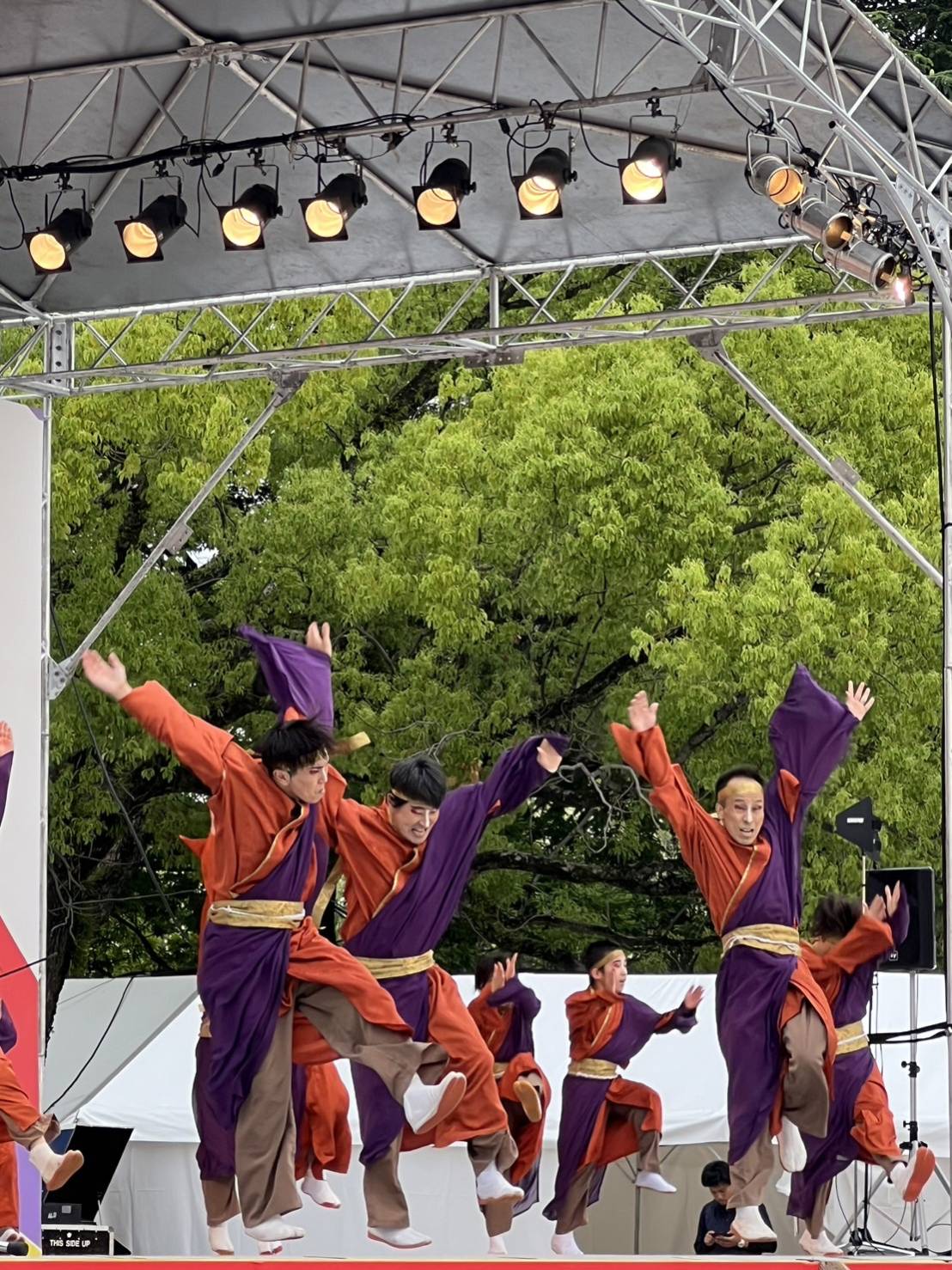 26497468_m
Join the local fun at Christmas Festival
on Nishiki Main Street - Iwakuni
Call for Non-Japanese vendors
Let's Get Out and Join Seiryusen Nishiki Street Christmas Festival!
Experience the Magic of a Japanese Christmas
Immerse yourself in the enchanting ambiance of a Japanese Christmas celebration, filled with unique traditions and festive spirit.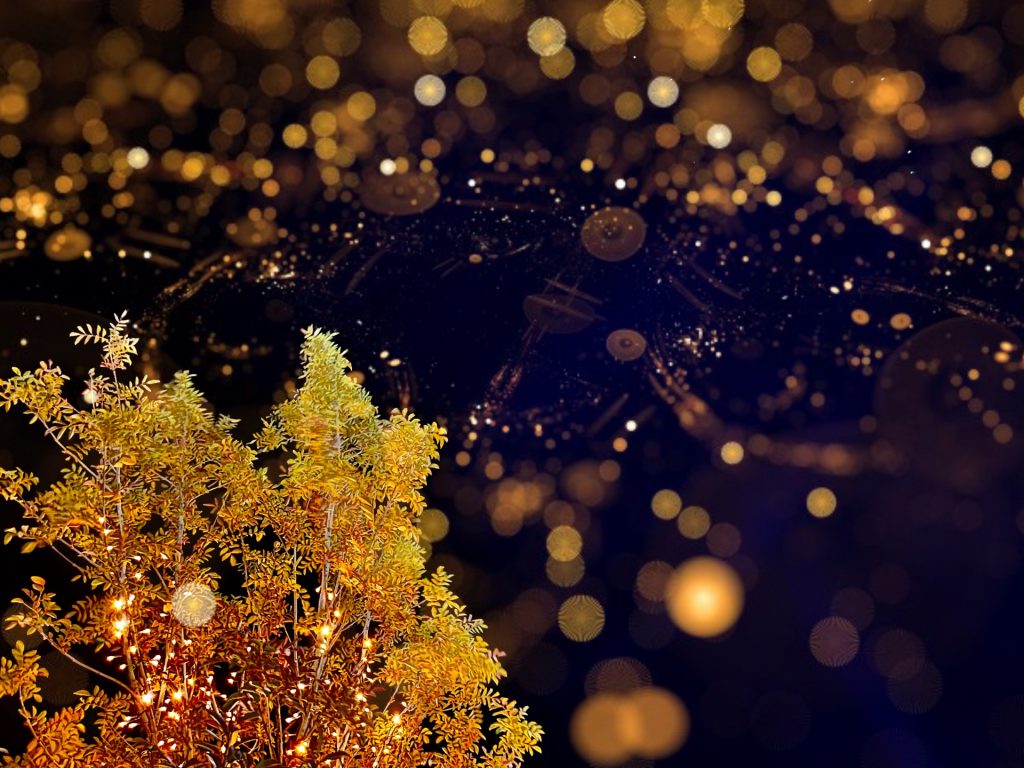 Purpose of this event
The Hirose Main Street shopping district has experienced a significant decrease in the number of shops and visitors. Additionally, discussions have begun in Iwakuni City regarding the future of the JR Nishiki River Seiryu Line, a transportation method for visitors from outside the area, due to a decrease in users. As a result, efforts to find solutions and increase local usage have become necessary.
To address this, Hirose Main Street Assosiation will hold a festival in their shopping district, featuring small businesses, flea markets, food vendors, and moreover special gifts for visitors to the Nishiki River Seiryu Line, with the aim of creating a vibrant atmosphere and promoting the use of the Seiryu Line.
Let's hop on the Seiryu Line train to head to the event! They have special gifts for visitors who take the train there.
Date: December 23, 2023 (Saturday)
Time: 10:00 AM to 3:00 PM (Rain or Shine) ​
Location: Hirose Main Street Shopping District (Nishiki-cho, Iwakuni City)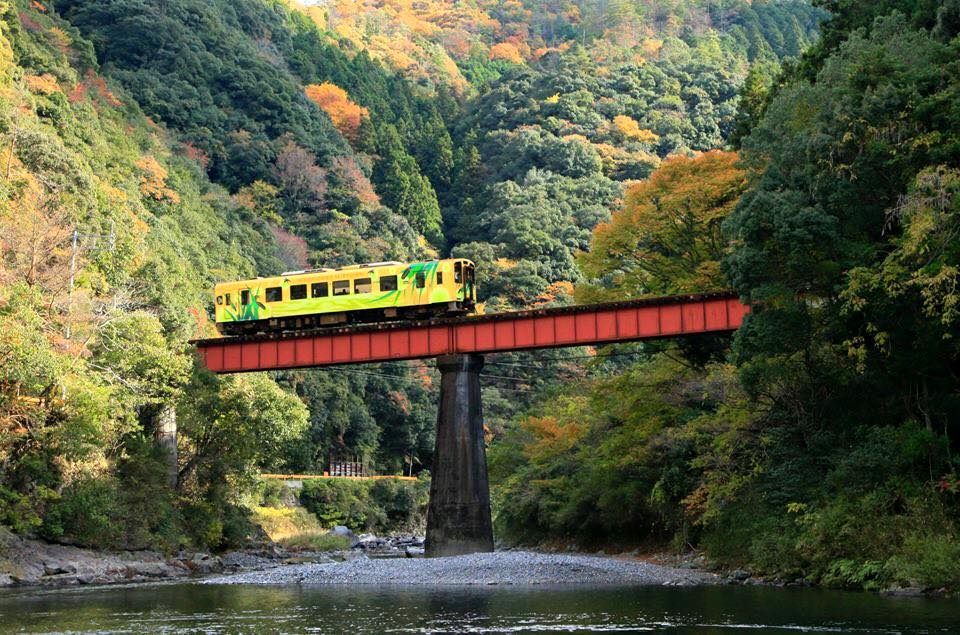 Explore a Charming Shopping District
Stroll through the picturesque Nishiki Main Street shopping district, offering a delightful mix of local shops and seasonal delights.
Delicious International Flavors
Indulge in a wide array of international cuisines, from street food to gourmet delicacies, all served from food trucks and market stalls.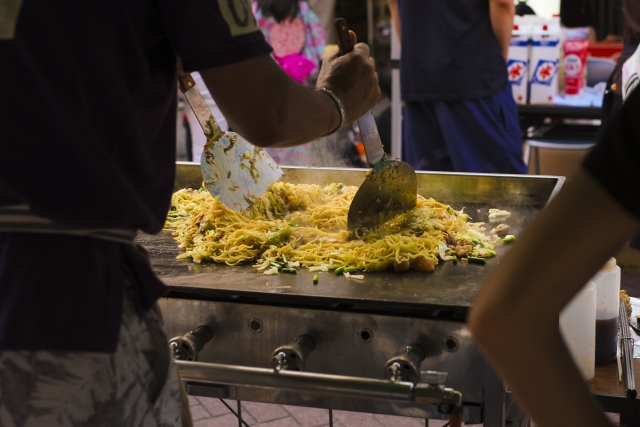 Unique Souvenir Shopping
Discover one-of-a-kind gifts and treasures at the flea market, perfect for bringing home a piece of Japan's holiday spirit.
Family-Friendly Fun
Bring the whole family and enjoy children's games, live stage events, and special activities for kids, making it a memorable day for everyone. Live acts will be performing, such as Kagura and Yosakoi!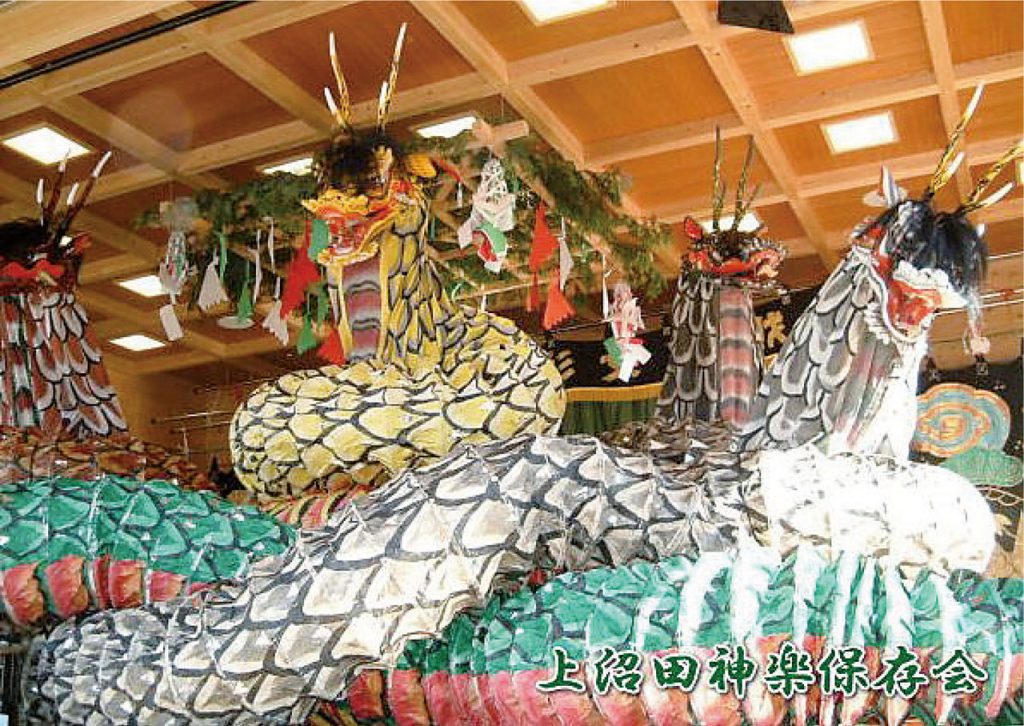 Support Local Communities
Your visit supports the local community's efforts to revitalize the area and preserve traditional customs, contributing to a sustainable future.
Cultural Exchange
Engage in a cultural exchange, as this event showcases the best of both Japanese and international holiday traditions. Share international experiences by shopping and / or selling items on-site. (See the details below about registering as a vendor.)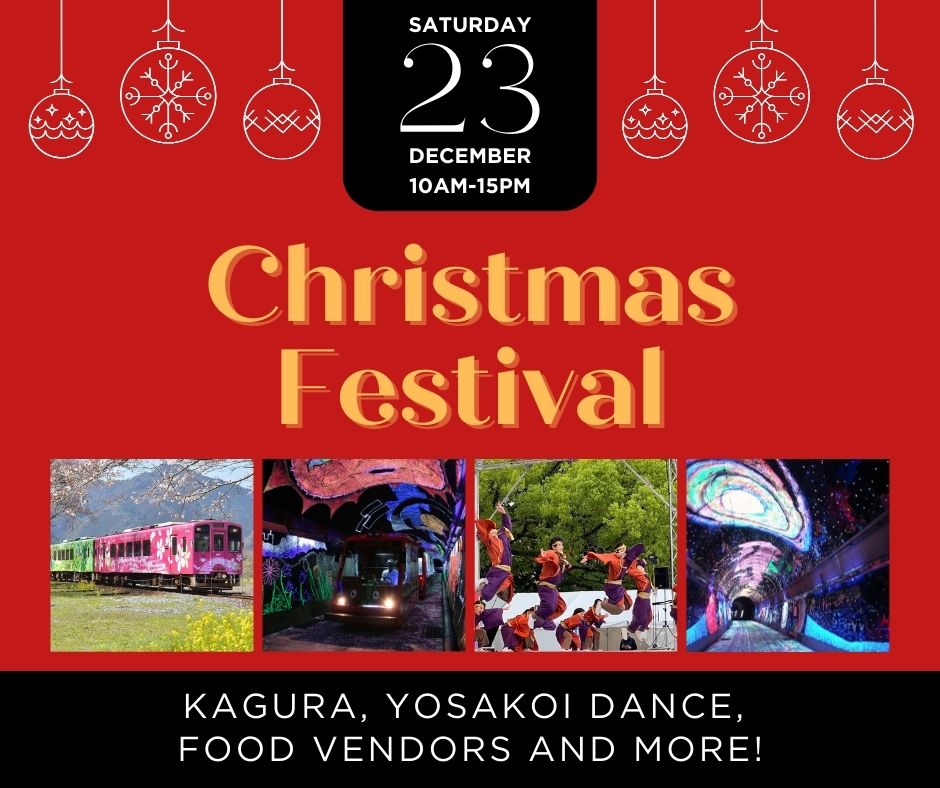 Fill out this form to register as a vendor
When 10 vendors are signed up, we will stop taking the applications.
Non-Japanese Vendors Are Wanted!
Join this fun local Christmas event as a vendor. We can accommodate up to 10 vendors on a first-come, first-served basis.
You have the opportunity to offer a wide range of items, including delicious pastries and beverages, unique secondhand goods, stylish accessories, and festive Christmas decorations.
*Please make sure that you are an authorized business registered on MCAS (if you belong to MCAS Iwakuni).
You are not required to be registered as a MCAS Iwakuni small business  if you want to become a flea market vendor
Booth Rental Fee
Each booth: $10 upon registration (non-refundable / pay through Explore Translation)
*$30 instead of $10 if you are selling food or drinks due to food handling registration process.
An additional ¥1,000 if electricity is used (Around 3:00 PM, staff will come to collect the fee)
Important Points Regarding Applications ​​
Please review the guidelines before applying.
Booth allocations will be determined by the organizers (no lottery or selection process).
Parking for booth vendors will be the same as that for visitors (excluding food trucks).
As the area will be designated a pedestrian zone, please ensure that there is no loading in after the road closure starts and no unloading after the restrictions are lifted. Kindly follow the instructions of the organizers.
Booth vendors are responsible for taking away any waste generated during setup, operation, and teardown. In case of violations, charges may apply.
Please provide your own change and packaging materials.
Regarding the decision to hold the event in case of typhoons, severe weather, or force majeure, we will make an announcement to booth vendors and related organizations by around 10:00 AM on December 22 (Friday).
Dispose of waste generated during booth setup, operation, and teardown on your own, and please have waste bins at your booth.
Selling items that involve animals or go against public morals and customs is prohibited.
Each vendor is responsible for implementing infection control measures, including disinfection.
Please use public facilities for restrooms.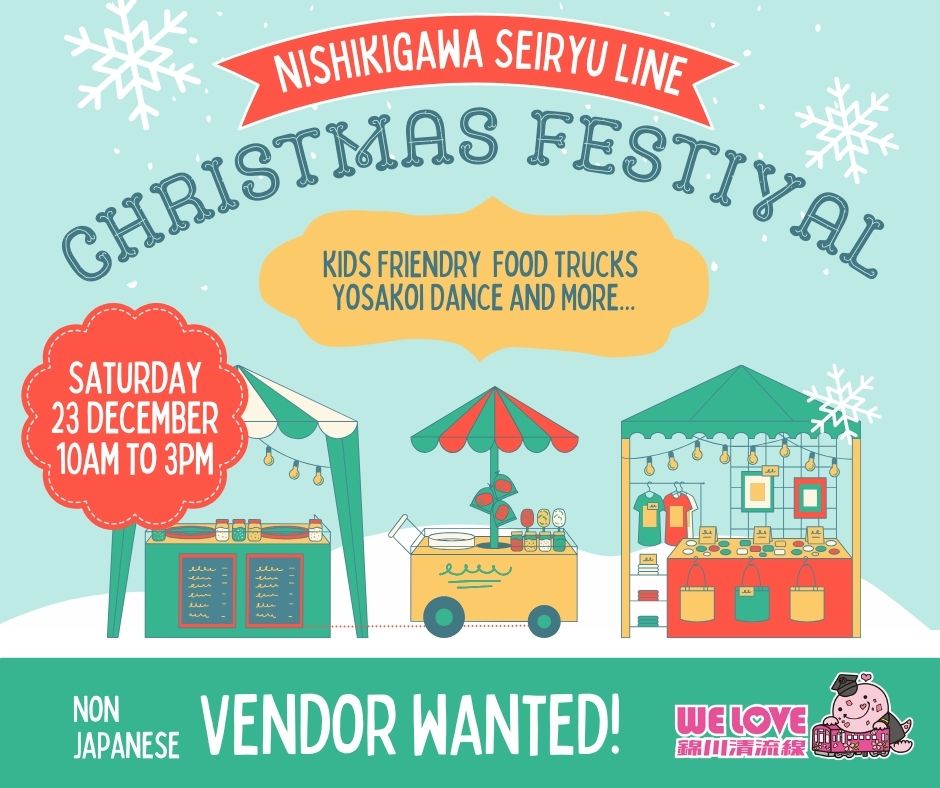 First come first serve. Contact Explore Translation to sign up by filling up the form at the bottom of this page.
Event Location
Nishiki Main Shopping Street, Nishiki-cho, Iwakuni City