Explore Translation proudly has served our clients with our special / professional team members that have talent and skillset. We have no doubt that there is nothing we are unable to assist you in making your experience in Japan more enjoyable and unforgettable. Talk to us and we will be very pleased to help you!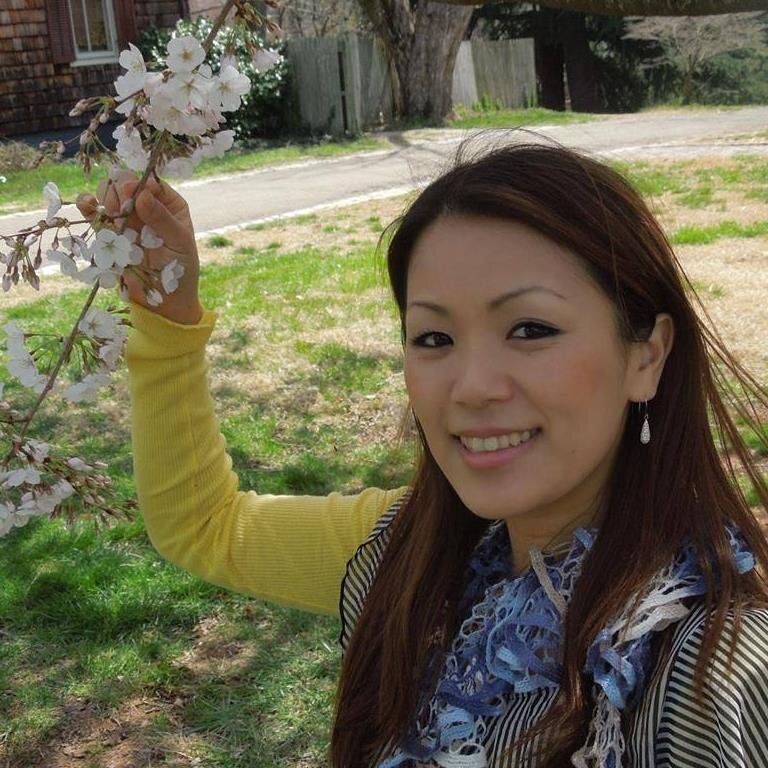 SAORI (OWNER)
I am a licensed English teacher in Japan with over a decade of experience in teaching English. I have performed as a translator/interpreter for various needs from translating official documents for Embassy submission, interpreting at medical appointments to assisting our clients in booking reservations and researching on specific requests.
I enjoy traveling, finding good coffee shops, and doing yoga classes.
We are excited to serve you for all your translating / traveling needs!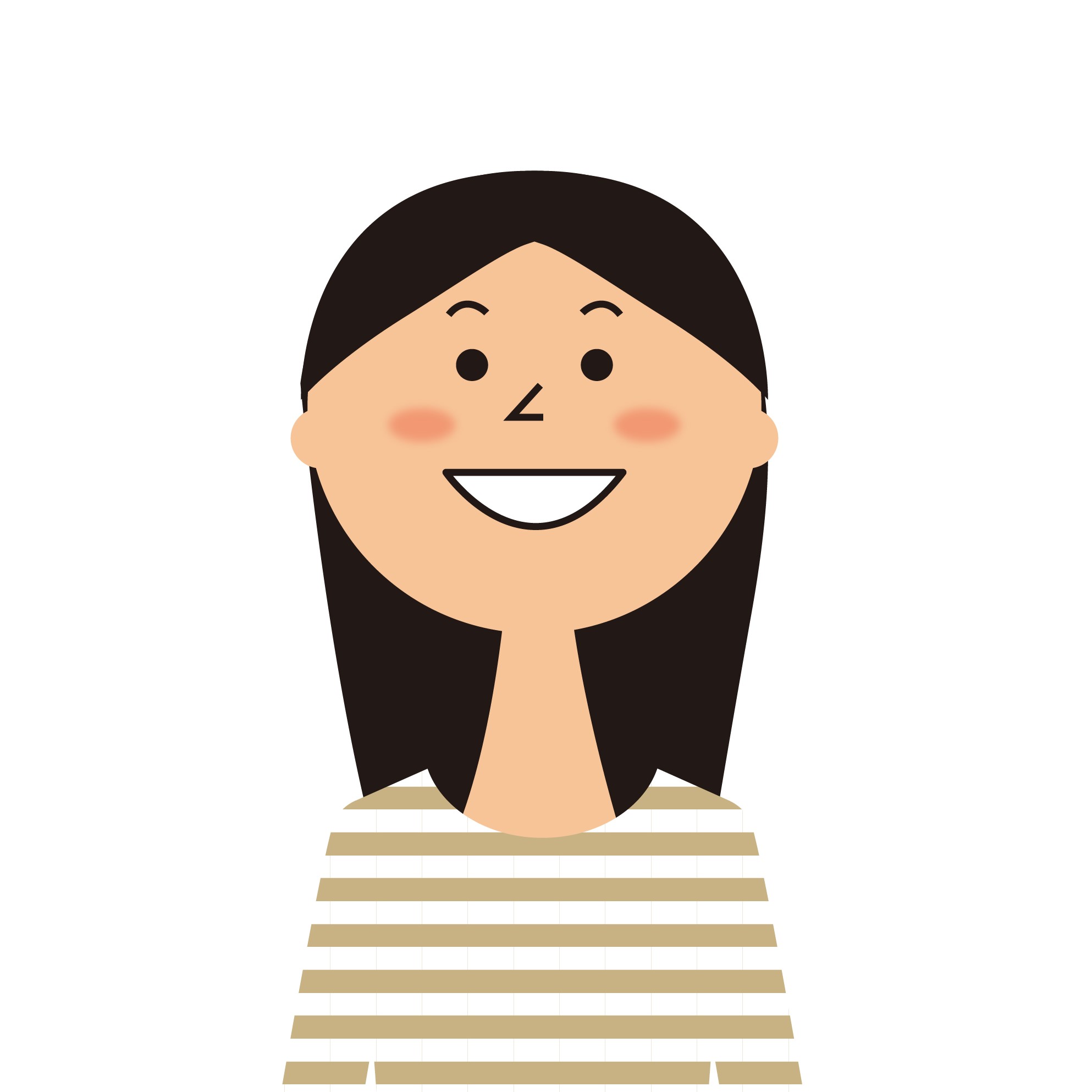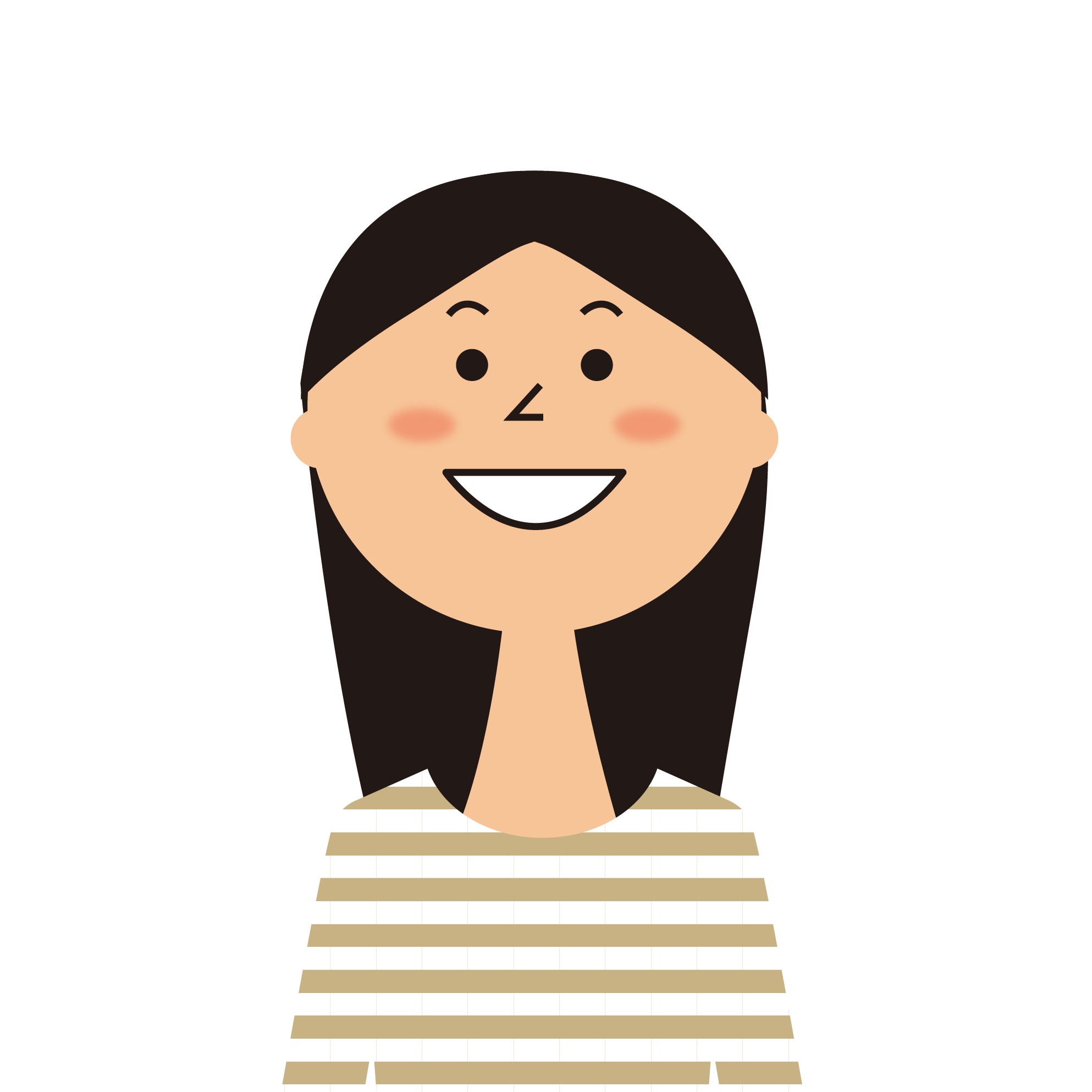 MANAMI
After graduating from college in U.S., I immediately put my English to use during my employment as a manager at an English school. This experience was when I realized my love of the English language and using English in order to help others. I believe life is all about experiences and Explore Translation gives me the ideal working environment to continue to hone my skills and gain valuable experience.
My current responsibilities are very diverse, I now translate documents spanning governmental agencies, medical facilities, schools as well as in-person interpretation services. I also make entertainment reservations and personal interest appointments and provide research services upon requests.
*Outside of translation, I enjoy traveling, reading and walking.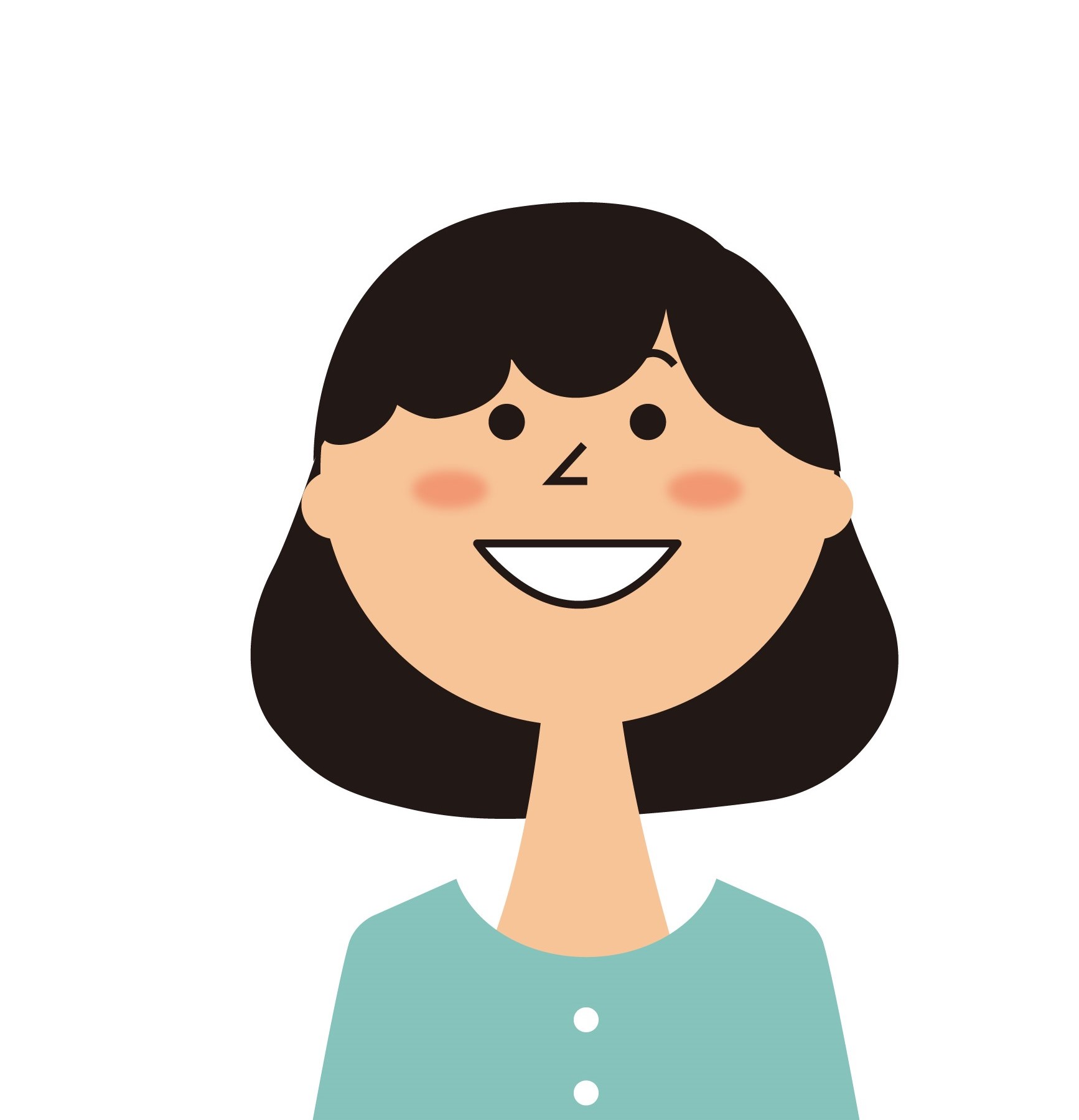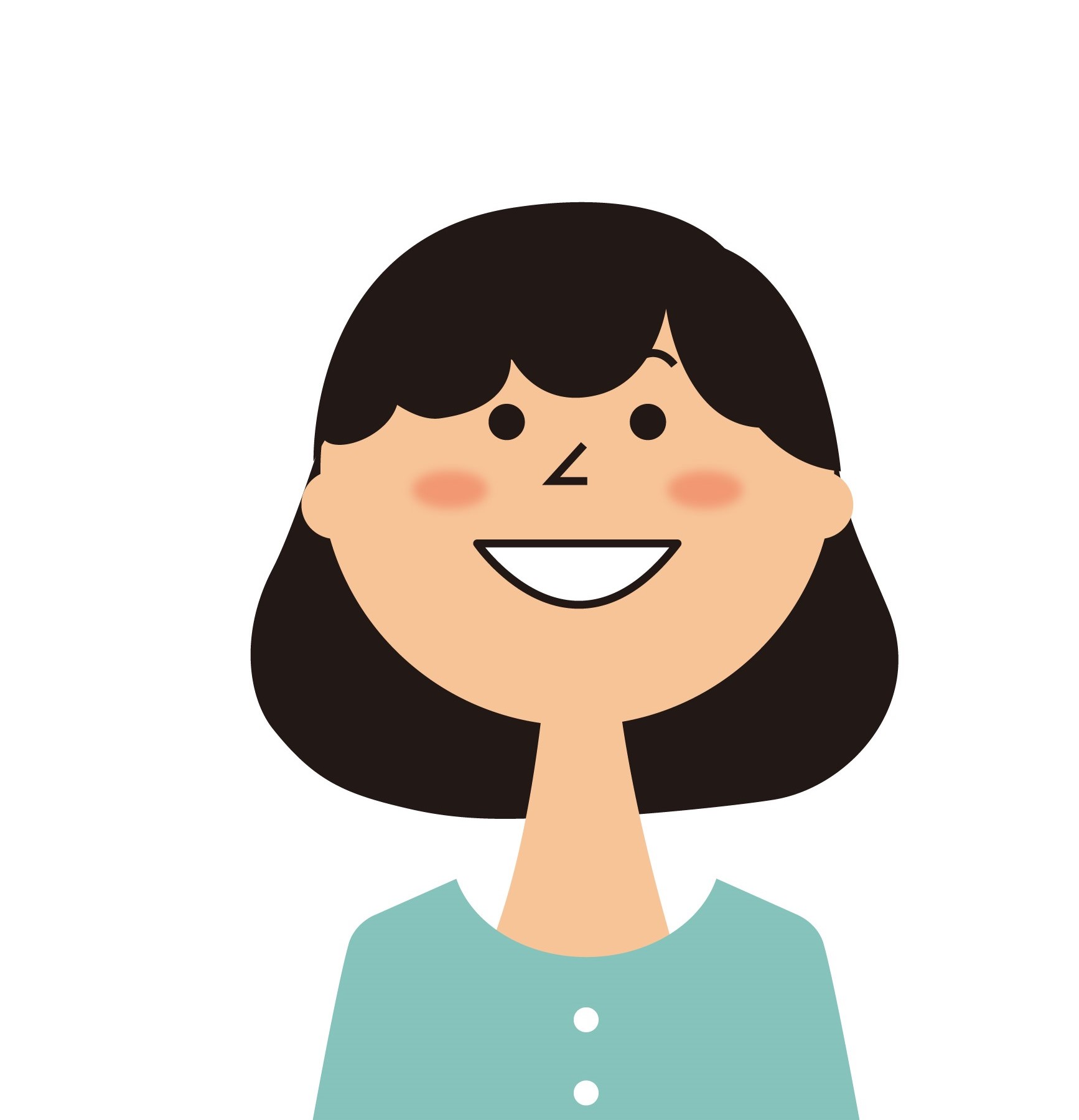 YUMI
With my previous working experiences at U.S. military bases supporting sailors and their families, I feel it is rewarding to assist the customers of Explore Translation during their time in Japan to make their life easy and have extraordinary experiences. I always find new opportunities through our customers' varied translation/interpretation requests.
I also work as a photographer and love capturing everybody's special memories. Through Explore Translation, I offer cherry blossom, kimono, and family photo sessions that you'll cherish forever!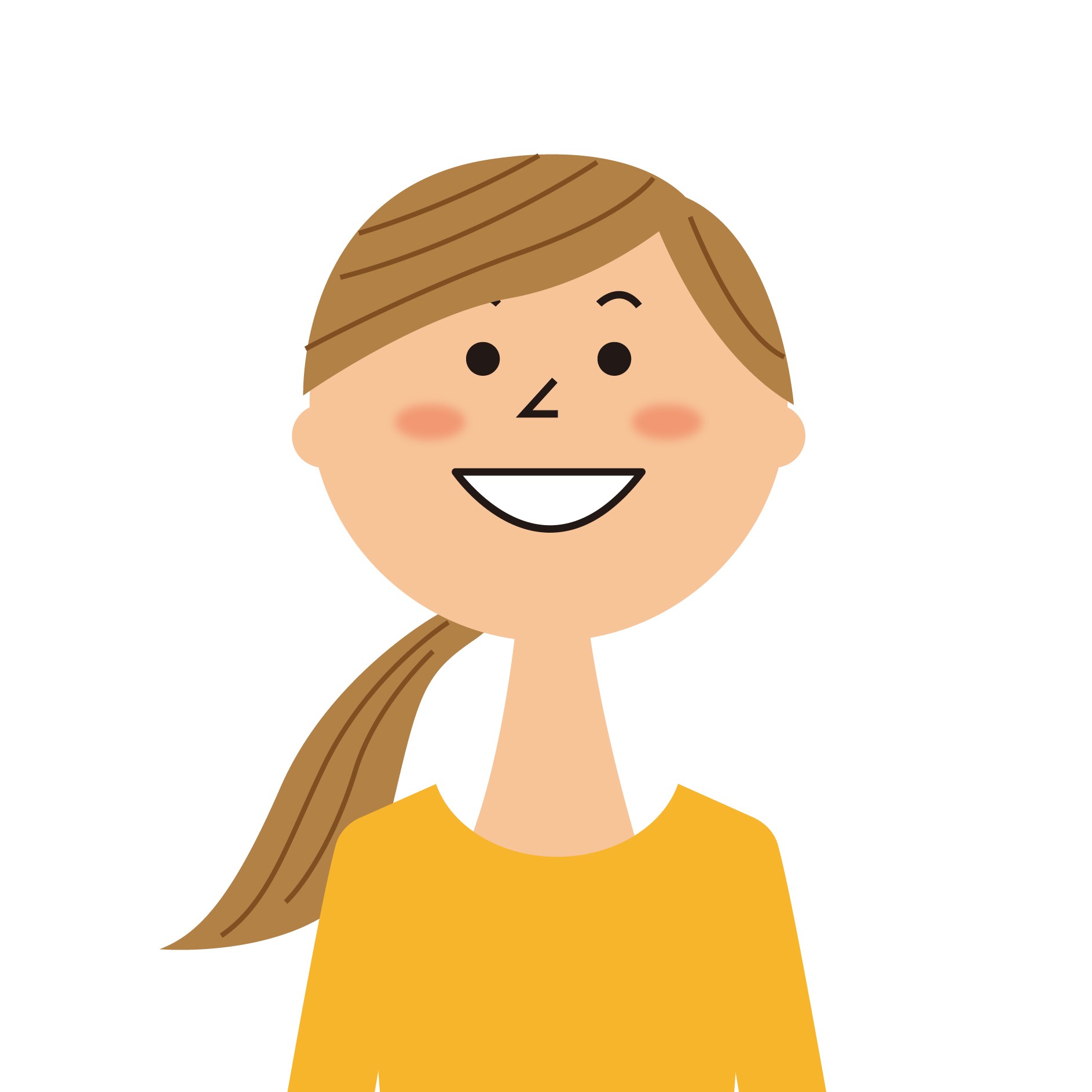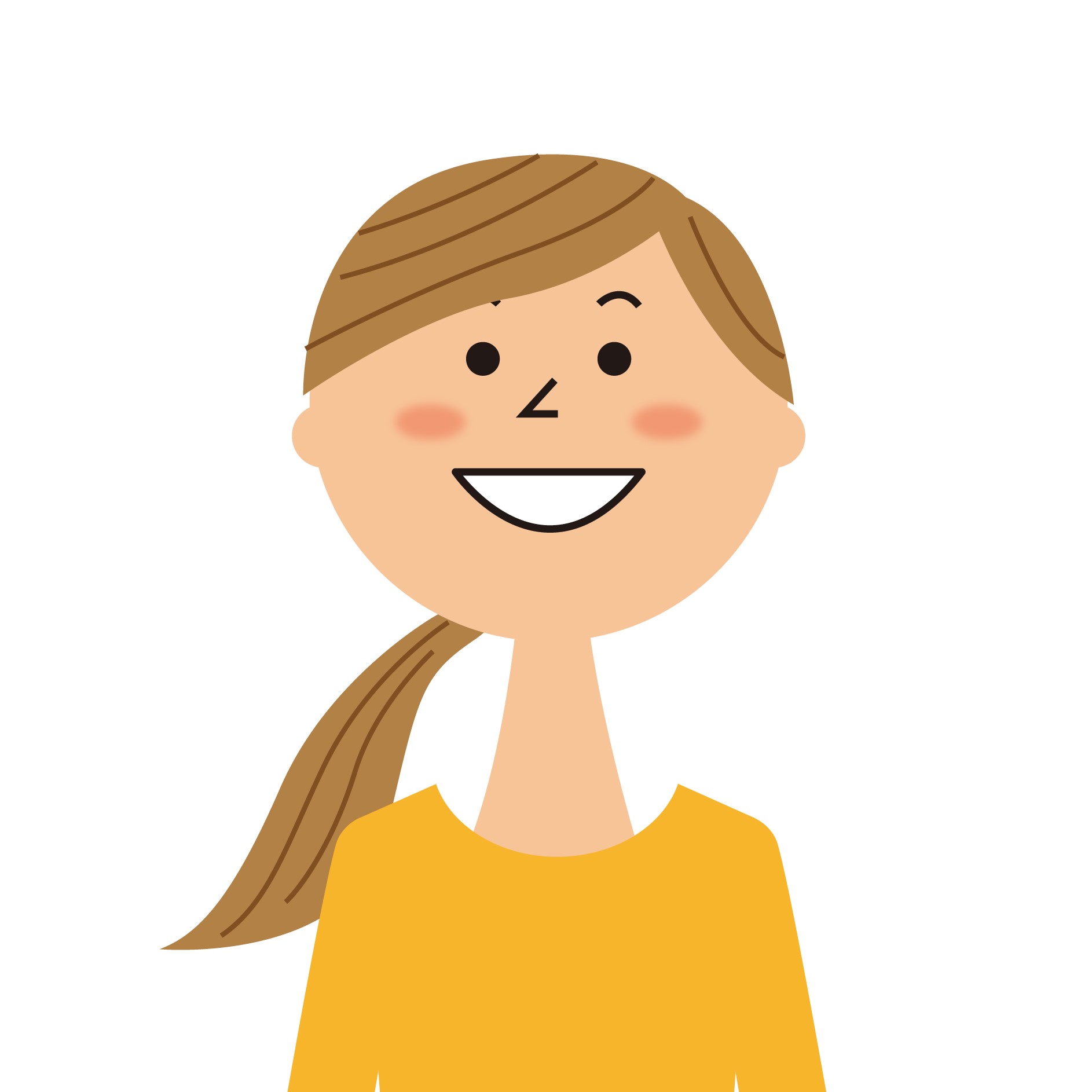 NAOMI
I have a BS in communications from University of Wisconsin. After college, I worked at Sasebo Naval Base as a customer service representative to support customers by providing helpful information and make sure they were satisfied with our services.
I have experience working as an English teacher to local children. I am also a licensed teacher for Japanese daycares. I would love to find the best school for you and your family. I will support you by being a bridge for you and school. I also can assist with medical field and document translation.
I love to play the piano, dancing, hiking and swimming . I also like to go find new restaurants with my family.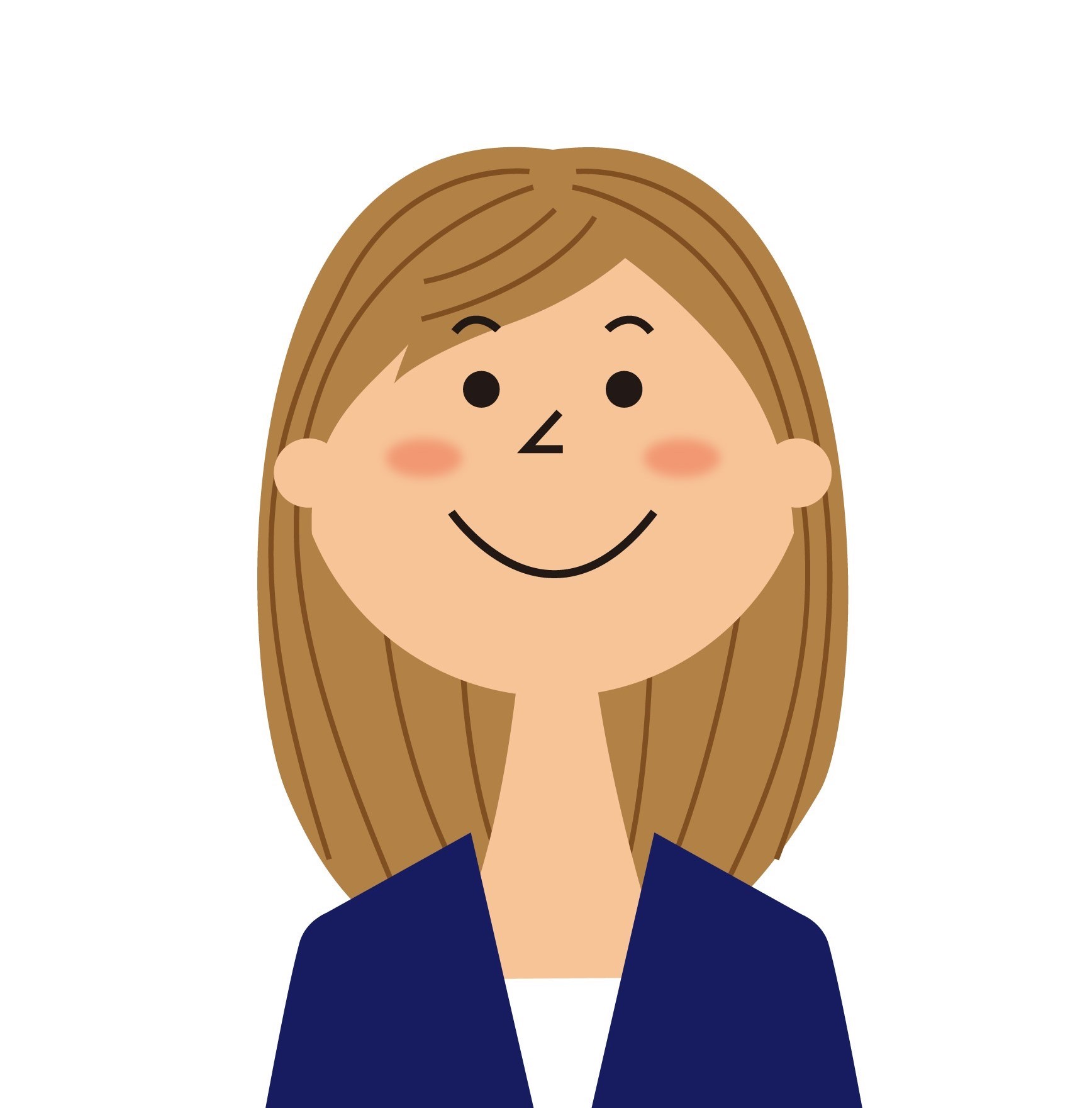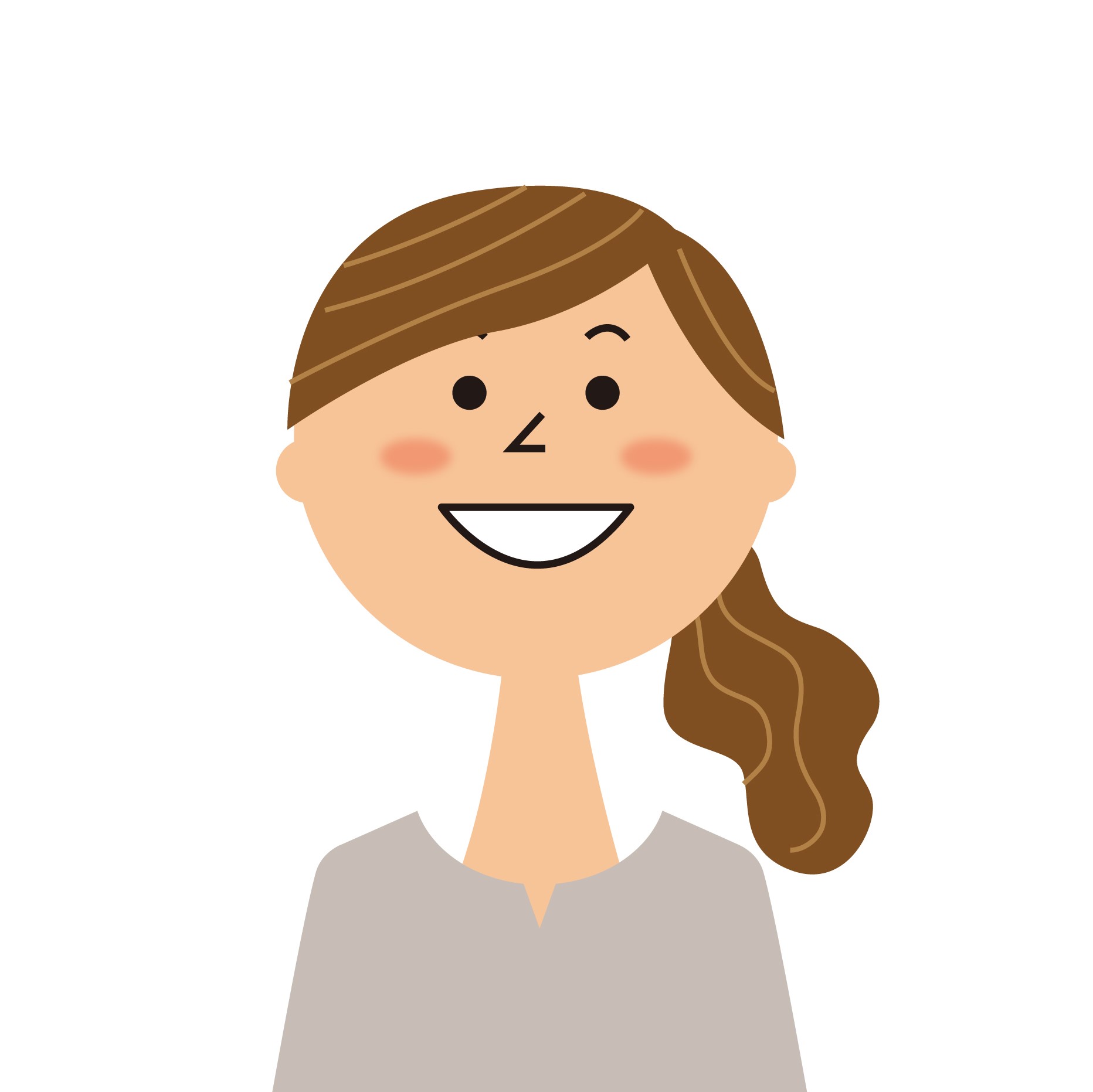 KAORI
Before moving to Iwakuni, I worked as an assistant teacher for a few years at an international preschool in Tokyo.
I have always enjoyed working with kids and translating between parents and teachers.
I understand the struggle of living in a country where my native tongue was not the main language used.
This is one of my biggest motivations for joining the Explore Translation team.
I enjoy camping, hiking and traveling with my family!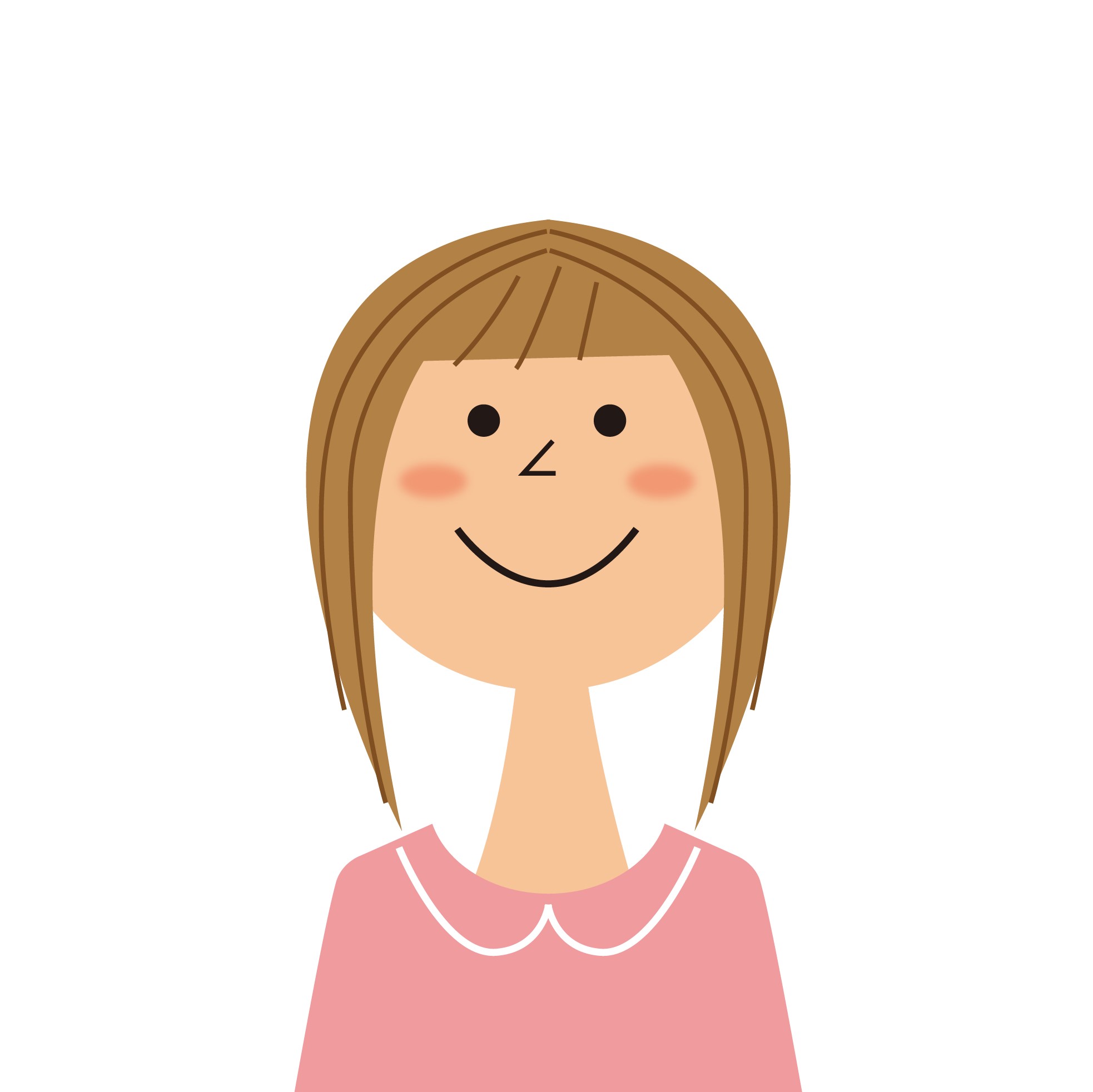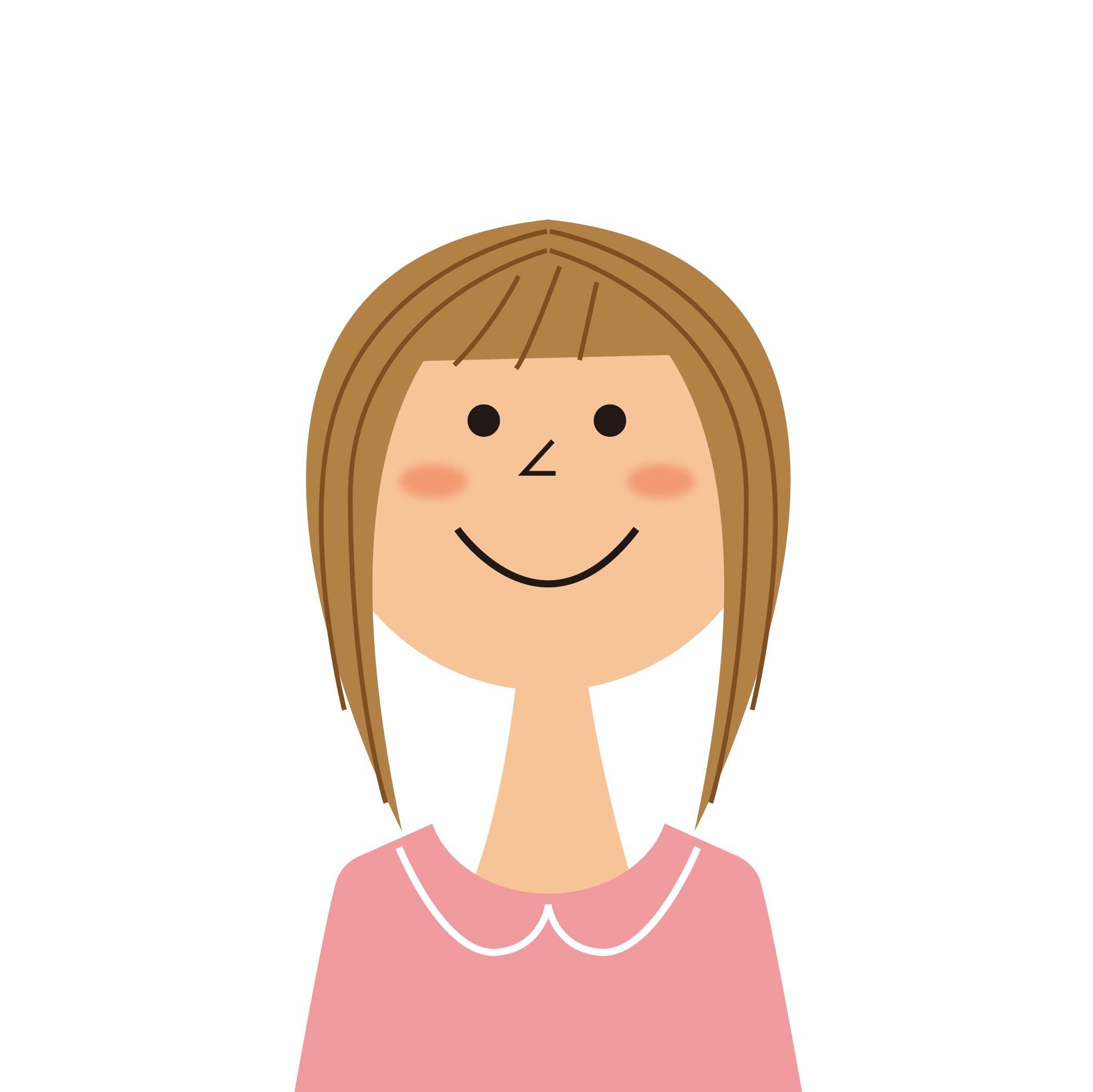 MAMI
Konnichiwa! Welcome to Japan. My name is Mami.
I specialize in medical, tourism and automotive maintenance related translation services and also handle LTO related documents. I'm experienced as both automobile sales and maintenance liaison for U.S. military personnel and can provide on-site translation for your service needs. My services include but not limited to medical appointments, purchase of and registering vehicles and translating Japanese documents. As your liaison, I feel that it is my responsibility to do my best to advocate on your behalf.
I will strive to provide the best customer service for my clients.
I like traveling, driving, collecting TOMICA(toy cars) and stationery store hunting.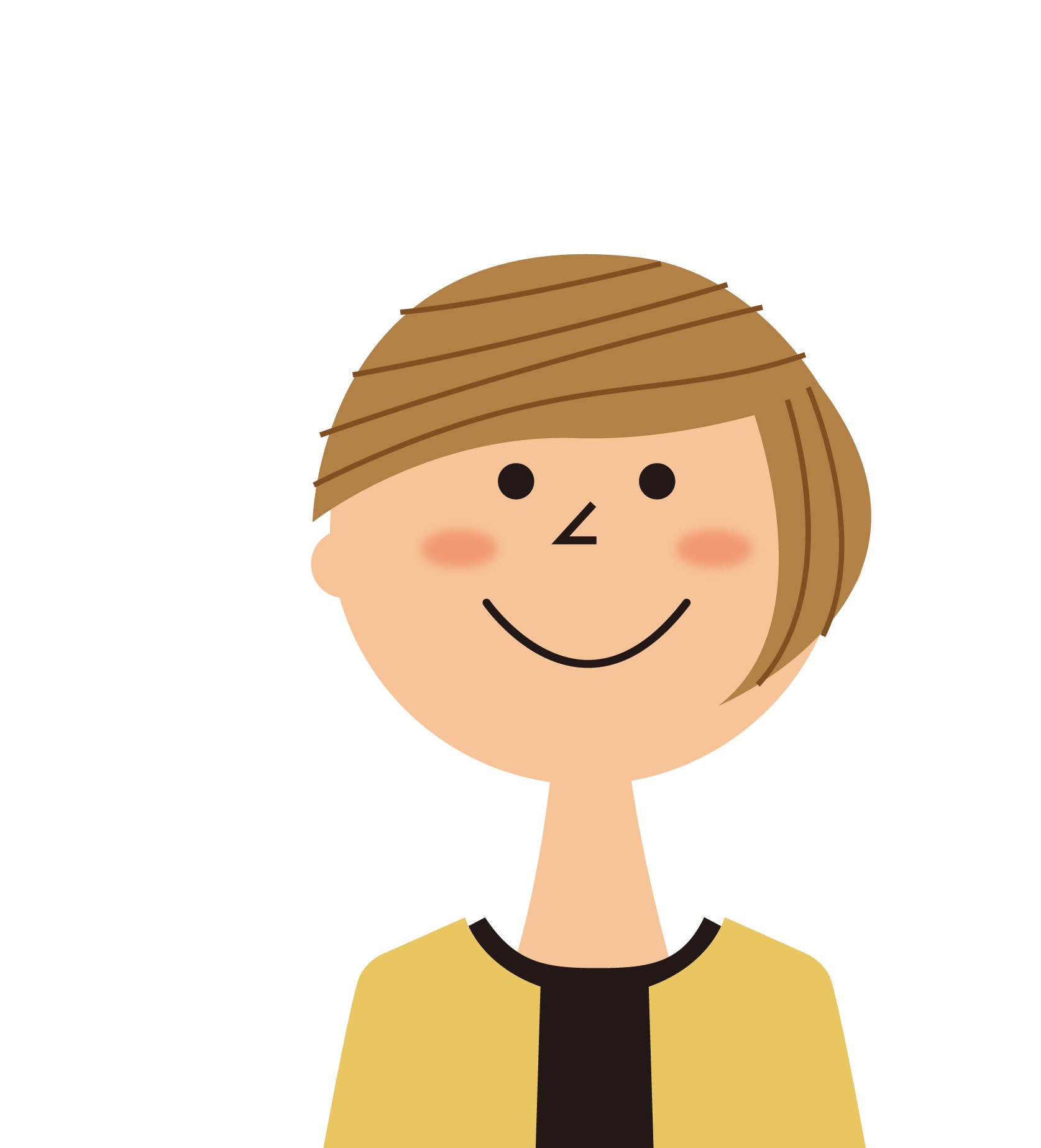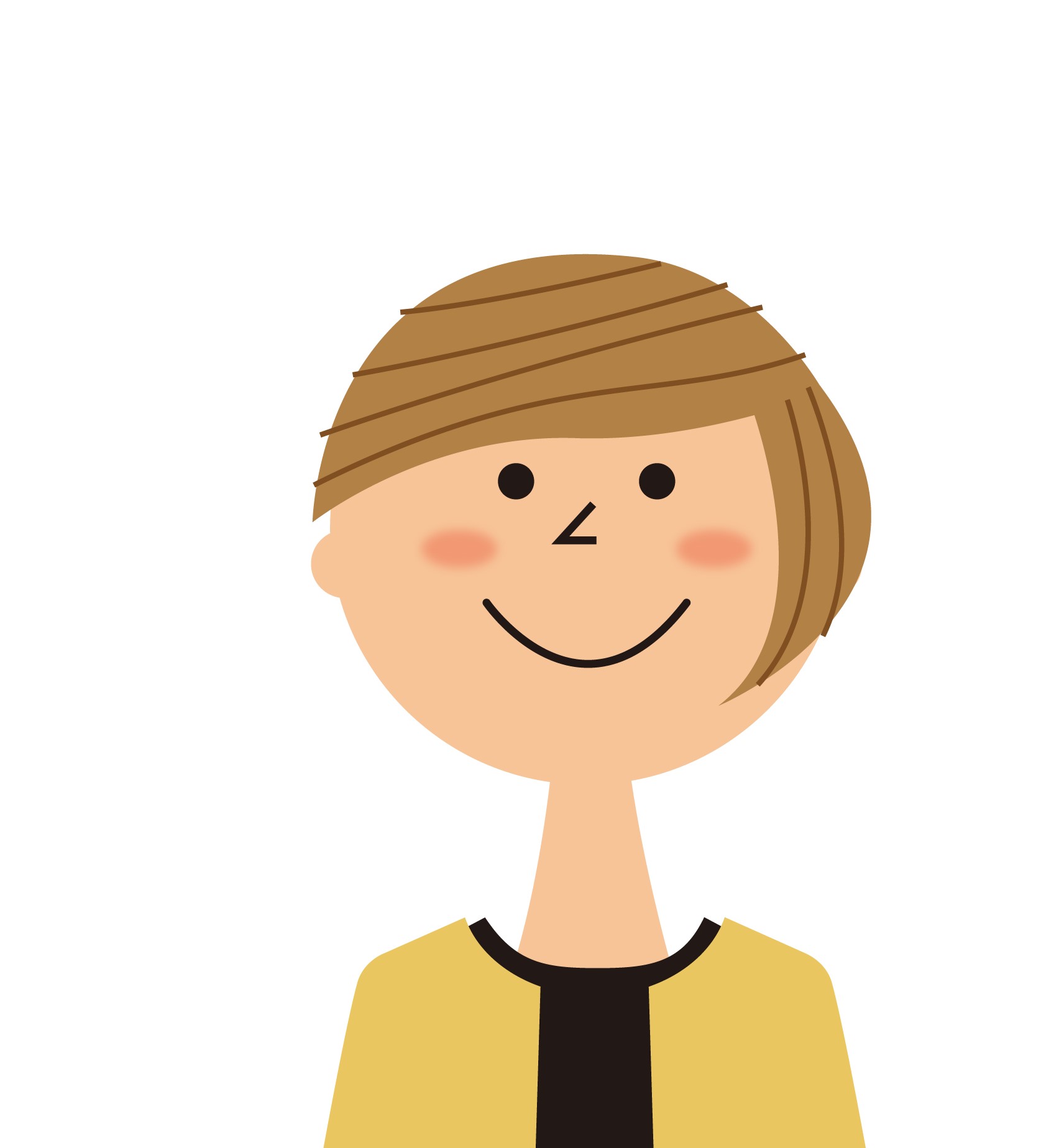 REIKO
Hello, my name is Reiko. I was born and raised in the beautiful city of Tokyo. After graduating college in San Diego I worked in sales and admin for a trading company in Tokyo.
With my passion for language, people, and culture here at Explore Translation, I am committed to assisting you to make your time in Japan memorable one.
Outside of work, I enjoy spending time with my family and friends, baking, shopping, and traveling!