Mt. Fuji view from Fujisan Hongū Sengen Taisha Shrine
Looking for assistance in planning your custom-made trip?
Want to have a great experience without too much stress or burden?
Let us make your trip even more successful and full of enjoyable moments!
Explore Translation will have a free consultation to find out which plan will fulfill your needs.
Please contact us through our Explore Translation Facebook Page! Our team member with lots of trip planning experience who had worked at a travel agency on base will make sure your trip will be planned in the most enjoyable and stress free way!
We will support you in the best way we can and you will feel relieved and fearless with our tremendous assistance throughout your planning and your tip.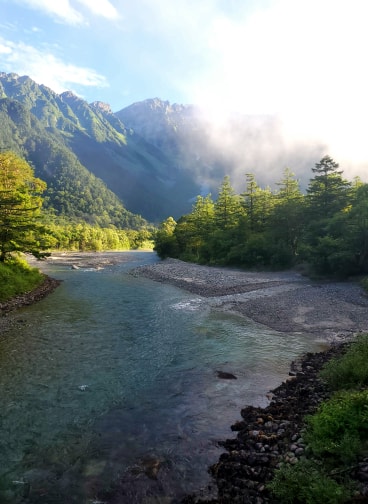 *Please inquire about your option through our ET Facebook Page before selecting your package price.
*Please request for a trip planning assistance as early as possible. Please plan ahead for better results, and know we might not be able to assist you in time if we are given just a week of notice or less.
*Clients are responsible for paying their own tickets or travel expenses. The prices in the chart are our service fees only.
*In case we pay for tickets or hotels on your behalf, 7.5% of our convenience charge will apply. (Lower for monthly subscribers)
Feel free to contact us anytime if you have any questions.
(We kindly request you give us at least 10 business days to plan your trip.)