Looking for some assistance as a company / for your business?
Please let Explore Translation communicate for you!
ON-SITE INTERPRETATION SERVICE
$50/hour  — We provide on-site interpretation service for your business meeting / interview or presentation, and assist you in communicating with Japanese nationals. Our rate includes time for traveling, gas and tolls. Please contact us for a private quote.
*Outside our business hours…$60/hour
【Explore Translation Business Hours】
Monday - Friday … 09:00-17:00
Saturday... 09:00-12:00
Closed on Sundays and JP/US public holidays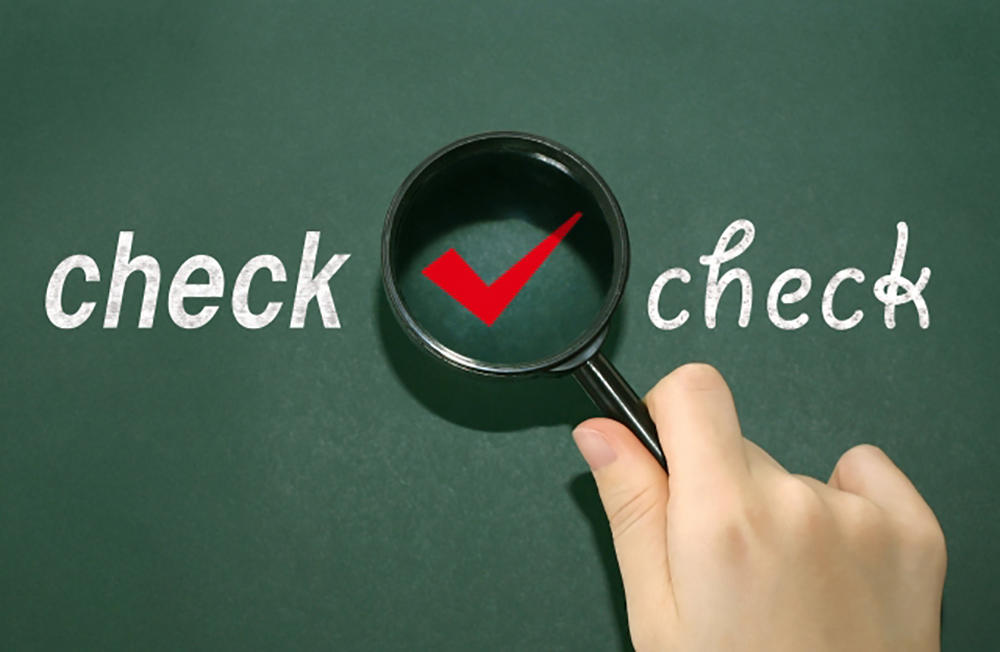 TRANSLATING WEBSITES / BUSINESS RELATED DOCUMENTS
  【Japanese to English】
General documents…14~17 cents/character

Business contracts…18~24 cecnts/character (minimum of 100USD)

Translation for specialized field…25~30 cents/character (minimum of 100USD)

【English to Japanese】

General documents…12~14 cents/letter

Business contracts…15~18 cecnts/letter (minimum of 100USD)

Translation for specialized field…19~25 cents/letter (minimum of 100USD)
※Prices vary depending on a submission date, type of document, etc.
※Proofreading by business level translator is included.
※It usually takes about a week or longer depending on the amount of translating work. There might be an additional expedited fee if it is a project that needs to be completed within a few days.
MONTHLY TRANSLATING SERVICE BY PHONE CALLS AND/OR TEXTS/EMAILS
$50/month — Need assistance in communicating with some places/customers? We will assist you as many times as needed anytime during our business hours.
Additional $30/month ー Need translating service on FB Messenger or through emails or texts as well? Add this plan to your original monthly service.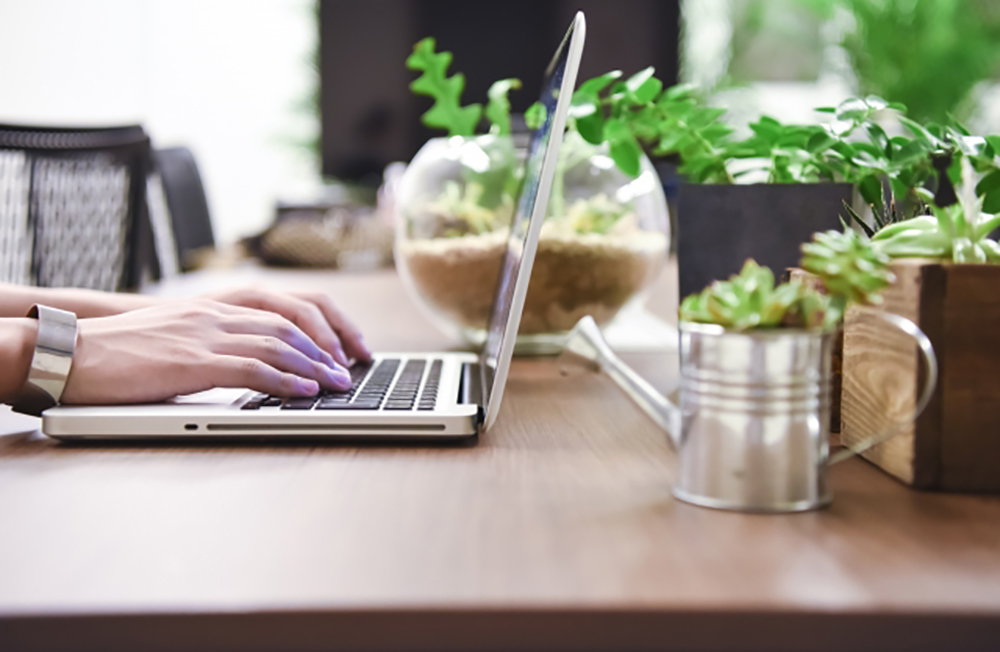 RESEARCH SERVICE
$10/15mins  — Do you need assistance in finding something out? We will do research / make phone calls for you to make arrangements and possibly make an appointment. (*This service does not guarantee we necessarily will find the answer to your request.)
Please contact us via FB Messenger for the faster assistance or fill out the form below to inquire about the service.