Isoda Liquor Store is located in Shuto-machi, Iwakuni. They started the business as a sake brewery over 100 years ago. Go visit this historical sake shop and find the product you like. They have all good sake from Yamaguchi Pref. and a lot of great choices from all over Japan! The owner studied for biology in college and knows what makes sake taste great. He tastes all the sake himself before deciding to carry them in his store, and his knowledge is trustworthy by the locals.
They can ship sake within Japan as well if you want to send someone special a gift!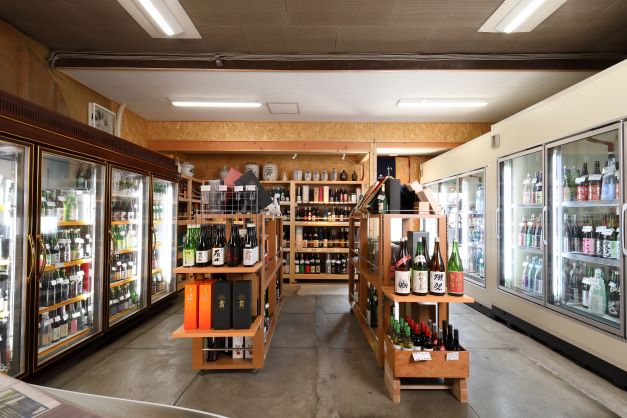 You can let us, Explore Translation, know what kind of taste you are looking for so we can communicate with the shop and have them pick one(s) for you. Just like "I want to purchase good sake for tomato sauce spaghetti. What do they recommend?" No service fees required for us to communicate with this partnered shop on your behalf.
We recommend Isoda Liquor Store for gift shopping as well.
These are available with beautiful preserved flowers for 6,600yen & up. Great with Japanese sake or wine in the nice-looking box!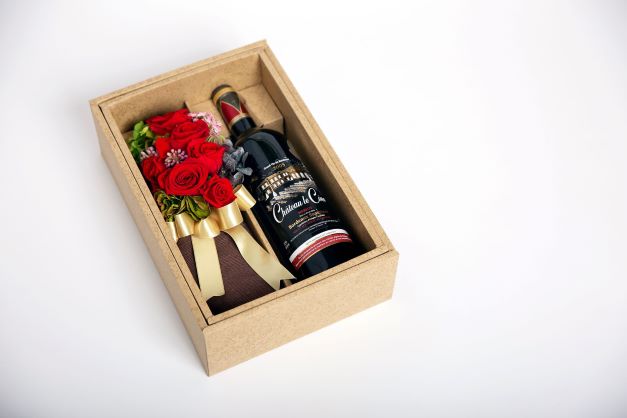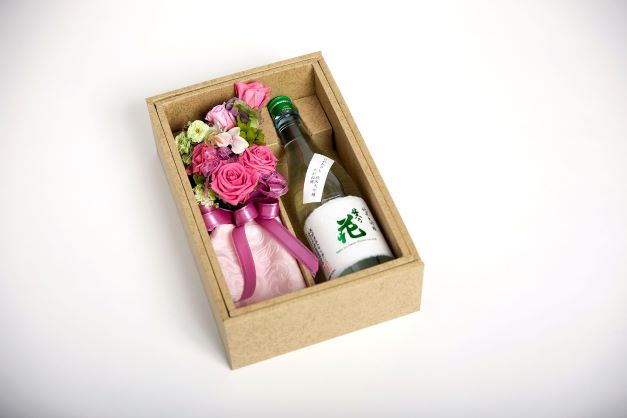 They can also put your purchased bottles in one of these cool boxes with Japanese pictures. 🙂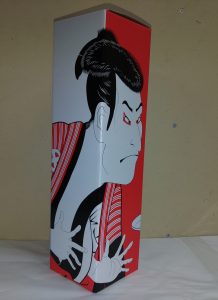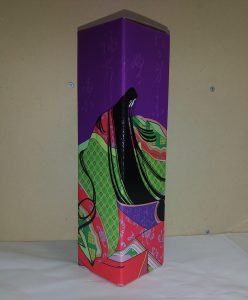 Location: 1282 Shutomachi Shimokubara, Iwakuni, Yamaguchi 742-0417