Would you like a Suzuki Jimny and possibly take it back to the US when you leave Japan?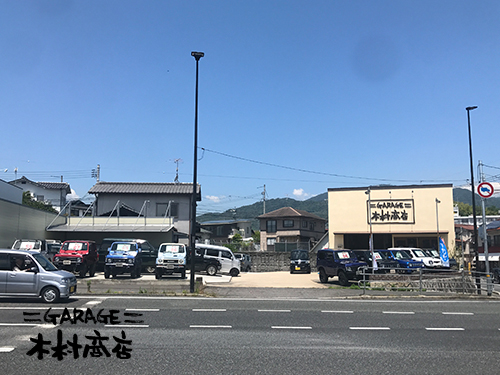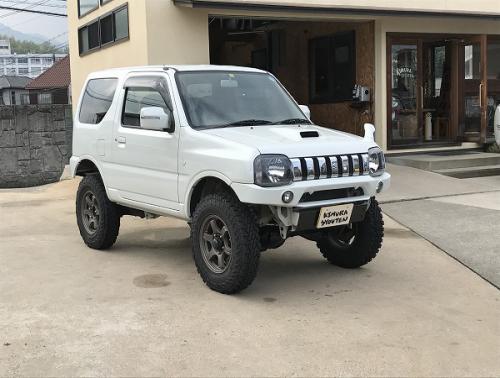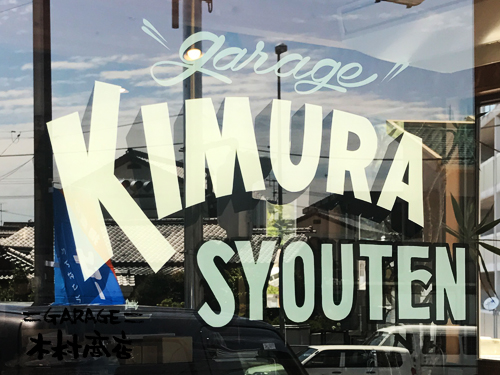 【What to expect】
Please contact us to help get an appointment. No appointment service cost is required through Explore Translation.  check the shop out to see if you find a car you like.
Cancellation Policy
After signing the contract, you are unable to cancel the purchase or receive the refund.