Introducing our partnered car dealer, specializing in Suzuki Jimny cars – the ultimate choice for adventurous drivers seeking a reliable, rugged vehicle for their travels. With a diverse inventory of Jimnies, our dealer has become a go-to destination for customers looking to take their Jimny back to the States when they leave Japan. Whether you're looking for a daily driver or a weekend warrior, our dealer has perfect cars for your needs.
They are proud to offer not only a wide range of Suzuki Jimny cars but also the services of Explore Translation, their contracted translation company. At Explore Translation, we assist customers in effectively communicating and understanding the dealer's services and expectations, ensuring a seamless experience for all parties involved. With our support, customers can confidently navigate the car-buying process and drive off in their dream Jimny.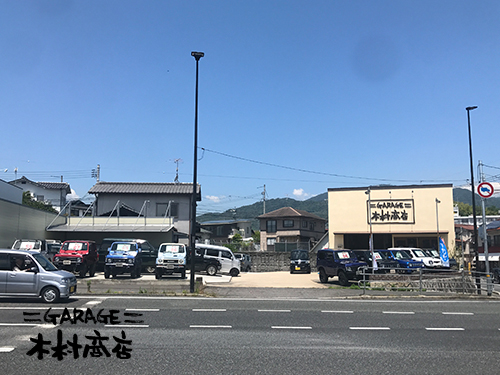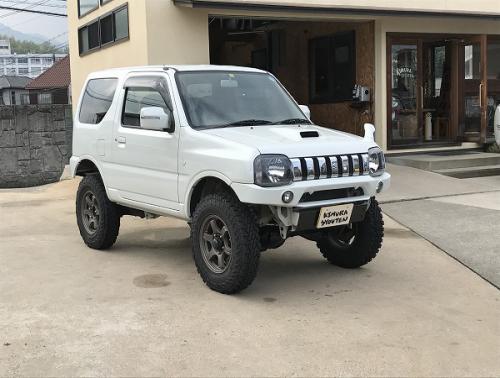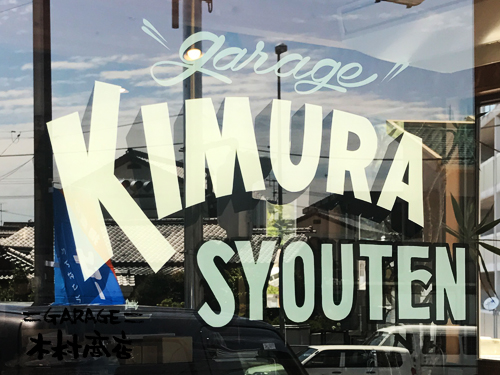 【What to expect】
Please contact us to get help with an appointment. No appointment service cost is required through Explore Translation.  Check the shop out to see if you find a car you like.
Car purchase can be done only in yen cash. Please bring some cash when you decide to buy their car as down payment.
Cancellation Policy
After signing the contract, you are unable to cancel the purchase or receive the refund.
Location
5 Chome-15-20 Jigozen, Hatsukaichi, Hiroshima 738-0042