Purchase Japan's Best Liquor at your local liquor stores in Sasebo.
They have a wide selection of fine alcoholic beverages from all over Japan. Please go look at their wide selection of sake, Japanese whisky, shochu, plum wine, and Japanese wine. It is located in Ainoura and Hiroya. With their 80 years of experience, they offer the best proposals based on the knowledge about sake that has been passed down from generation to generation. They only sell products that the owner tasted and liked. They decided by teste one by one from the point of whether or not to purchase the product from brewery that they can provide it to their customers with confidence.
Hiroya Store
This location near MB has a variety of western liquor as well as Japanese beer and Habu Sake (kinawan Snake Wine)!
LOCATION
Muranaka Liquor Store
2720 Ainouracho, Sasebo, Nagasaki 858-0918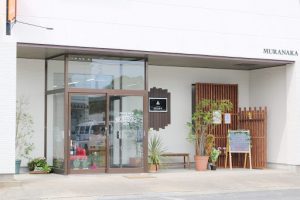 HOURS OF OPERATION
Business hours
| | |
| --- | --- |
| Sunday | |
| Monday | |
| Tuesday | |
| Wednesday | |
| Thursday | |
| Friday | |
| Saturday | |
LOCATION
Hiroya Liquor Store
〒857-0876 Nagasaki, Sasebo, Shiohamacho, 7−23 木下コーポレーション
HOURS OF OPERATION
Business hours
| | |
| --- | --- |
| Sunday | |
| Monday | |
| Tuesday | |
| Wednesday | |
| Thursday | |
| Friday | |
| Saturday | |
(Closed only on the New Year's Day)
Service availability
Credit Cards
Access