Would you like to stop living with your pain? Many people have some kinds of pain in their lives. Please talk to us. We will find out the cause(s) of your discomfort and hope we can help you wake up the next morning without pain. We have a lot of experience in performing athletic massages on professional athletes, acupuncture and also effective physiotherapy. It is our goal to balance your entire body by working with you properly and accordingly.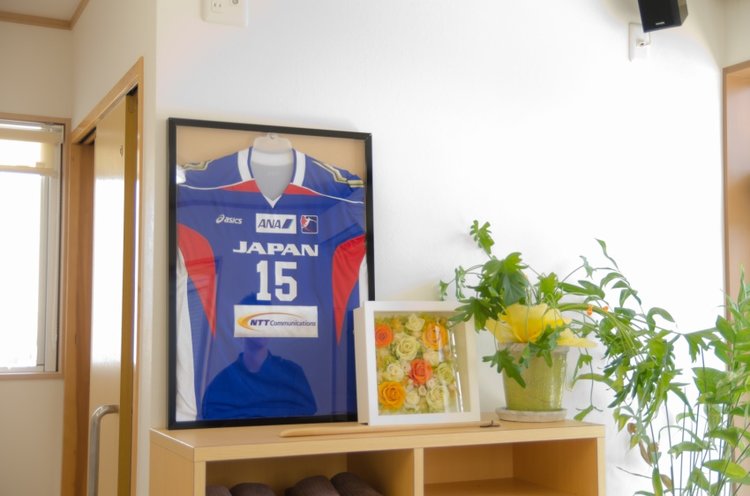 Consultation Fee
First visit or First time in 6 months

2,000 yen
Basic Course
Recommended if you have chronic symptoms
5,500 yen
(10 mins Electro Therapy + 40 mins whole body massage & visceral adjustment by acupuncture and/or moxibustion)
We treat anything from tinnitus, dizziness, women's health issues such as menopause, other chronic symptoms.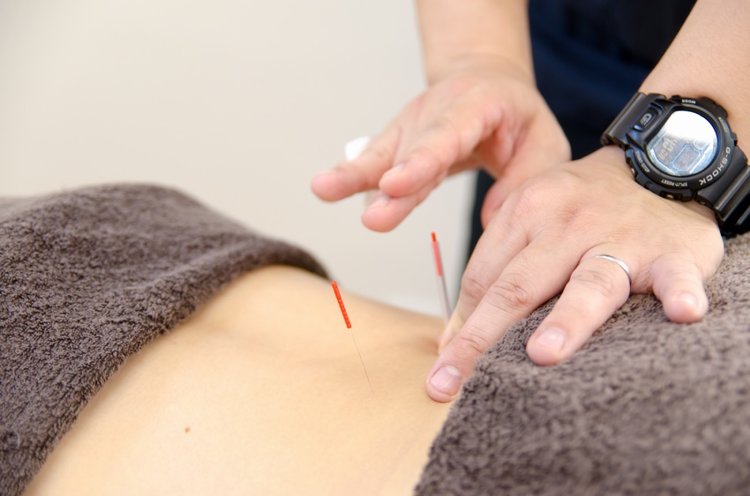 Special Course
Recommended if you have chronic and severe symptoms
8,800 yen
(Whole body massage & visceral adjustment by acupuncture and/or moxibustion)
For those who want to get better sooner or who hardly have time for frequent treatments.
Introducing Fujimoto-sensei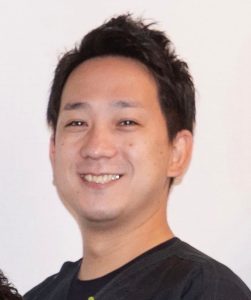 I am a lisenced chiropractor. I chose this profession because I have been an athlete for a long time myself and wanted to assist others who enjoy sports. I joined Tsubaki-sensei at this clinic after I worked as a head chiropractor in Saitama Prefecture. This is my huge passion to see our patients' smiles after we help reduce their pains through treatment. We look forward to treating you with all our knowledge and skills!
Cancellation Policy
Same-day cancellation…100%
No show or cancellation after appointment time…100%
REQUEST AN APPOINTMENT or CONTACT US
Booking an appointment is easy and available 7 days a week. Once you fill out the form we will contact you by email during our business hours to confirm your appointment for availability. Feel free to contact us anytime if you have any questions.
Location
1 Chome-10-10 Nishimi, Iwakuni, Yamaguchi 741-0061