It is a must visit place when you are in the Saikai area.
Bring your friends and family, and enjoy their amazing selection of beverages and pastries as well as their cozy atmosphere! It is located by the ocean so the feel of breeze is relaxing and accommodating!
They have a free parking space, lawn area, and some good local products you can purchase in store.
Their baristas are talented, experienced and headhunted from a well-known coffee shop! They serve high quality coffee!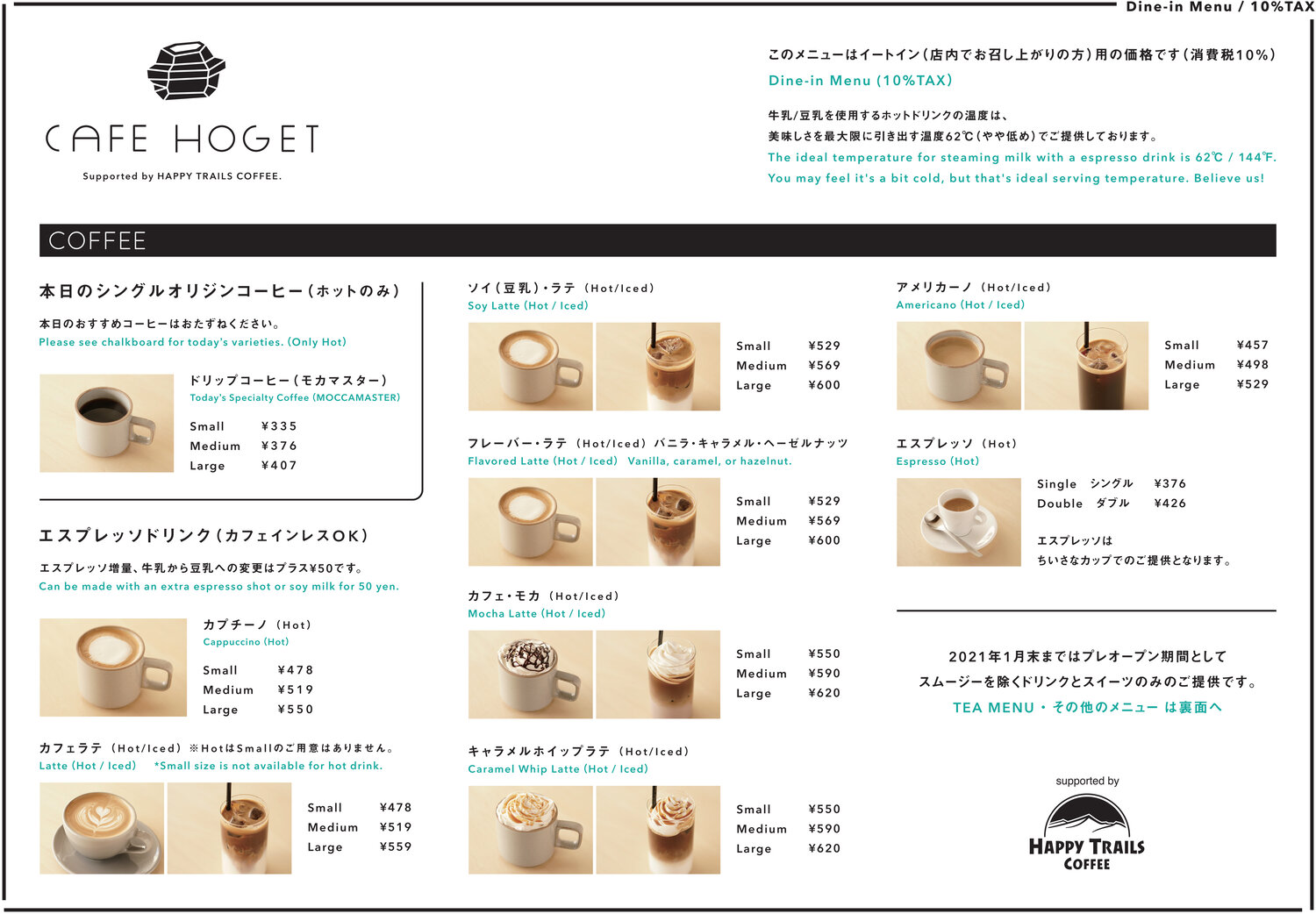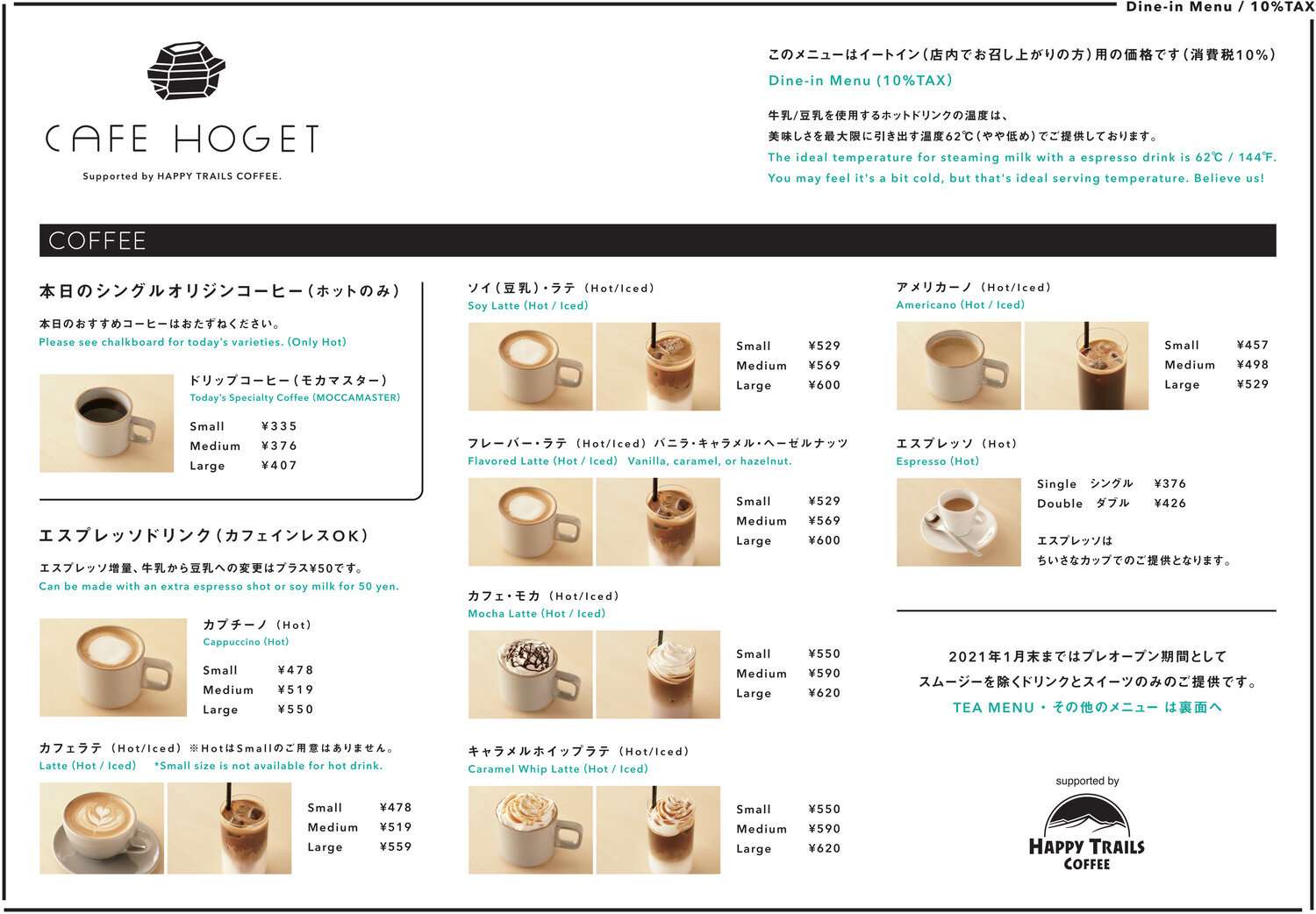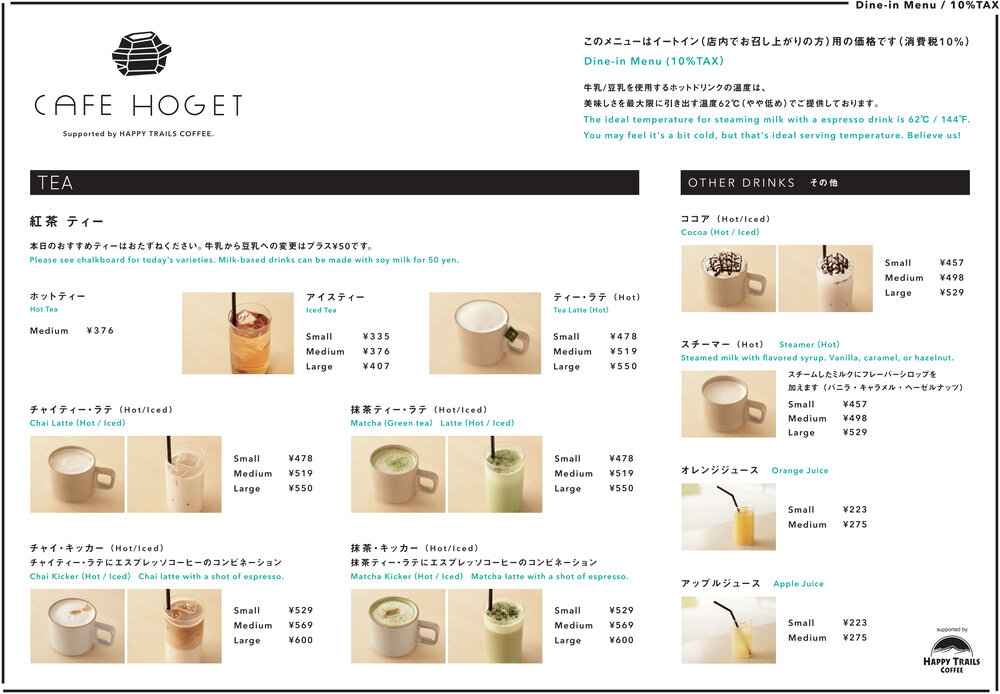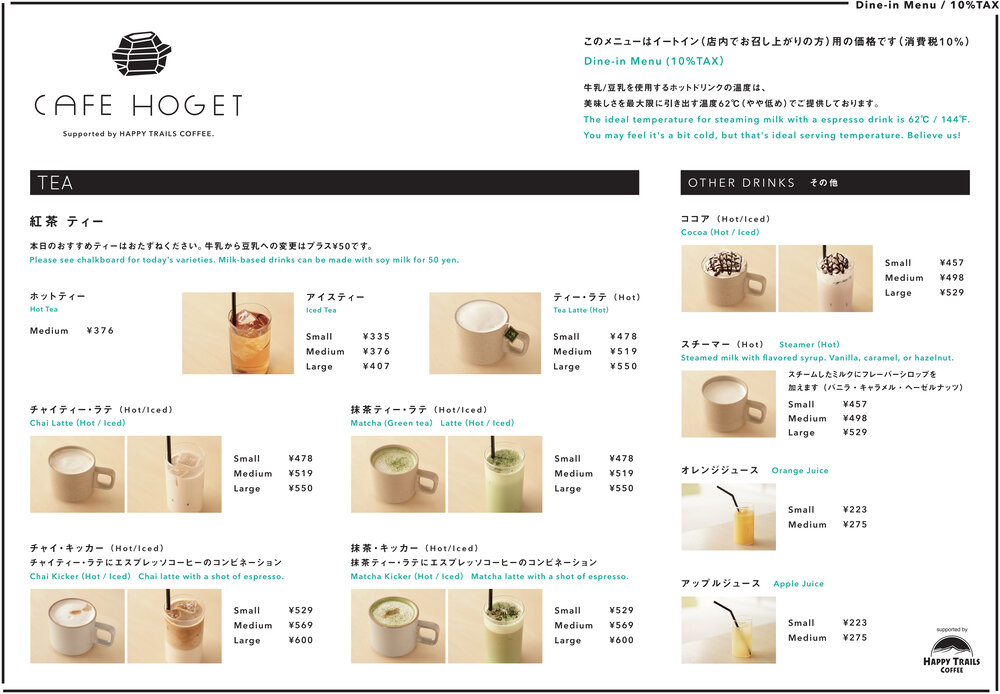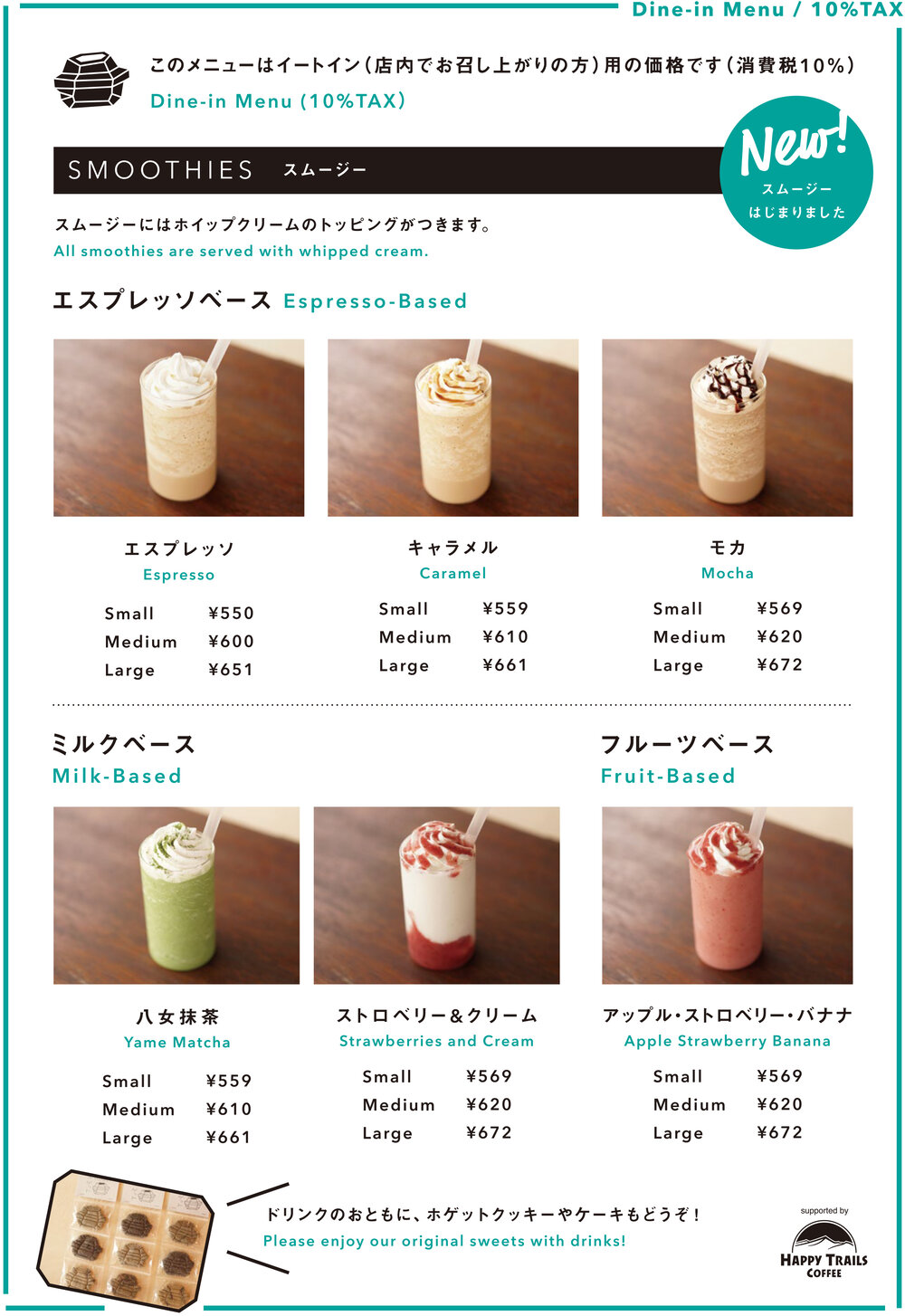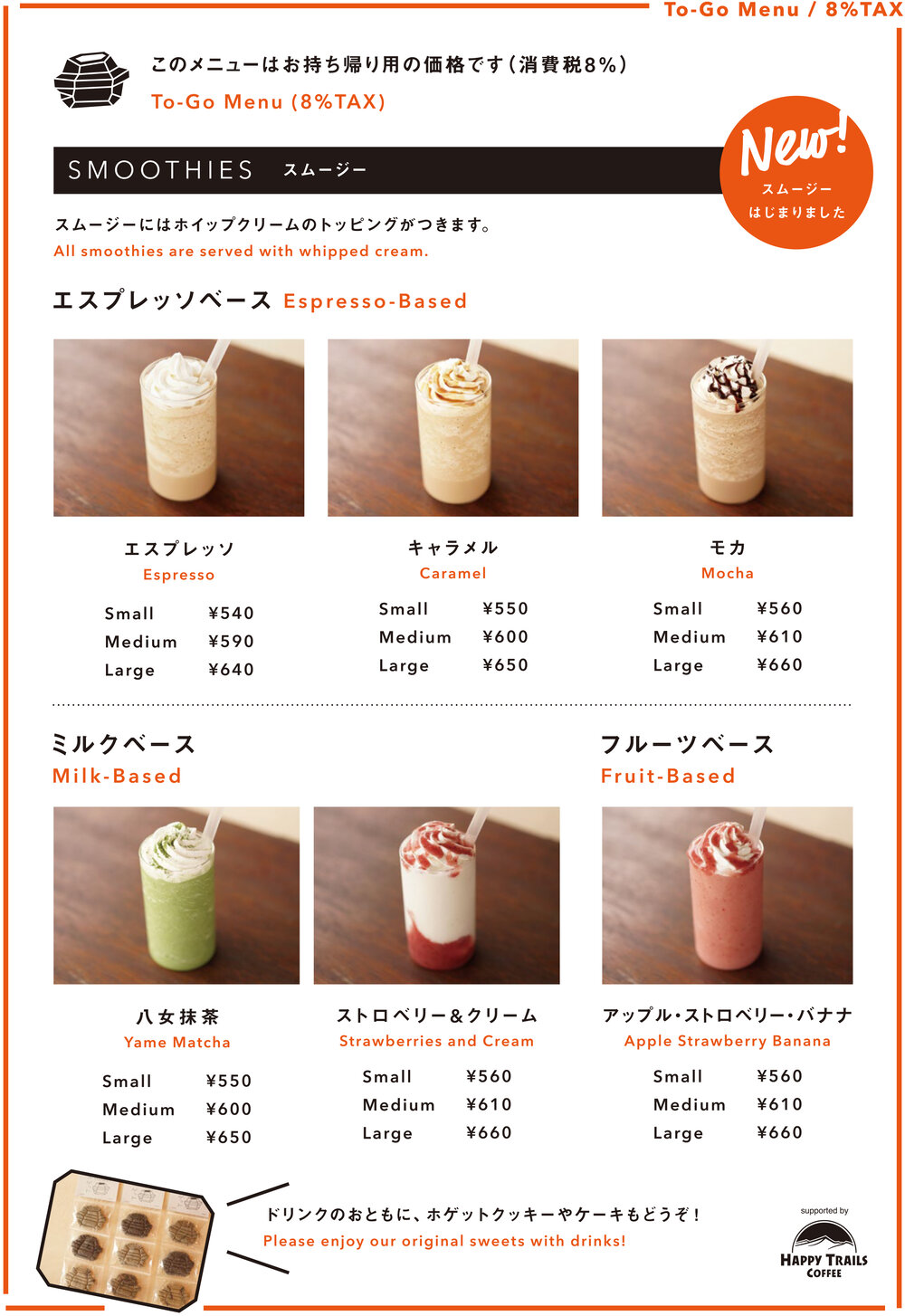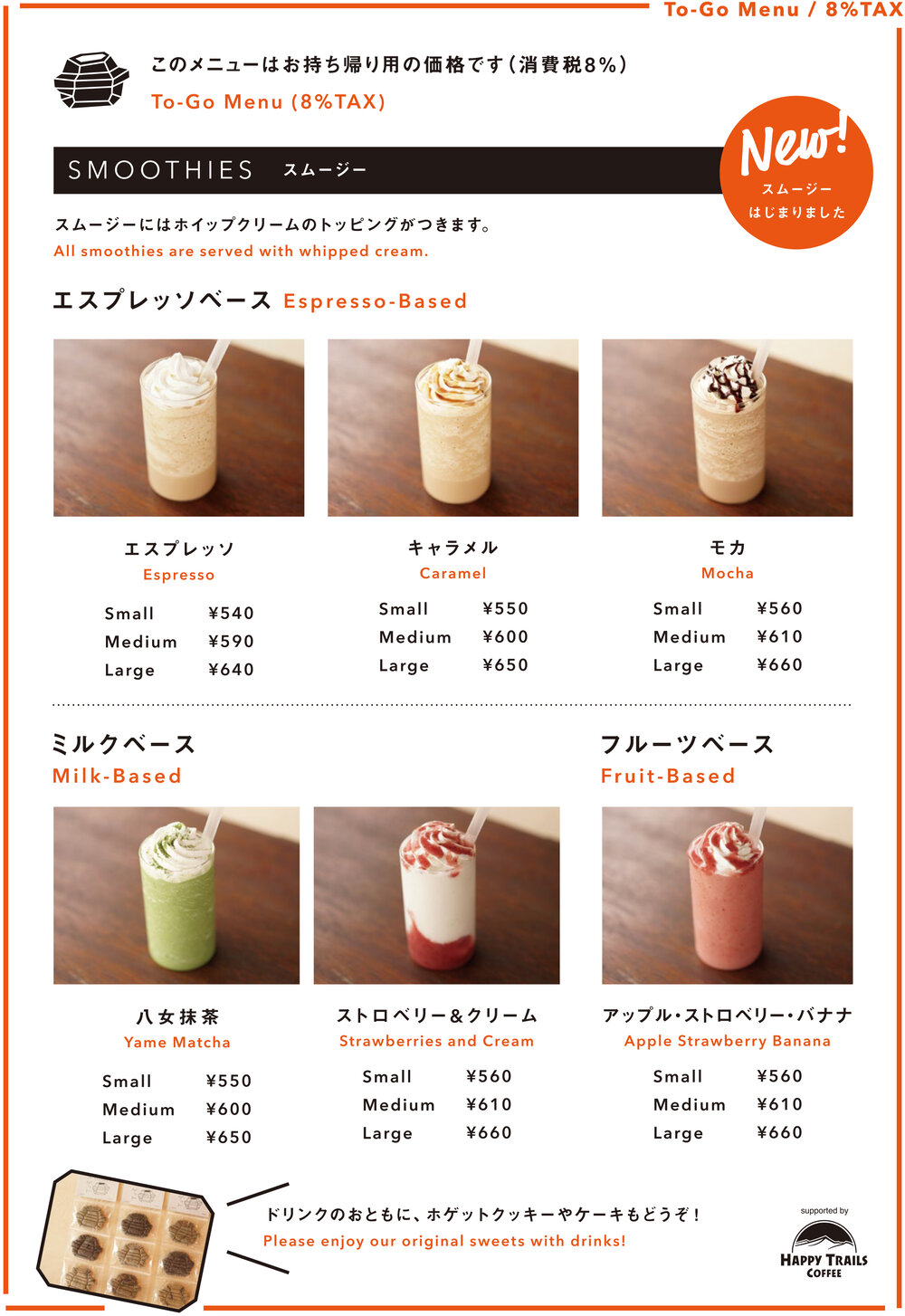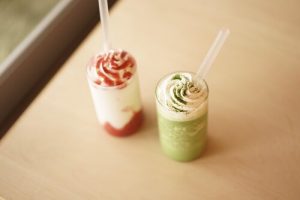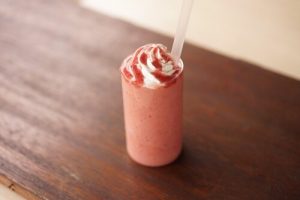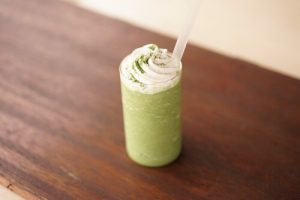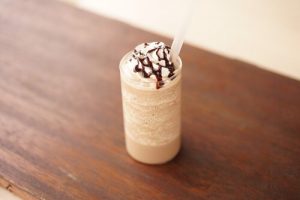 Spacious dine-in space… so relaxing!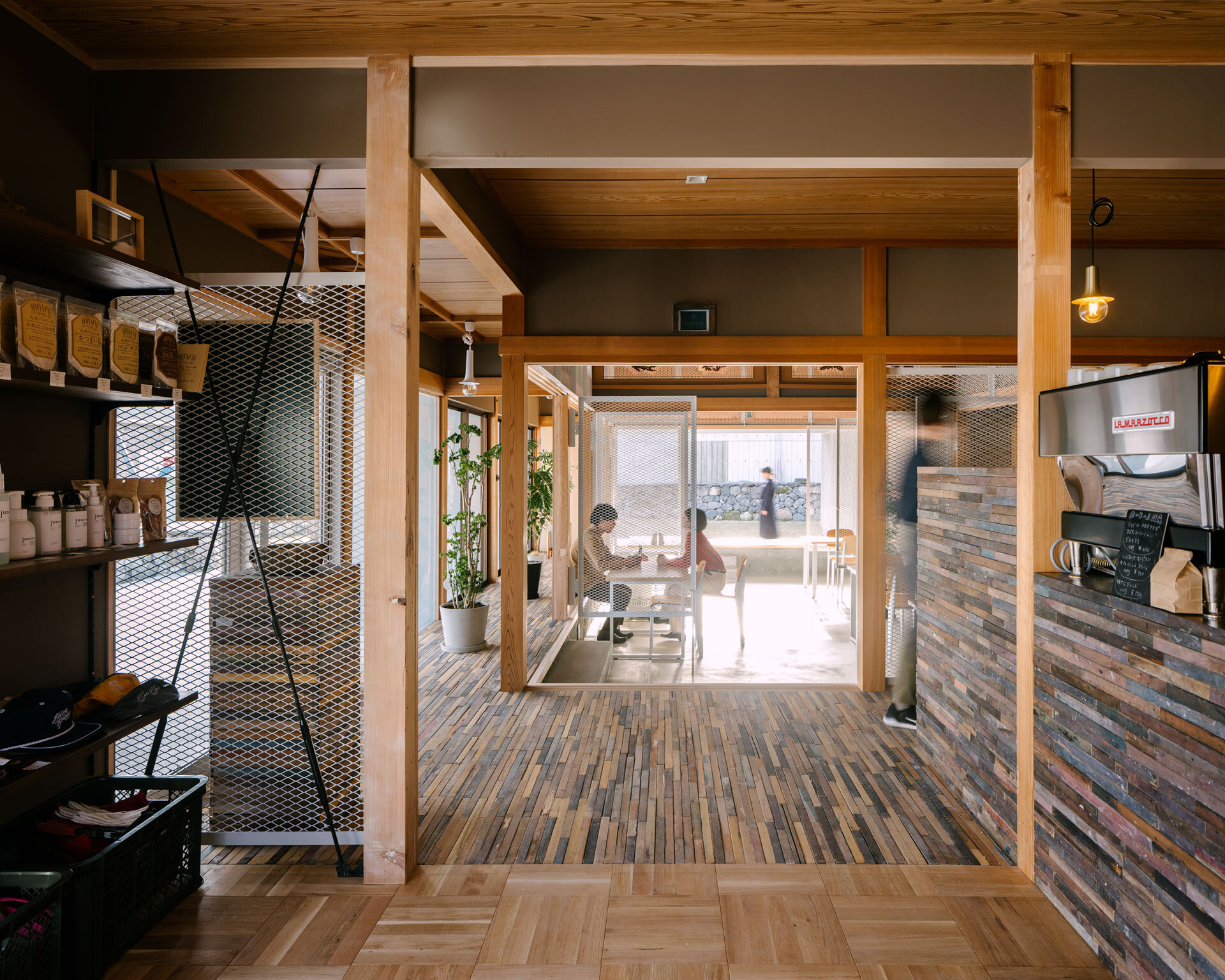 Photo credit : YASHIRO PHOTO OFFICE
Business hours
10:00-18:00
Closed on Tuesdays and Wednesdays