Manto
Screen / Digital Printing & Embroidery
We, manto, are a local shop for embroidery and garment printing works with a reputation for creating high quality, trendy concepts with exquisite detail. We offer a variety of products from simple name embroidery services to custom screen printing on clothes, embroiderd jerseys, to canvas UV printing services and more!
Our headquarters is located in Saikai City, Nagasaki. We opened "manto" in central Sasebo right next to Gobangai Mall ("the new mall") because we would like our customers to be able to use our store as a one-stop source.
We have variety of products that you can personalize for yourself or as gifts. Please contact Explore Translation to inquire about your prospective project. Here are only a few examples of what we can offer! -Screen and digital printing (T-shirts, hats, bags, onsies etc.) -Embroidery (T-shirts, sweat shirts, jerseys, bags, onsies, etc.) -UV printing (iPhone cases, cellphone chargers, Bluetooth speakers, canvas printing etc.) *We have items such as T-shirts, hats and more for you to order from our catalog, but you can also bring in your own items for embroidery and screen/digital printing.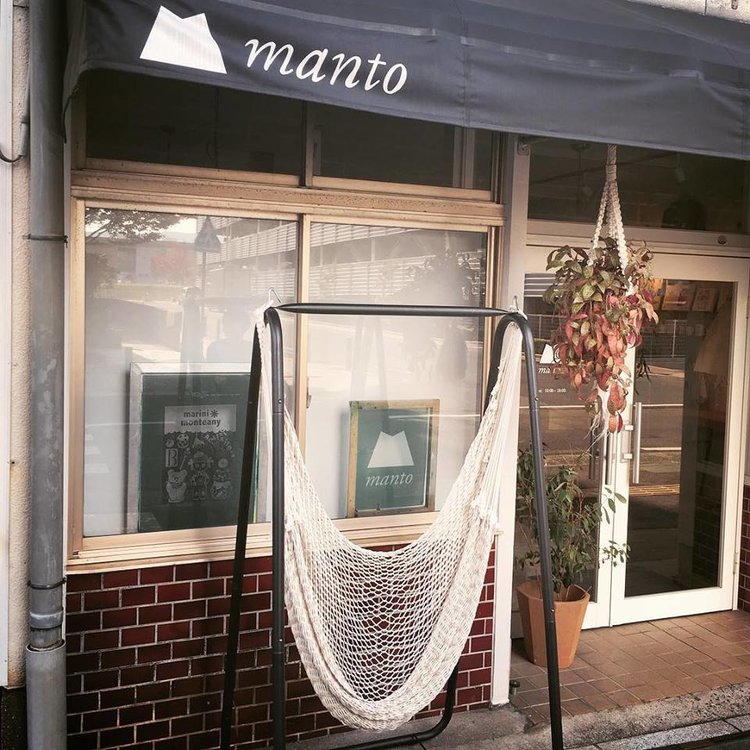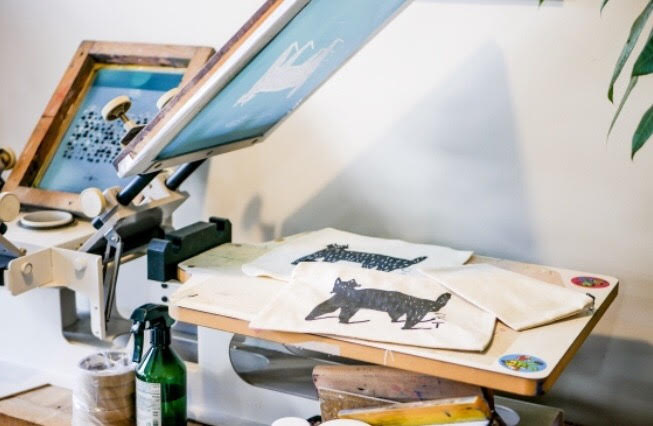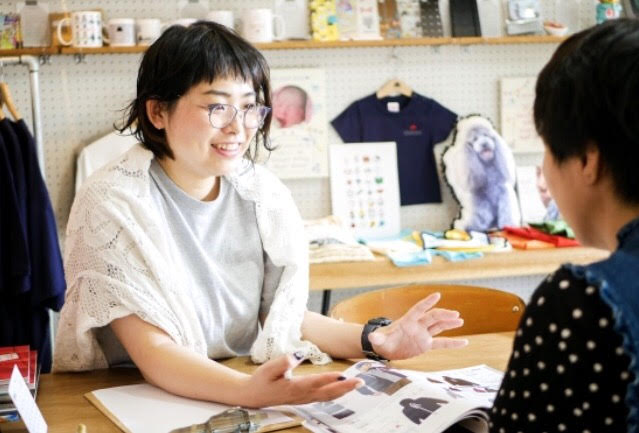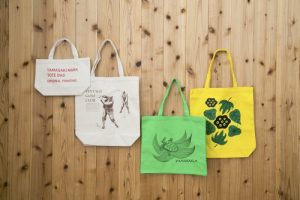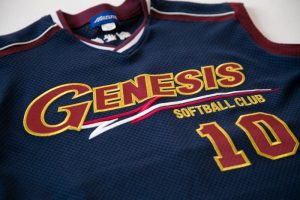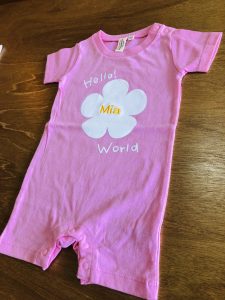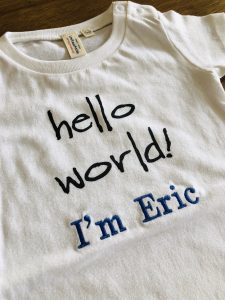 CONTACT US
Feel free to contact us anytime if you have any questions.
Location
2-9 Yorozu-cho Sasebo City
Nagasaki Prefecture, Japan
HOURS OF OPERATION
10:00 ~ 18:00 
Closed on Sundays