Sasebo Acupuncture and Massage Clinic
We are "Seikotsuin" -nationally licensed and have had proper training as "bonesetters" in specialized schools.

We see patients for medical aspects. Please experience our professional services. We look forward to seeing you!

-Koichi Sekido, Head chiropractor
-15 minutes - 1,650yen
-30 minutes - 2,200yen
-45 minutes - 3,300yen
-Postpartum Pelvic Correction
3,300yen
-Eye Refreshing Massage
3,300yen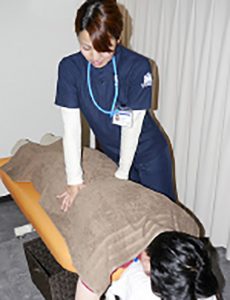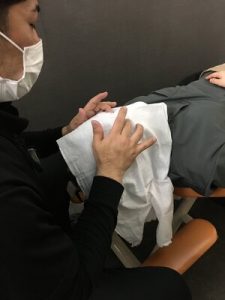 ☆Body - 3,300yen (About 45 minutes)
☆Facial
-Basic Face Lift (30 needles) - 3,080yen
-Deluxe Wrinkle Reduction / Conditioning (50 needles) - 4,180yen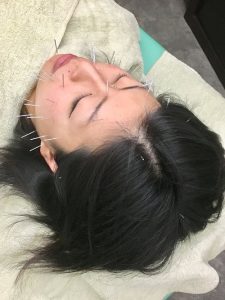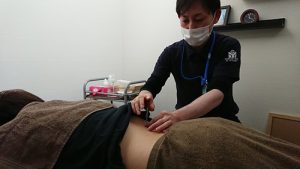 Acupuncture is able to treat conditions like...
-Whole body - 3,300yen (About 30 minutes)
-Moxibustion + Acupuncture - 4,400yen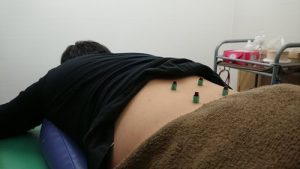 REQUEST AN APPOINTMENT or CONTACT US
Booking an appointment is easy and available 7 days a week. Once you fill out the form we will contact you by email during our business hours to confirm your appointment for availability. Feel free to contact us anytime if you have any questions.
LOCATION
3-1 Shinminato-machi Sasebo City, Nagasaki Prefecture Japan
Inside of Gobangai Shopping Mall (五番街) "The New Mall"

Past Starbucks in the book store accross the escalator, on Ocean Terrace side

It is located next to the esthetic salon, Ocean Breeze, which is in the corner in the picture below.