Looking for somewhere stylish and reasonable to have drinks with your friends? Planning a party for your shop or work center?
"avanti" is the perfect place to throw a welcome / farewell / promotion / 4th of July celebration parties, etc! Contact Explore Translation is contracted with this establishment to communicate for you. We make arrangements in detail even if you have special requests, and at no extra charge for you.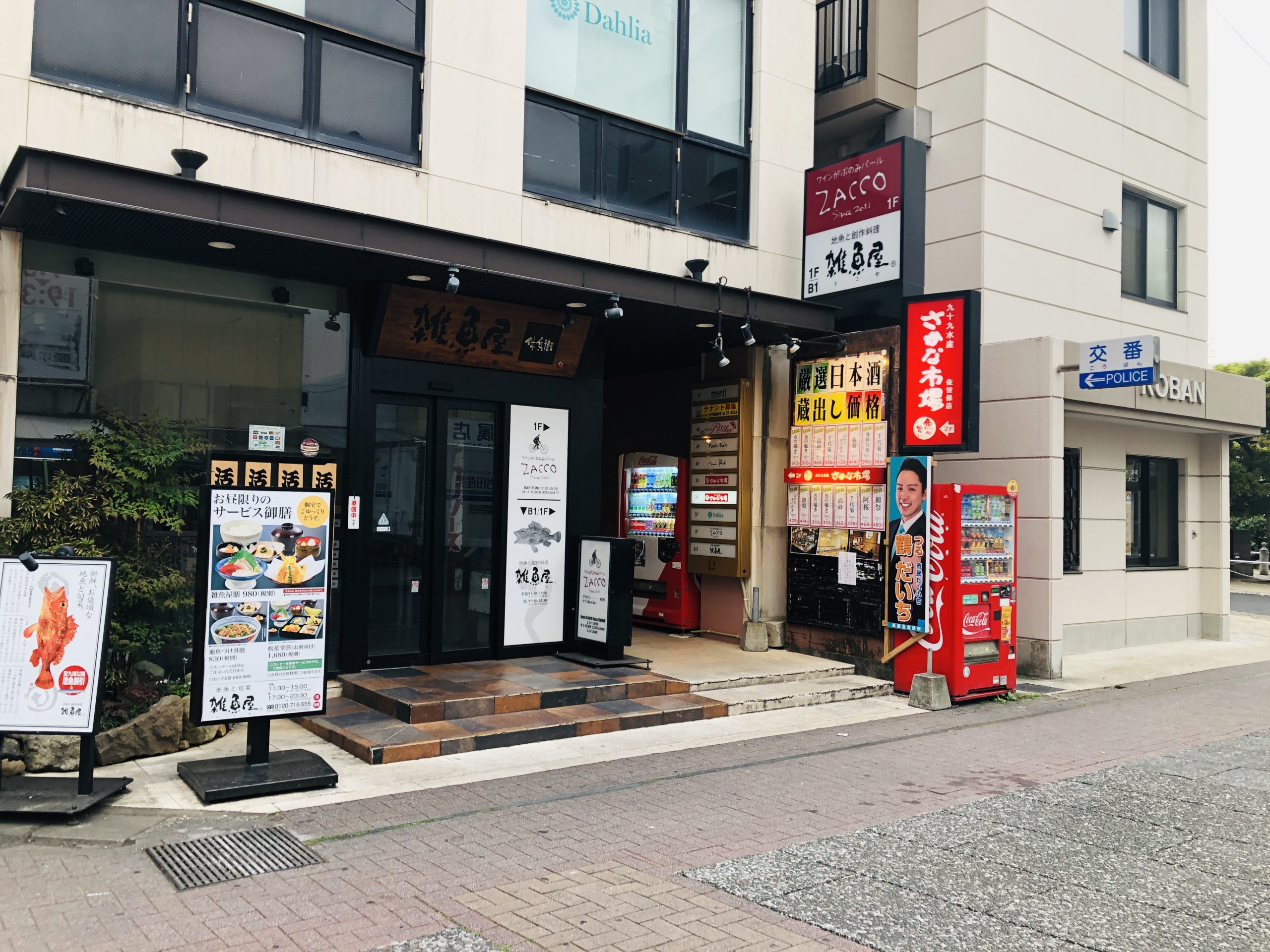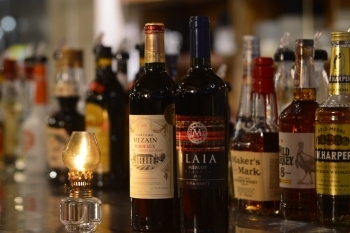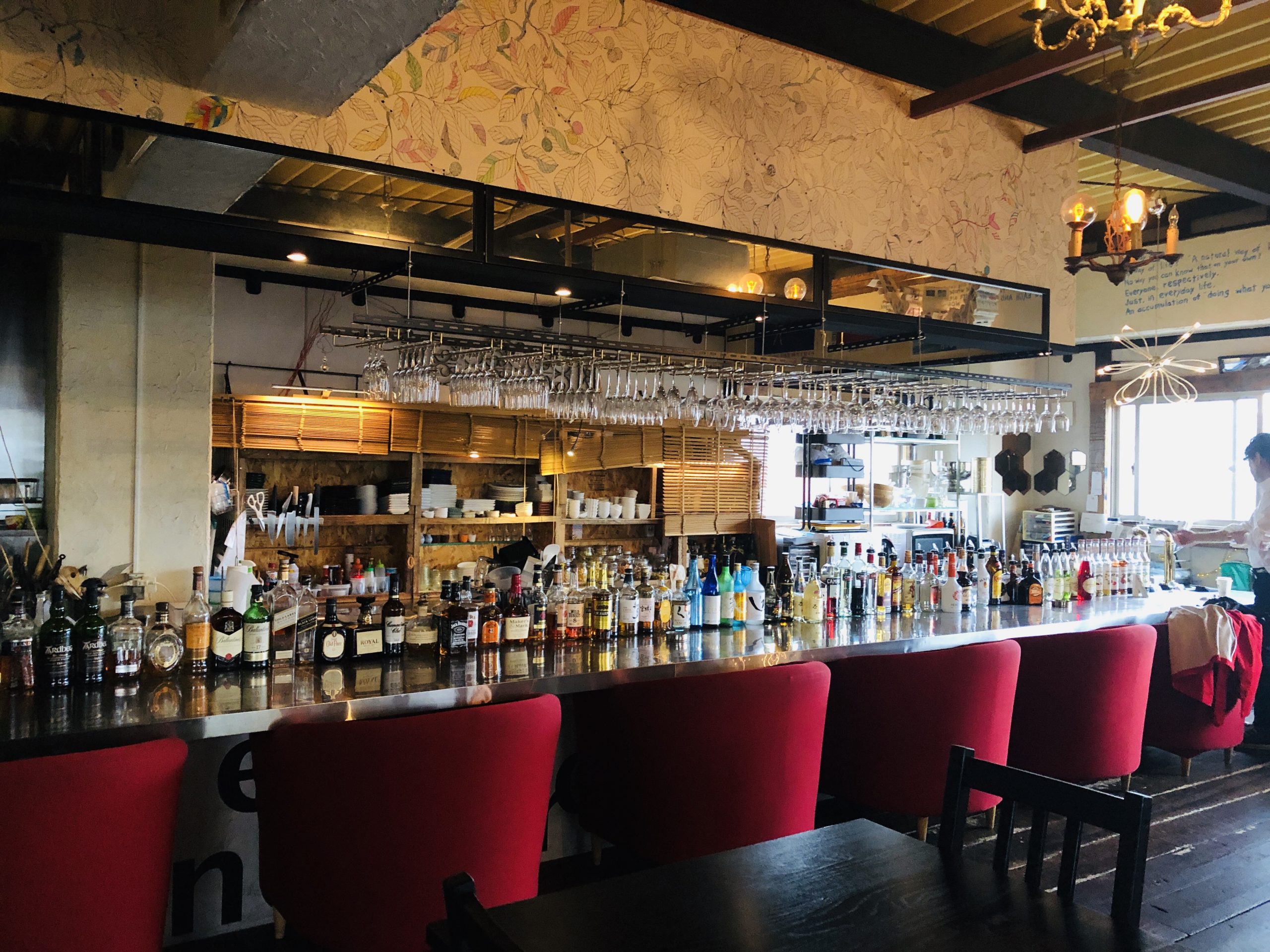 Free reservation service through Explore Translation with this bar!
Cancellation Policy
No show  – 100% of your scheduled total course price
Same day – 50% of your scheduled total course price
One day in advance – 30% of your scheduled total course price
COME DINE WITH US, MAKE A RESERVATION or CONTACT US
Making a reservation is easy and available 7 days a week. Once you fill out the form we will contact you by email, during business hours to confirm your reservation for availability. Feel free to contact us anytime if you have any questions.
Location