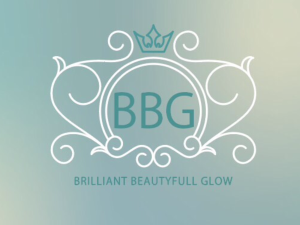 B

RILLIANT 

B

EAUTIFUL 

G

LOW
Pamper yourself at Beauty Salon BBG and spend your week ahead feeling all nice and refreshed!
BBG Salon Iwakuni is our new contracted business who joined Explore Translation in June 2022.
They offer their clients the exceptional service that they deserve!
Check out the menu and contact us to make your appointment.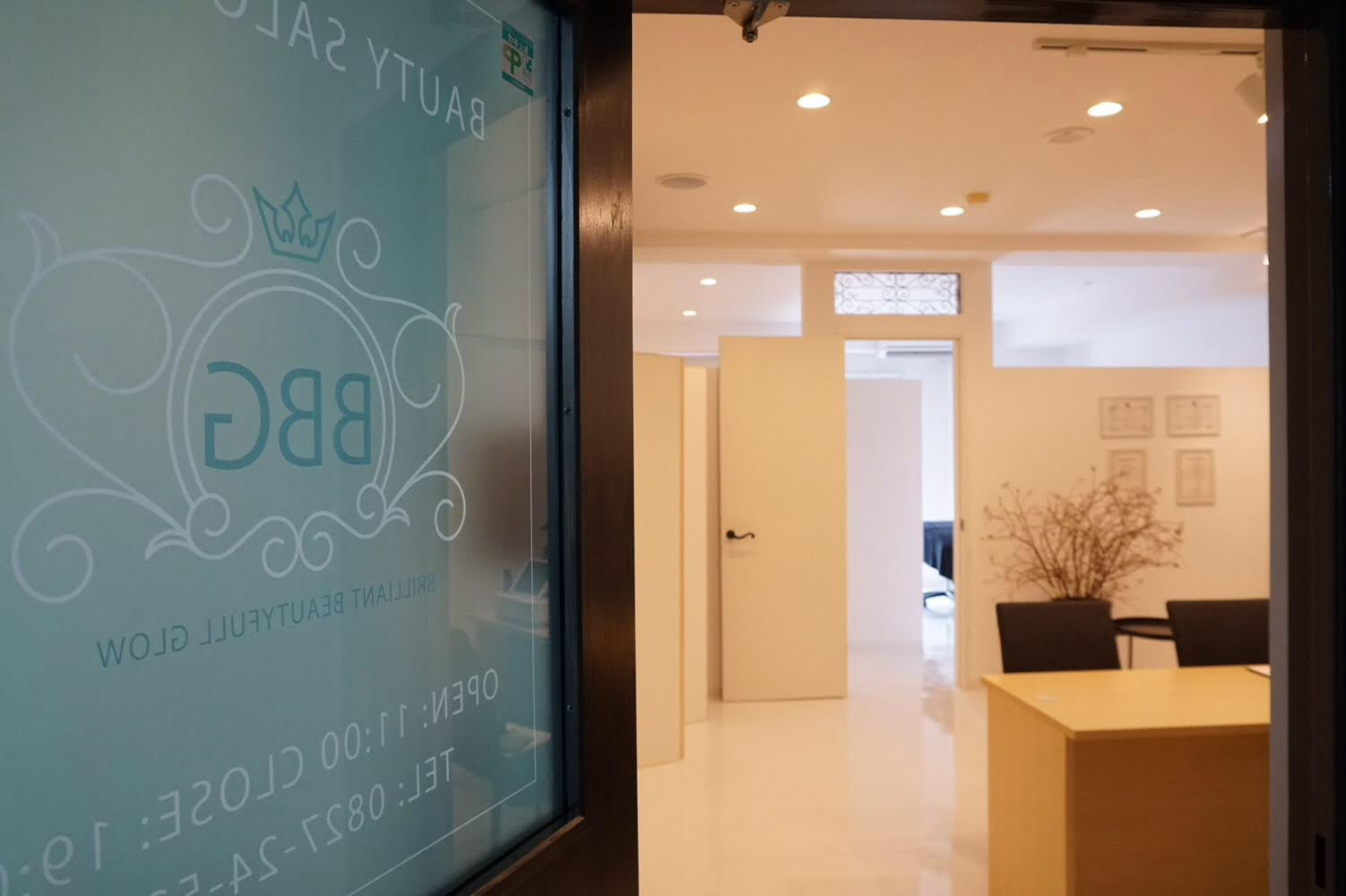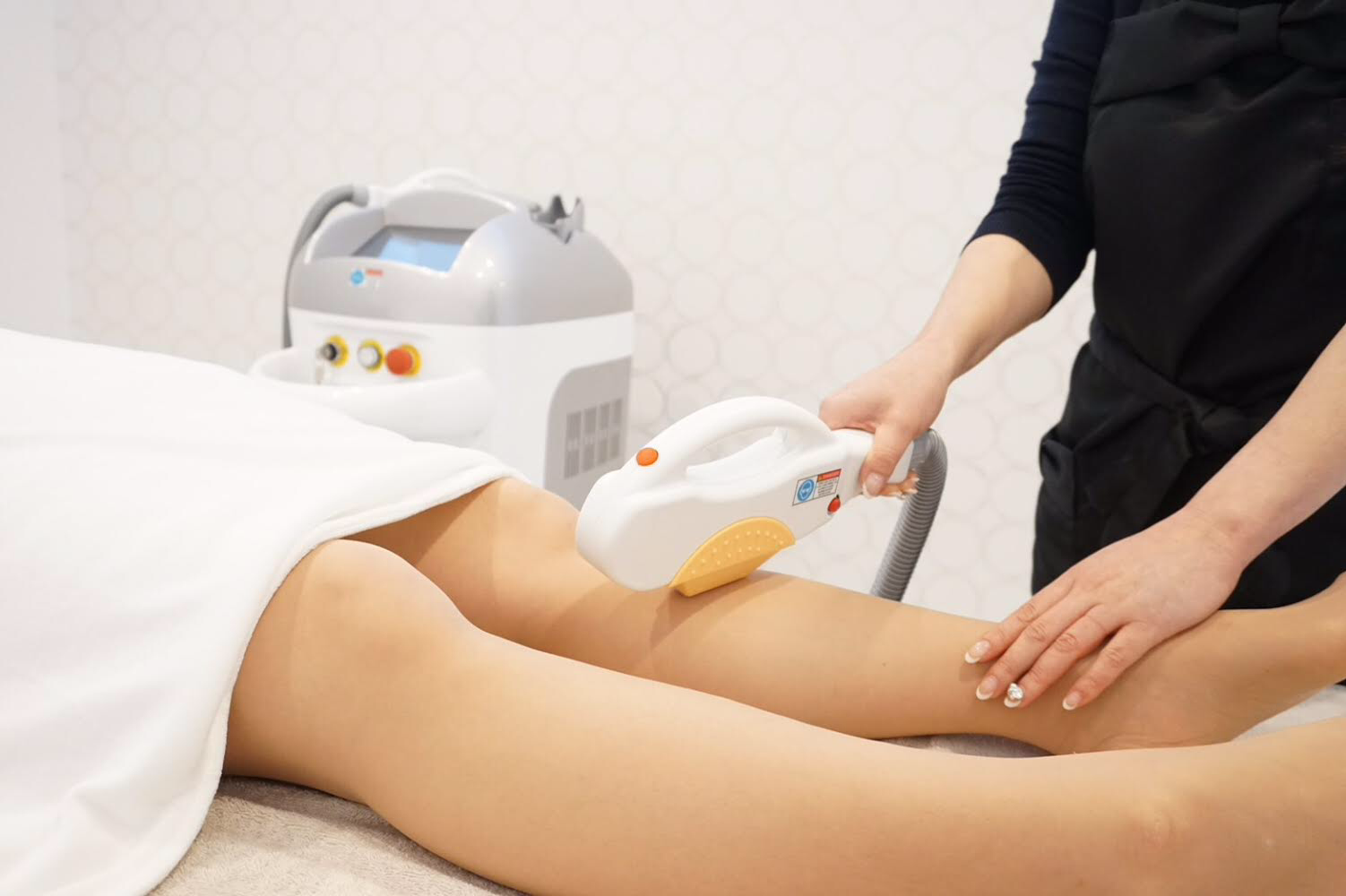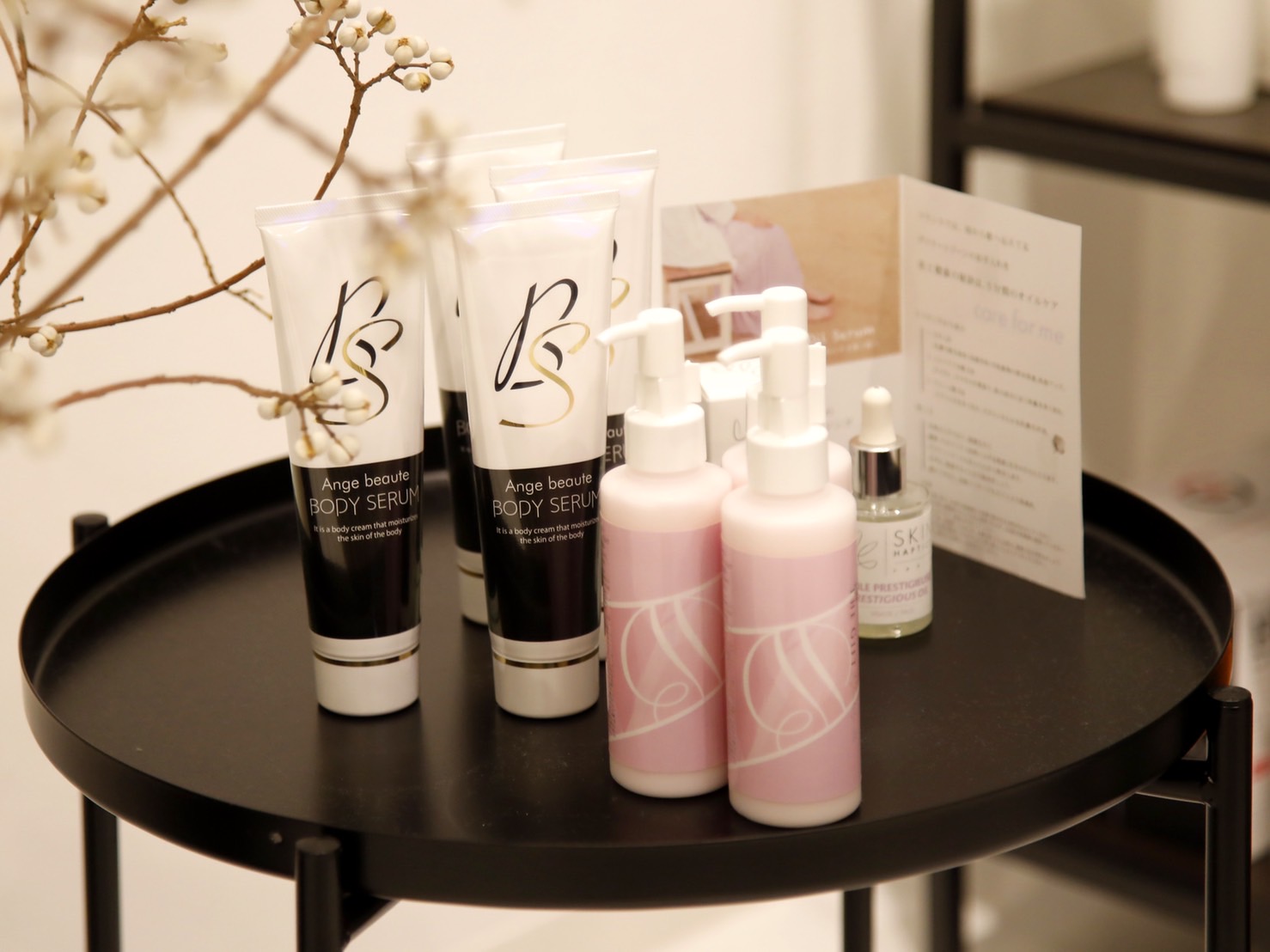 -Whole Body Full Hair Removal Course includes face line, jaw, forehead and V.I.O. in the plan.
-You can choose Half Plan from "Exposing Parts," "Feminine Parts," "Waist up" and "Waist down."
* Exposing parts include entire face, upper arms, lower arms, top of hands and fingers, entire legs, top of the feet and toes.
*It is crucial to prioritize the safety and well-being of our customers. We would like to inform you that IPL hair removal may not be suitable for individuals with dark-colored skin due to the risk of potential burns.
*Feminine Parts include collar bones, breast, shoulders, belly, and V.I.O, nape, back, and buttocks.
Credit card accepted
Payment methods
Please pay up front for any package either in full or two treatment sessions first and one at a time after that (no payment for the last session). 
Cancellation Policy
One day before appointment…20%
On the day of appointment…50%
No show…100%