Providing quick assistance & free estimate!
At Iwakuni All-in-One Support Services, they bring together a team of experts, including garden managers, estate organizers, pest control supervisors, food hygiene experts, licensed heavy vehicle operators, and certified caregivers. If you ever find yourself facing challenges or needing assistance, look no further than 'Iwakuni All-in-One Support Services'.
Wondering, 'Can they help with this?' or 'Where should I turn to for help?' Feel free to reach out and consult with us. They are here for you! Transforming gratitude into action, shaping thoughts into reality, and cherishing compassion – that's their commitment."
As Explore Translation, we're here to facilitate communication between customers and Iwakuni All-in-One Support Services, ensuring a seamless process for all your needs.
From a simple furniture move or weed whacking
Please feel free to consult with us for even the smallest concerns. Free estimates, no travel fees, and no additional charges.
We set up a quick visit to your location for a private quote.
Weed whacking / Trimming
-Grass Cutting and Tree Removal Services
-They have certified garden managers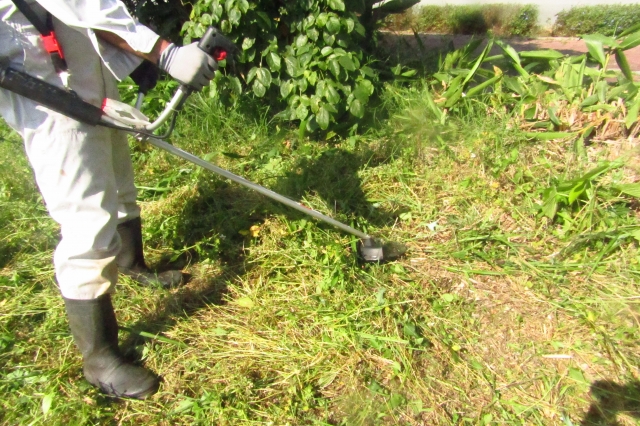 Wasp Nest Removal
-Request their service promptly before anything happens
-Japanese and Asian giant hornets require extra caution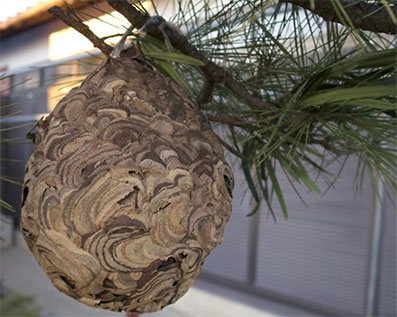 Furniture Moving and Assembly
-Any heavy items you cannot move by yourself
-They can assemble furniture
-They can even clean on top of high places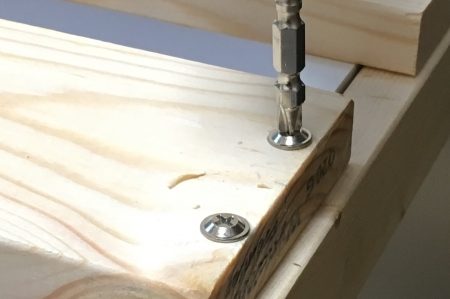 Assistance with Moving and Organizing
-Need extra help with your household move
-Organizing / cleaning a place (house)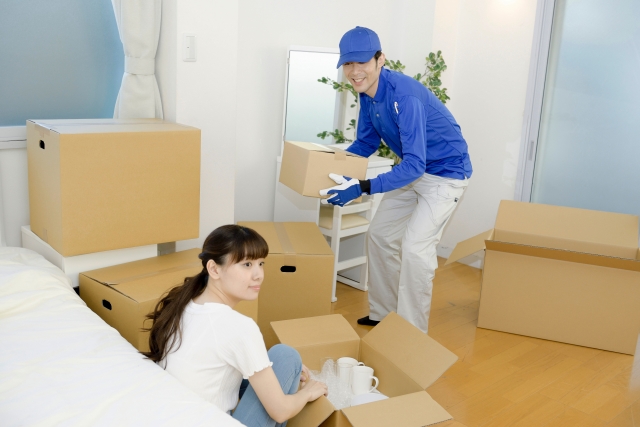 Pet Sitting Service
-Check your loved furry family member daily
-Feed and take them on a walk while you are gone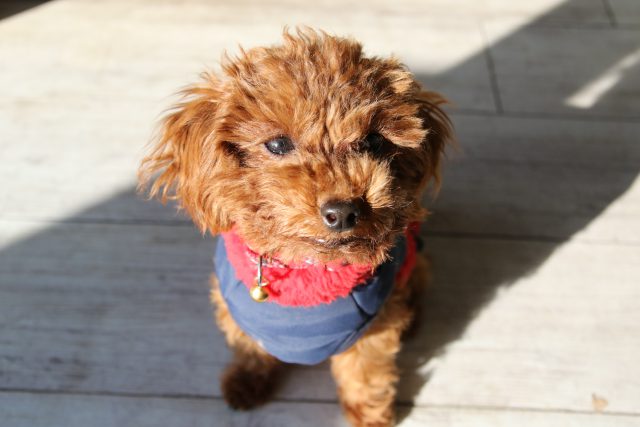 Shopping Service
-Assistance with weekly grocery shopping
-Ticket purchase assistance at a convenience store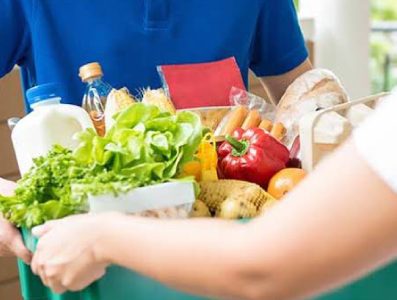 Cancellation Policy
Contact us at least 3 days before the scheduled appointment…Free
Canceling a day before the scheduled appointment…50%
Same day cancellation…100% of the scheduled appointment cost
*Cancellation fee will be collected by Explore Translation in USD
Please fill out the form to make your appointment.
Location
1 Chome 5-8 Minami Iwakuni-machi, Iwakuni, Yamaguchi Prefecture