Welcome to Hakata GT, your one-stop destination for all your automobile needs. They are committed to providing exceptional service and support to help you navigate the complex world of car registration, export, and auctions. They have extensive experience and a deep understanding of the industry, ensuring a seamless and stress-free experience for our customers. Whether you're looking to register a new vehicle, export a car overseas, or purchase a car they buy through auctions, they have you covered. Contact Explore Translation today to learn more about their services.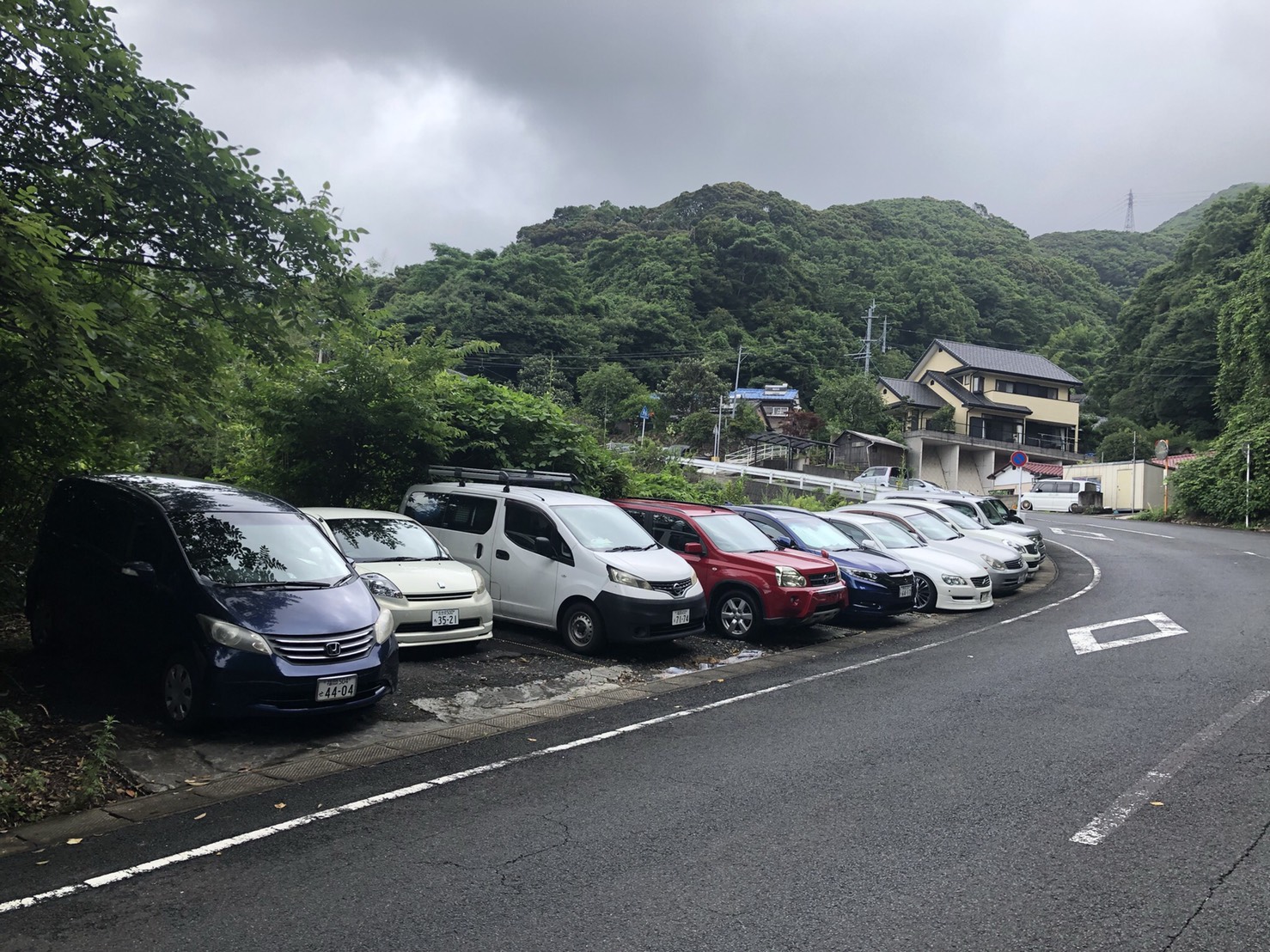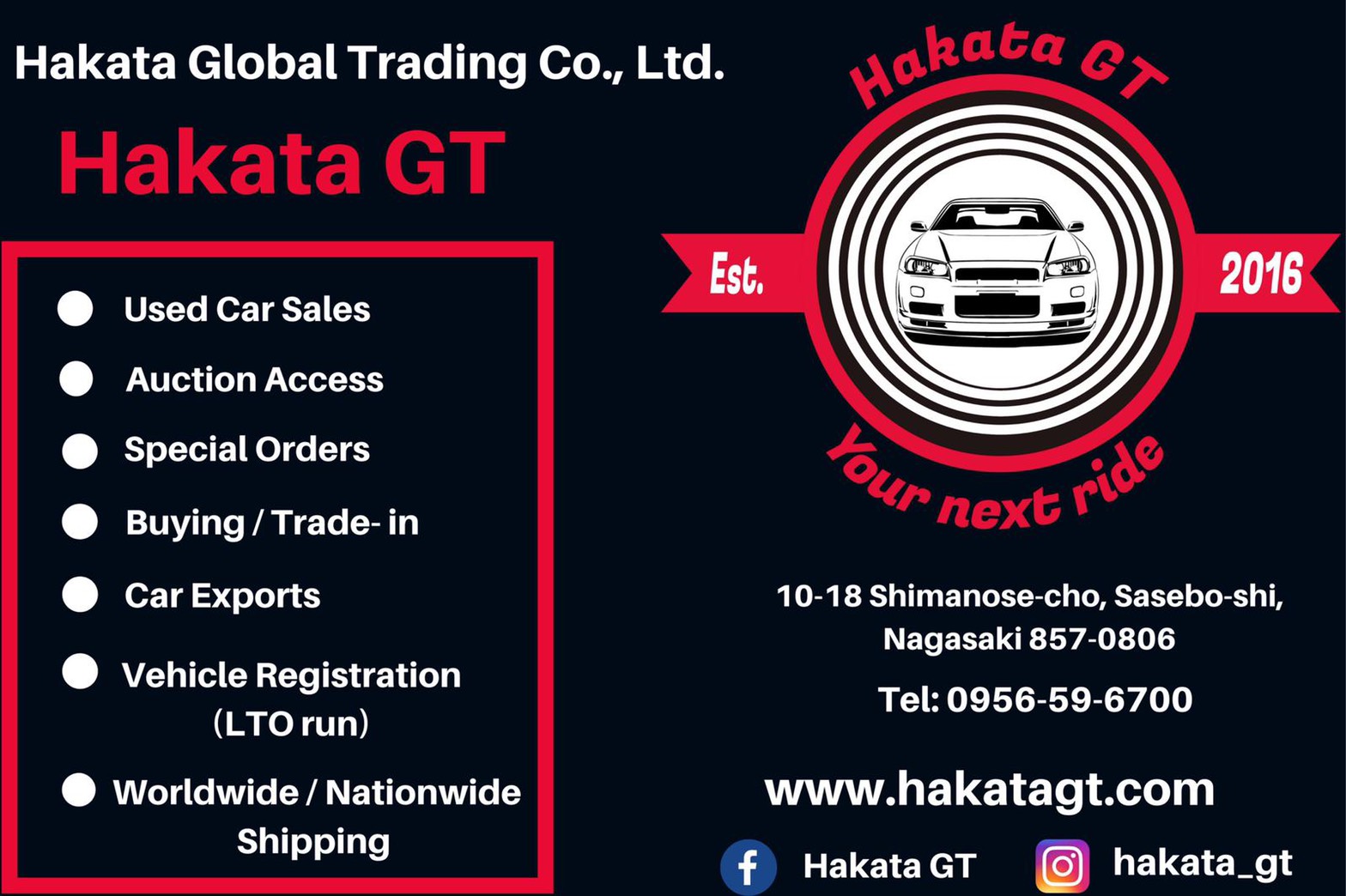 Service fees by Hakata GT
¥8800 for police parking permit and LTO run
¥6050 for LTO only jobs such as deregistration (export certificate) etc.
Other fees charged for specific service
-Parking permit : ¥2750 for Y plates and ¥550 for A plates
-LTO stamp fee: ¥500 yen if the car is already registered, ¥700 if the car is unregistered
-Number plate fee: ¥1620 (Number plates do not change if the car already has a Y Sasebo plate)
Location
〒857-0806
長崎県佐世保市島瀬町10-18