Send a beautiful gift to your loved one!
Would you like to order a specific product for birthday / anniversary / wedding? They can deliver your order to a place you request like a restaurant, hospital, and even to your off-base house. Please contact Explore Translation for details. Let us help you communicate with the florist and place a special order for you!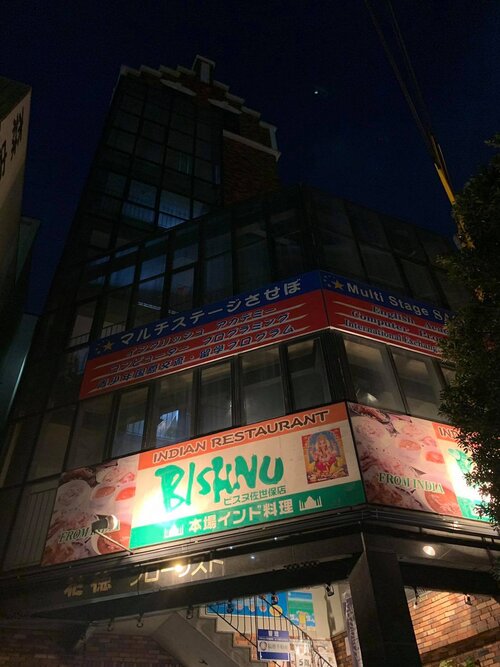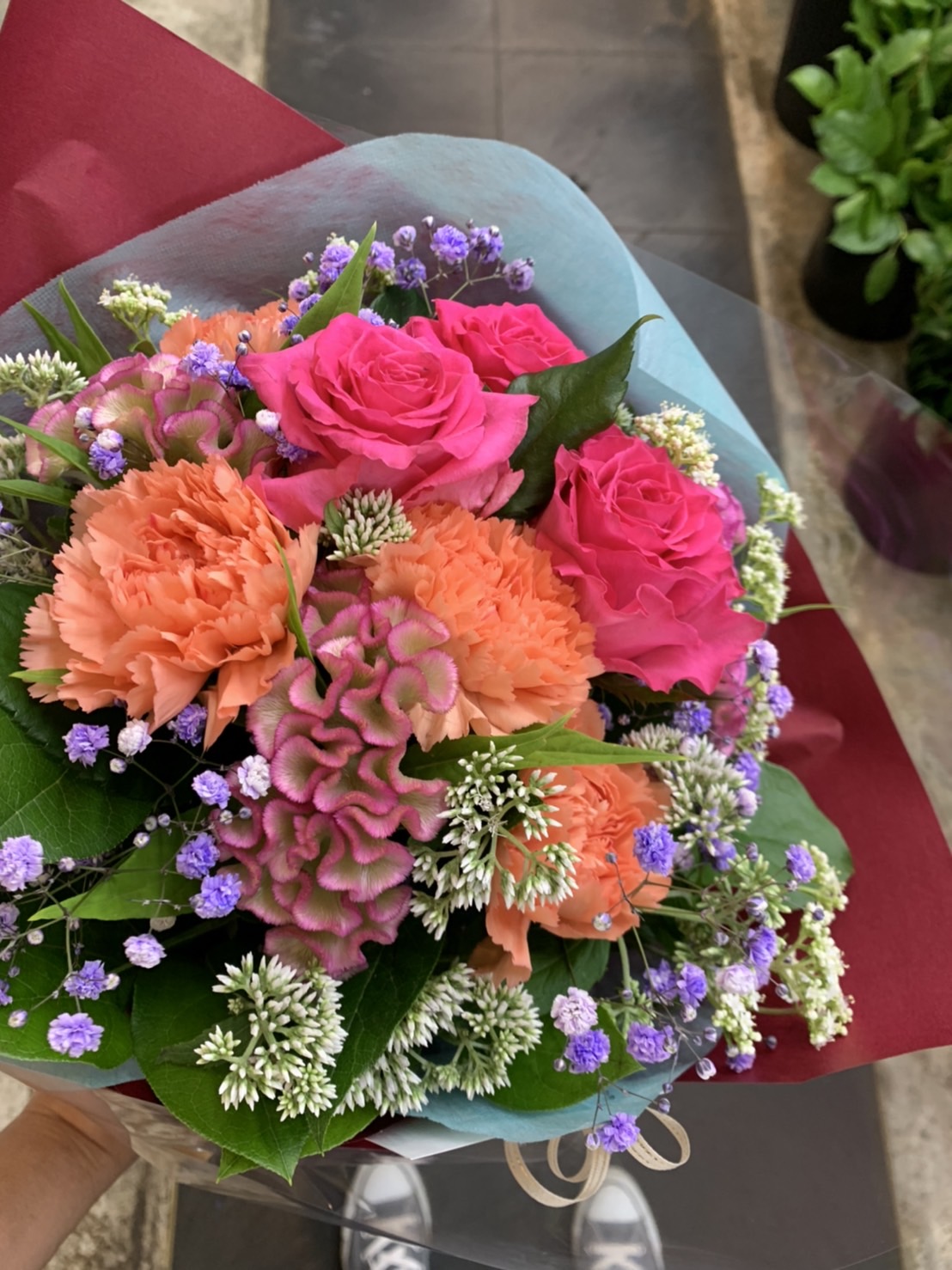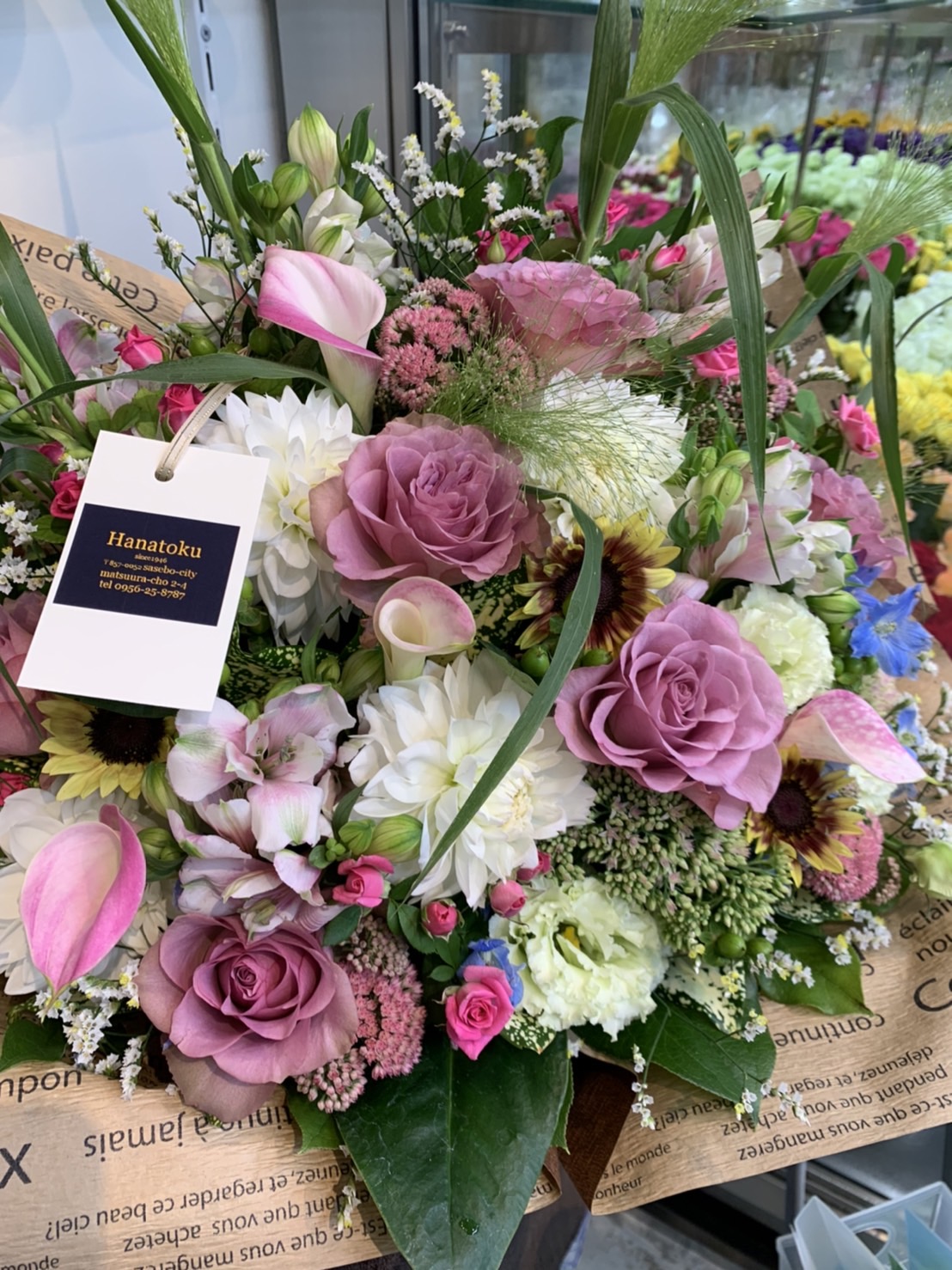 Delivery available for 550yen in Sasebo City, towards Hario and Saza!
Hanatoku can deliver within the area, or use their "Hana Cupid" system to ship your order to anywhere in Japan for the same cost.
Store located right underneath one of the popular Indian curry restaurant!
Cancellation Policy
3 days prior…FREE
2 days prior…30%
1 day prior…50%
Same day…100%
Please contact Explore Translation by 17:00 on weekdays or 12:30 on Saturday if you need to make any change to your order.
REQUEST AN ORDER or CONTACT US
Request an order is easy and available 7 days a week. Once you fill out the form we will contact you by email during our business hours to confirm your order. Feel free to contact us anytime if you have any questions.
Contact Us
Request an order