Lu Lu-marieyu
Sasebo Diet / Weight Loss Salon
Are you looking for weight loss program from the local community?
For every patient, regardless of which weight loss program you want to embark on, begin with a personalized one-on-one consultation. This consultation is for the specialist to get to know you, understand your weight loss struggles, any family history of medical conditions, and to get a baseline of where you're at today and your goals. Their weight loss consultation will be with a registered nurse. She will review the following items: Evaluation of diet history and medical conditions Identification of barriers to weight loss Goal-setting Helpful information about healthy eating, supplement, ear acupuncture, and aroma slimming.
Successful Diet Results Look at these successful results!!!
They will weigh you and keep your record every week to assist you in weight control.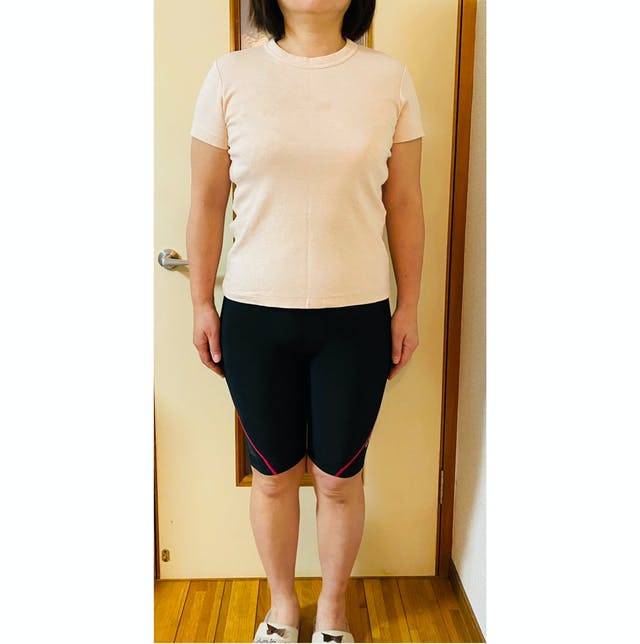 BEFORE
In just 3 months, total weight loss -28.3lb (Age: 50's) Weight: 135.8lb → 107.5lb (-28.3lb) Body fat: 39.9% → 29.0% (-9.1%) Waist: 30.9in → 26.3in (-4.6in)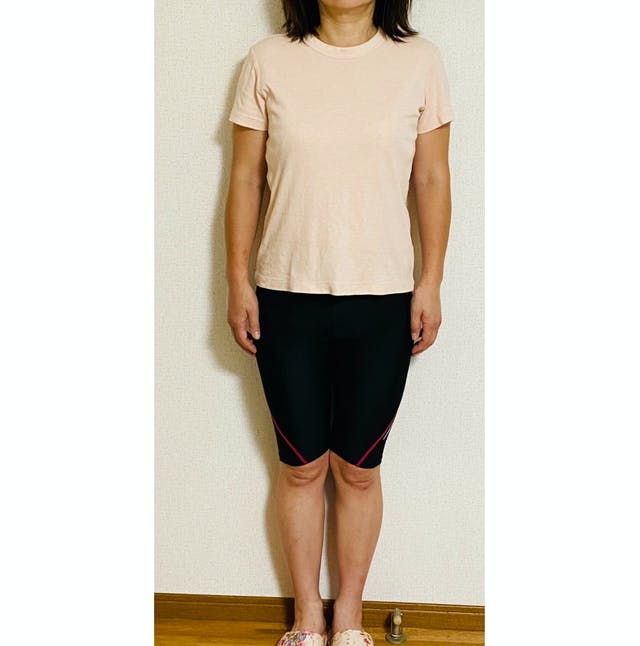 AFTER
"Even though I didn't lose weight no matter what I did, with Lulu-marieyu weight loss program, I was able to lose 13.6lb in the first month!!! In only 3 months, I got the shape I wanted." —volunteer testimony of an unpaid client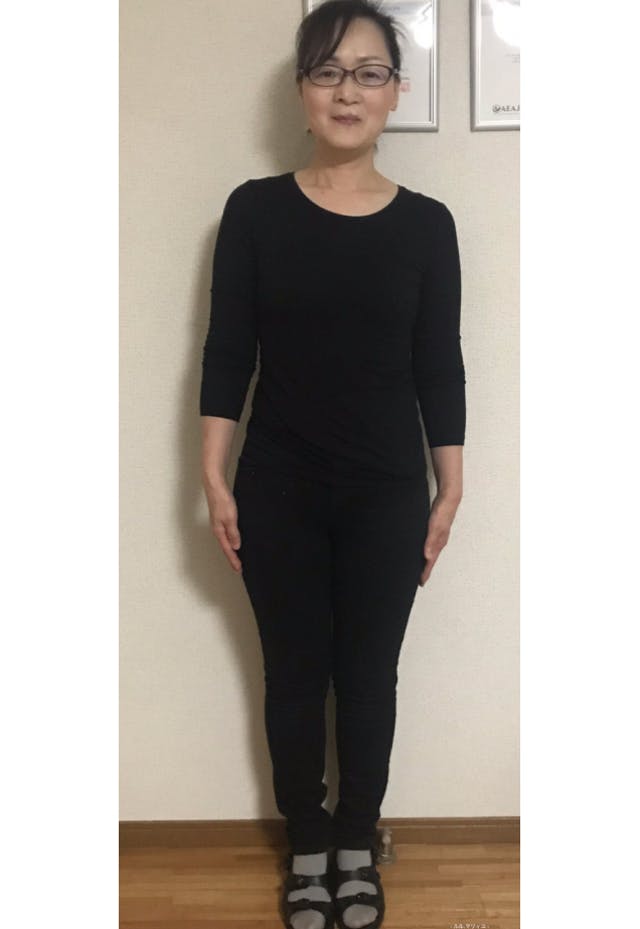 BEFORE
In just 3 months, total weight loss -18.7lb! (Age: 50's) Weight: 122.8lb → 104.1lb (- 18.7lb) Body fat: 29.5% → 24.1% (-5.4%) Waist: 27.5in → 24.0in (-3.5in)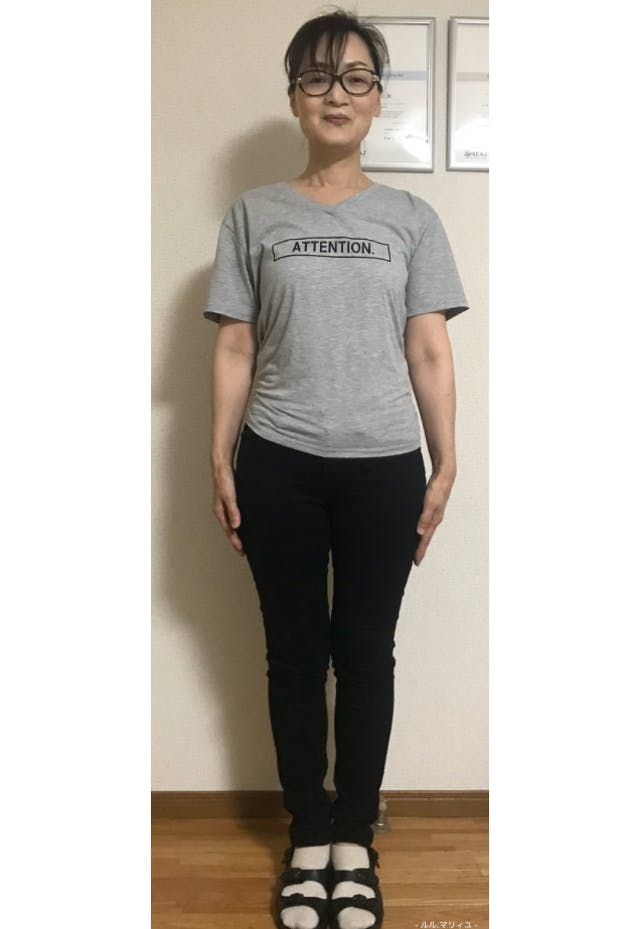 AFTER
A woman in her 50's who suddenly started to gain weight and couldn't lose any weight even though her eating habits did not change. She ate three meals a day and succeeded in loosing 18.7lb in three months without exercising!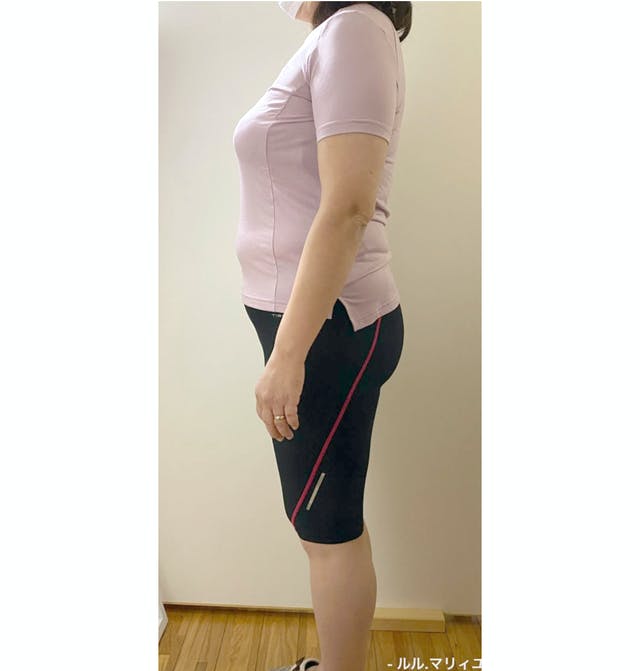 BEFORE
In just 3 and half months, total weight loss -26.7lb! (Age: 50's) Weight: 158.9lb → 132.2 kg (-26.7lb) Body fat: 41.7% → 34.8% (-6.9%) Waist: 38.8in → 29.7in (-9.1in)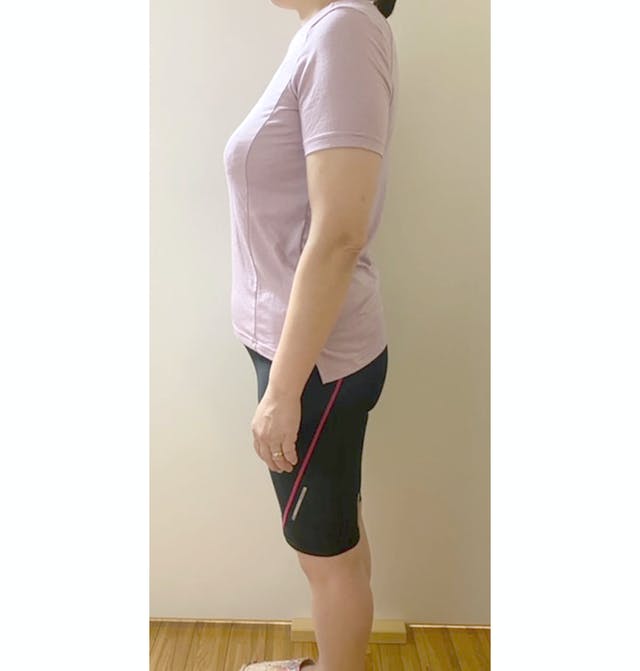 AFTER
Due to overeating and lack of exercise, her body became full of fat, and she couldn't lose weight no matter what she did. With Lulu-marieyu weight loss program, she lost 26.7lb in three and a half month. Her high liver and blood sugar values were within the normal range!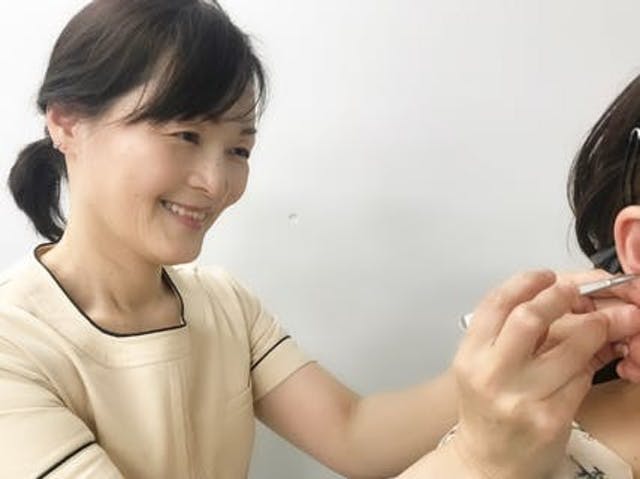 REQUEST AN APPOINTMENT or CONTACT US
Booking an appointment is easy and available 7 days a week. Once you fill out the form we will contact you by email during our business hours to confirm your appointment for availability. Feel free to contact us anytime if you have any questions.
Please note that you MUST have a translator for your consultation.

ADDRESS
〒857-0403
長崎県佐世保市小佐々町臼ノ浦 臼の浦 550−1 102号
https://goo.gl/maps/uBWizALqfPiL92Po6
Location