54B03A08-F324-459A-ABEF-AB2316C65786
LET US HELP YOU
EXPLORE THE LAND OF THE RISING SUN!
We provide helpful and heartfelt translation services for Japanese ⇔ English or Japanese ⇔ Chinese(Mandarin). We have a tremendous team that can provide accurate, flexible, and speedy work.  Let us help you explore all opportunities and lessen the language barrier to obtain what you need/want in the beautiful country of Japan!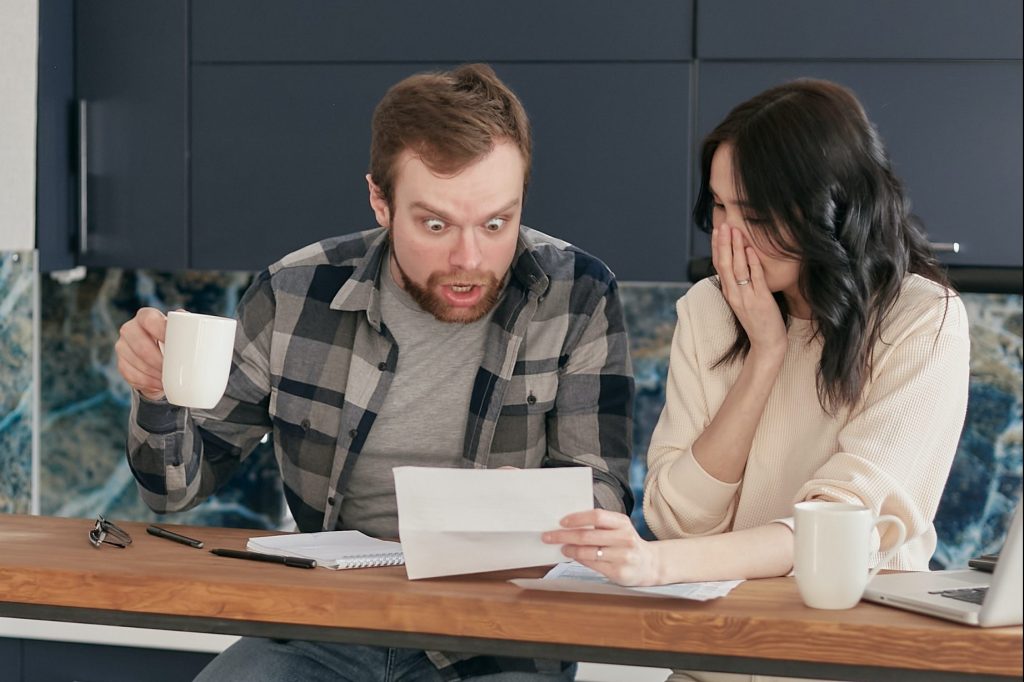 Online translation assistance
Making reservations, customized research, simple translation for school newsletters or utility bills, liaison with local businesses
On-site interpretation assistance
Accompanying our customers to an appointment conducted at a local medical facility, yochien, elementary school, city hall, bank, family court, etc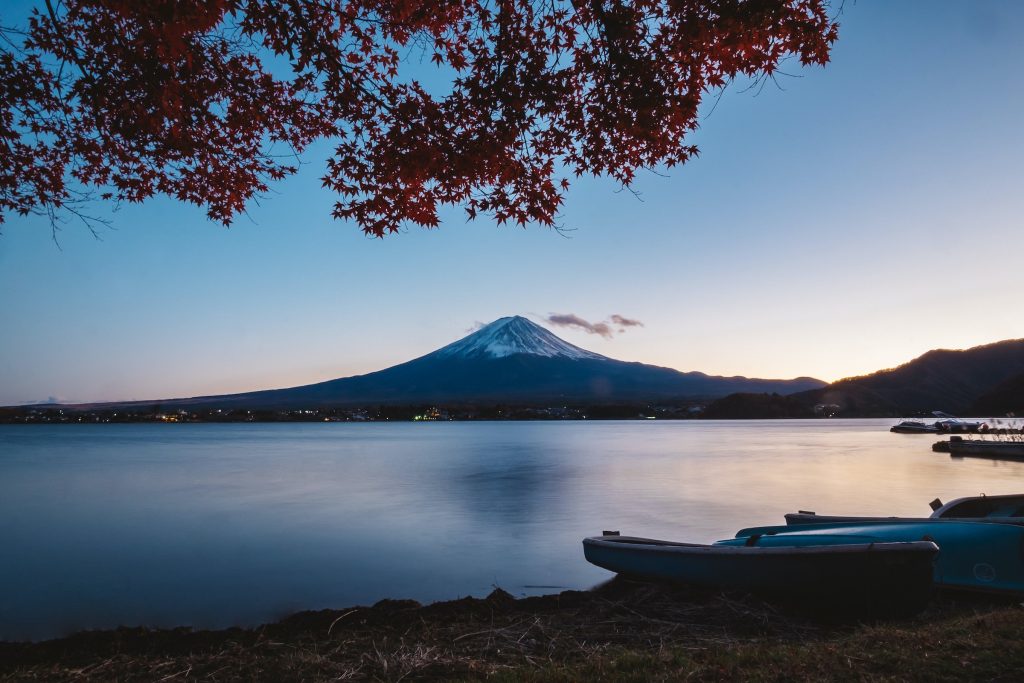 Travel arrangements
Purchasing tickets for amusement parks, baseball games, sumo wrestling matches, concerts, making trip arrangements such as hotel/restaurant/shinkansen/flight reservations, reserving your precious cultural experience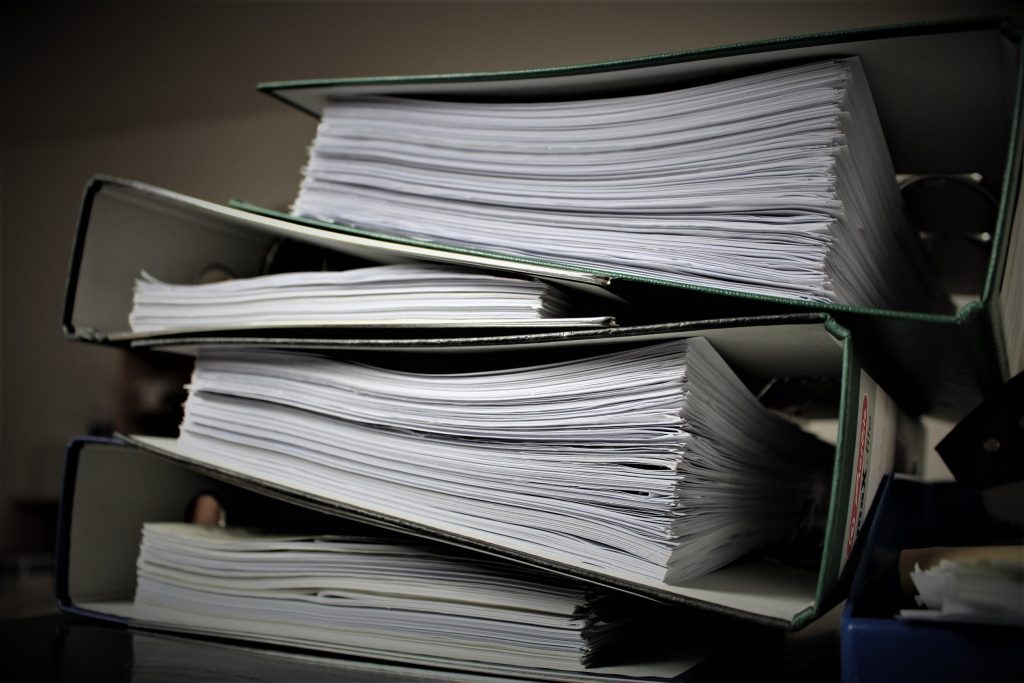 Document translation
Translating official documents such as family registry, marriage certificates, vehicle export certificates, employment contracts, medical / legal documents, and more
Take advantage of the service
EXPLORE TRANSLATION
We embrace a cohesive team dynamic which compounds our results for our clients.
Need a translator on-call? We care about providing our customers with a fulfilling experience while in Japan!
Our services are very easy to use without requiring you to leave the house. Just send us a message and let us know what we can help you with. You will be surprised to know how much we can do to assist you.
PRICING FOR SUBSCRIPTION SEVICES
1 month
3 month
6 month
12 month
$25-
$35
$96-
$120
$180-
$222
$336-
$420
Monthly subscriber
They offer different translation services from restaurant and activity reservations to travel research to help opening a Japanese bank account. Since signing up for their monthly service last spring our family has been able to do so many more things with less stress and anxiety than when we were booking and researching everything on our own using Google Translate, our limited Japanese language skills, and the occasional help from Japanese friends. They've also saved us so much time! I message them via FB Messenger and they reply within the hour, but usually within a few minutes. They have several different options for how they work with customers so there should be one that works for everyone. As an added bonus, many of their employees are also US military spouses.
A few examples of how our family has benefited from their services…
– restaurants (can kids eat there, do they have certain menu items, what time is least busy if the place doesn't take reservations)
– hotels (confirmed specific bed arrangements for reservations booked in Japanese online using Google Translate)
– confirmed parking or apparel or supply details for different activities
– tracked down lost items
– translated the contract for off base swim lessons
I only wish I'd known about them when we first arrived in Japan!!
Meg P.
Medical interpretation
I have been in Sasebo and Japan for many years and have used an array of medical translation services both on and off base. However, the assistance I received from Orie-San yesterday was by far the BEST and MOST PROFESSIONAL service I have experienced in all these years I have been here! Dealing with Medical issues are already stressful enough. Trying to navigate through the confusion as an American who doesn't speak the language can add even more stress which of course can sometimes make certain medical conditions even worse. Orie's medical background coupled with her patient, personable and extremely PROFESSIONAL demeanor makes her the PERFECT person for this position!
C.W.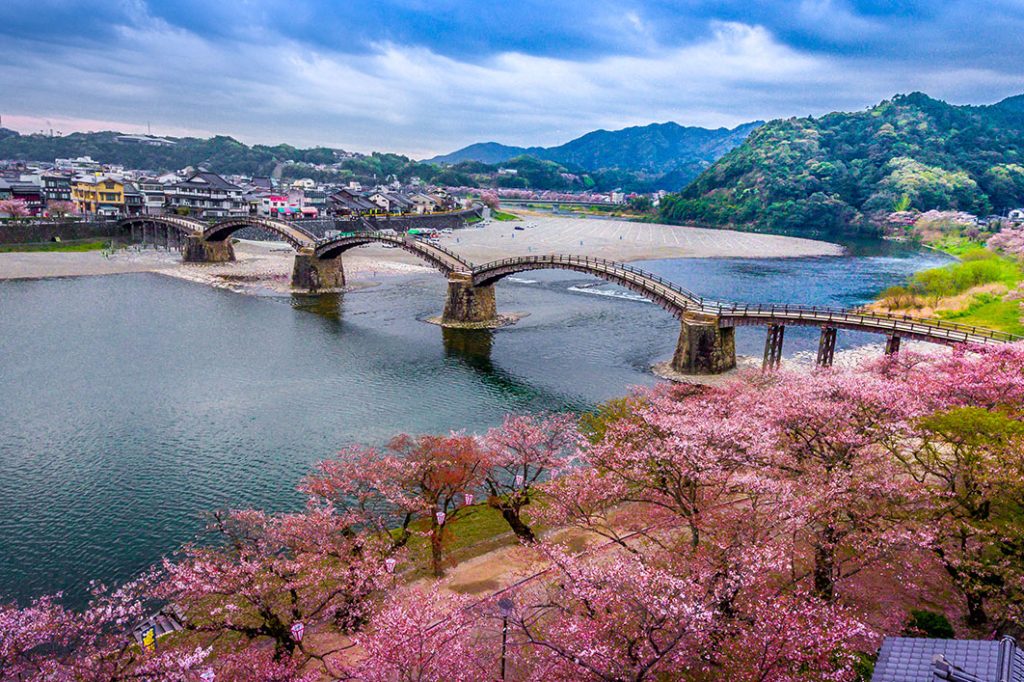 IWAKUNI
SASEBO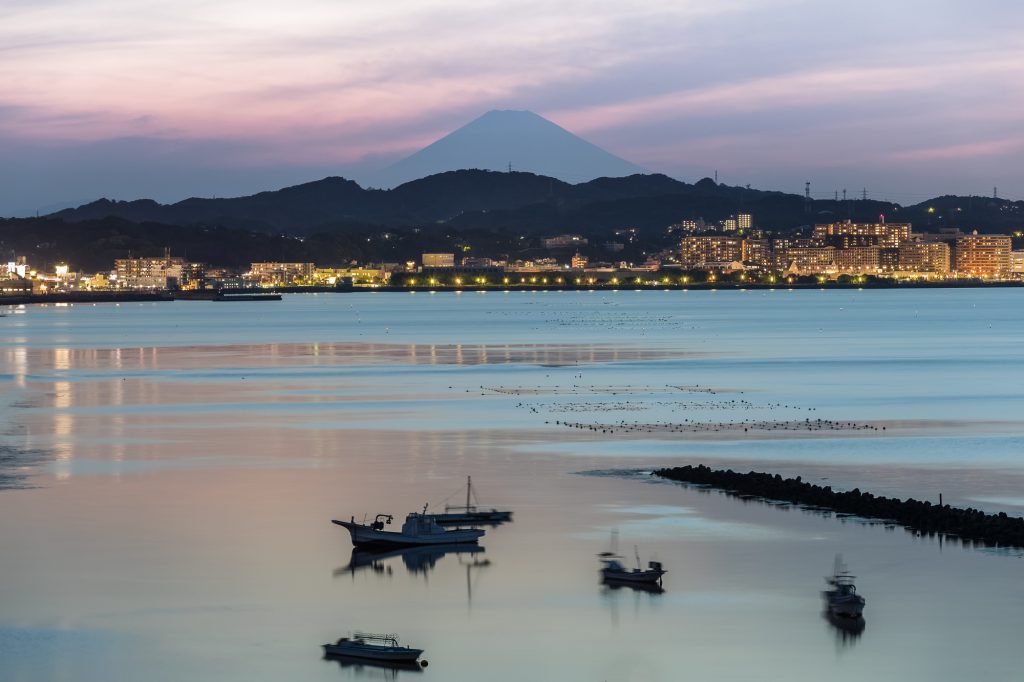 YOKOSUKA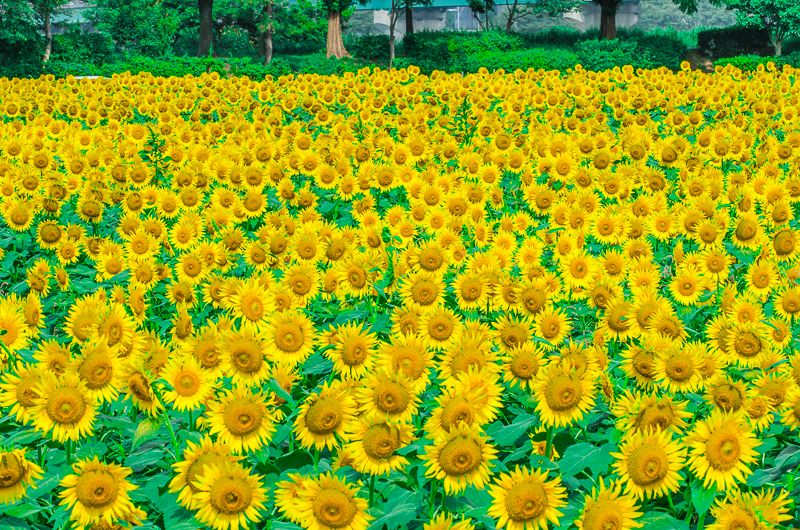 ZAMA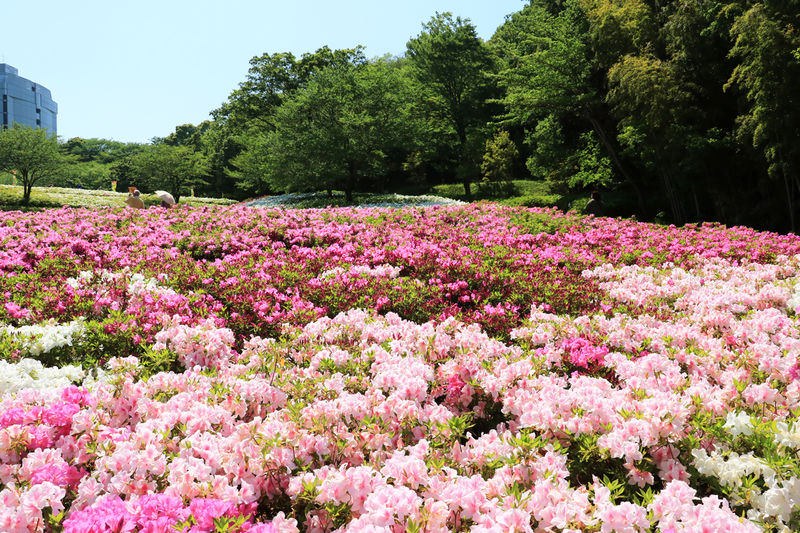 ATSUGI
Online
All parts of JAPAN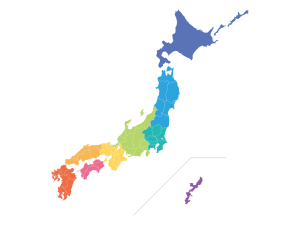 Our Team
Explore Translation proudly has served our clients with our special / professional team members that have talent and skillset. We have no doubt that there is nothing we are unable to assist you in making your experience in Japan more enjoyable and unforgettable. Talk to us and we will be very pleased to help you!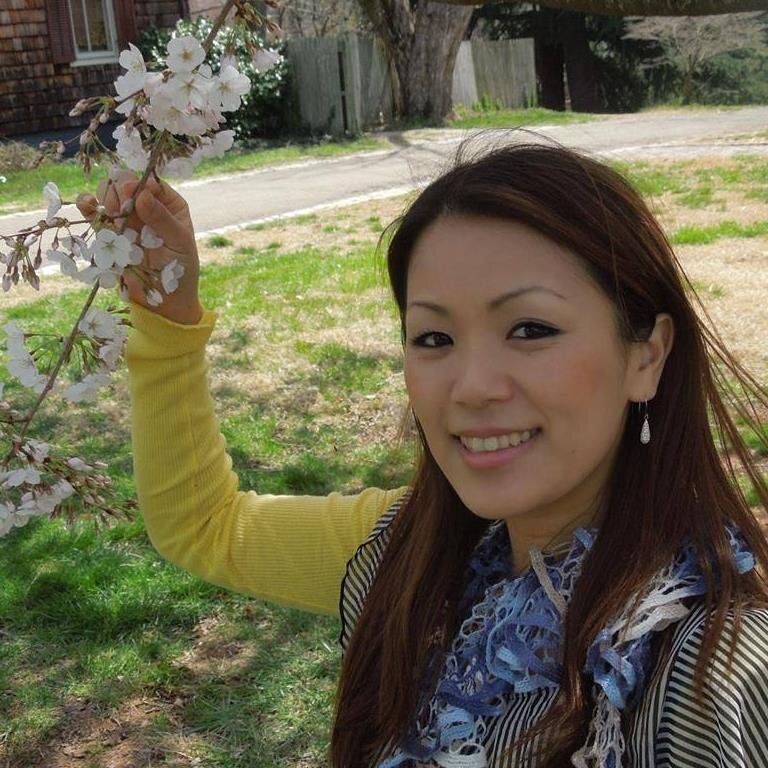 Saori Rastall
Owner
Management, total support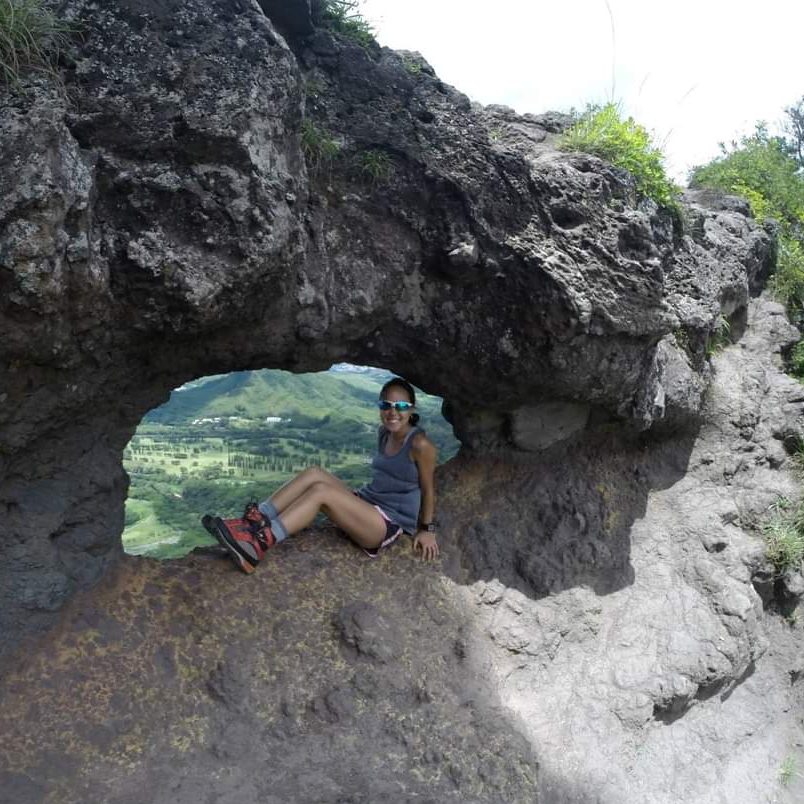 Kaori
Iwakuni member
Messenger/email assistance & on-site interpretation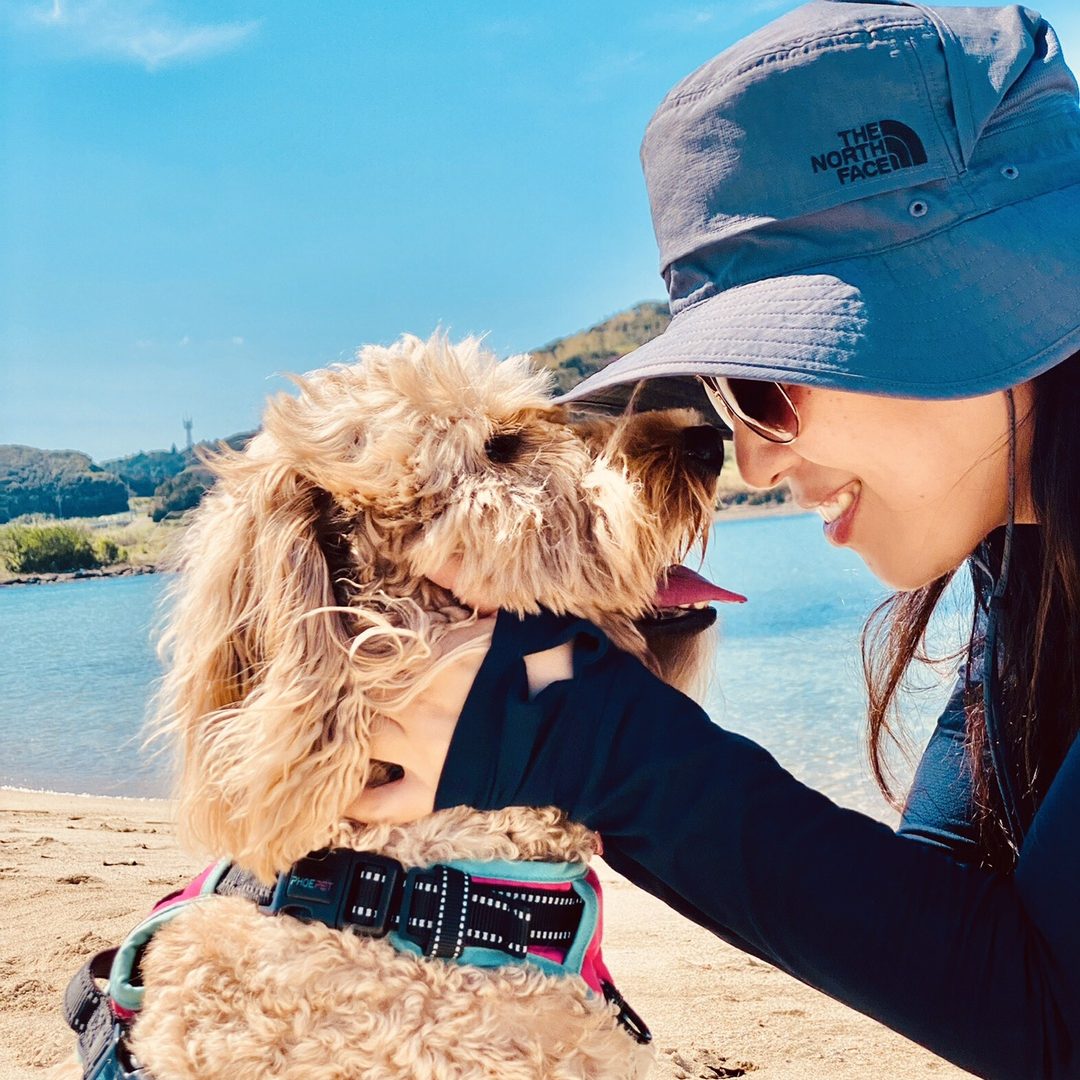 Orie
Sasebo member
Mainly assists with medical appointments
Hours of Operation
Monday - Friday 9:00 ~ 17:00
Saturday 9:00 ~ 12:00
Closed on Sundays and public holidays (JP & US)
Public holidays
Closed
Morning Only: 9:00-12:00