I-Medi Clinic provides a wide range of services for all skin needs.
I-Medi Clinic is Cosmetic Dermatology medical practice that specializes in permanent laser hair removal, acne treatment, dark-spot/sun-spot removal treatment and Botox. Their hair removal treatment gives you more satisfying results compared to those given at aesthetic salons. Book your consultation through Explore Translation and the clinic will cover your translator fee for your consultation*. Contact us to schedule today!
Make an appointment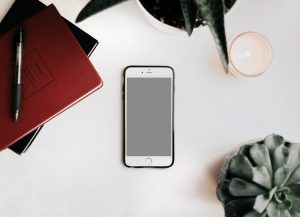 Contact us to make a consultation appointment with the clinic
Consultation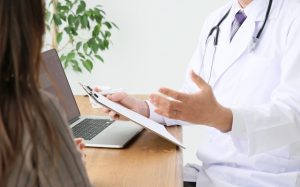 Consult with the doctor about your skin problems. Explore Translation will assist you on-site at no interpretation cost!
Treatment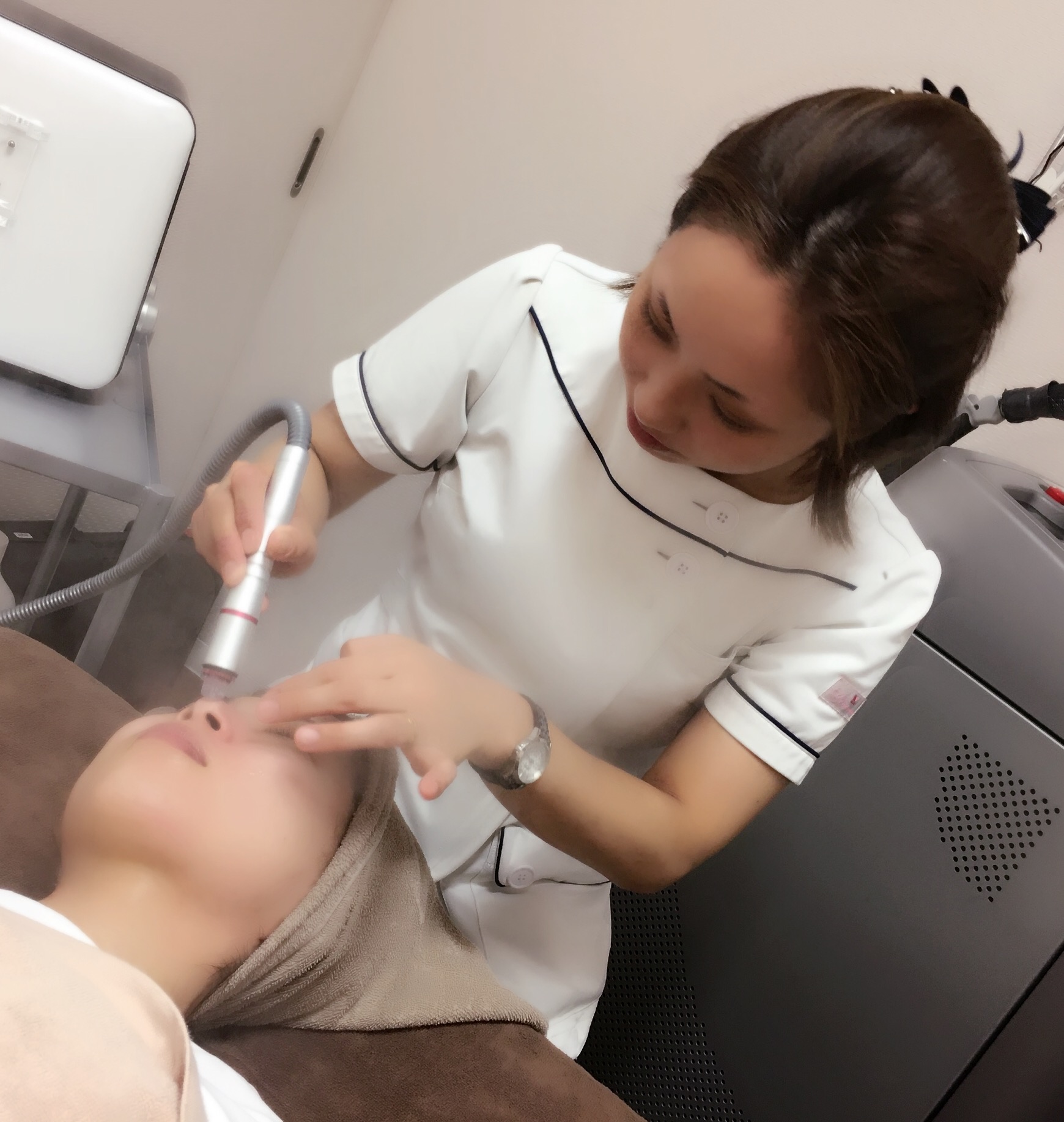 Get treated after the consultation!

Before

After
Please note that you MUST have a translator for your consultation. Call or text Explore Translation at 080-4277-2016 to make your appointment or fill out the form to inquire about this facility now!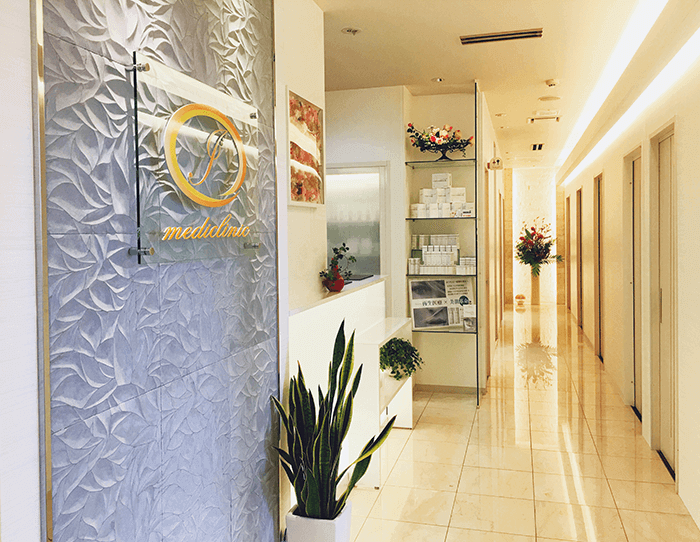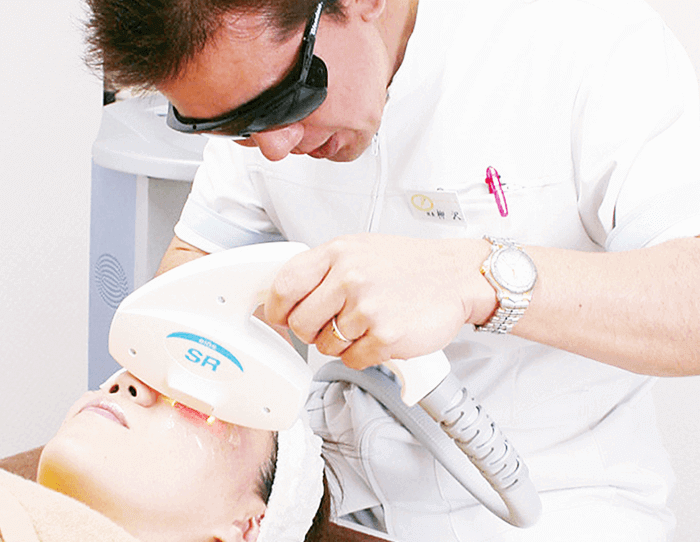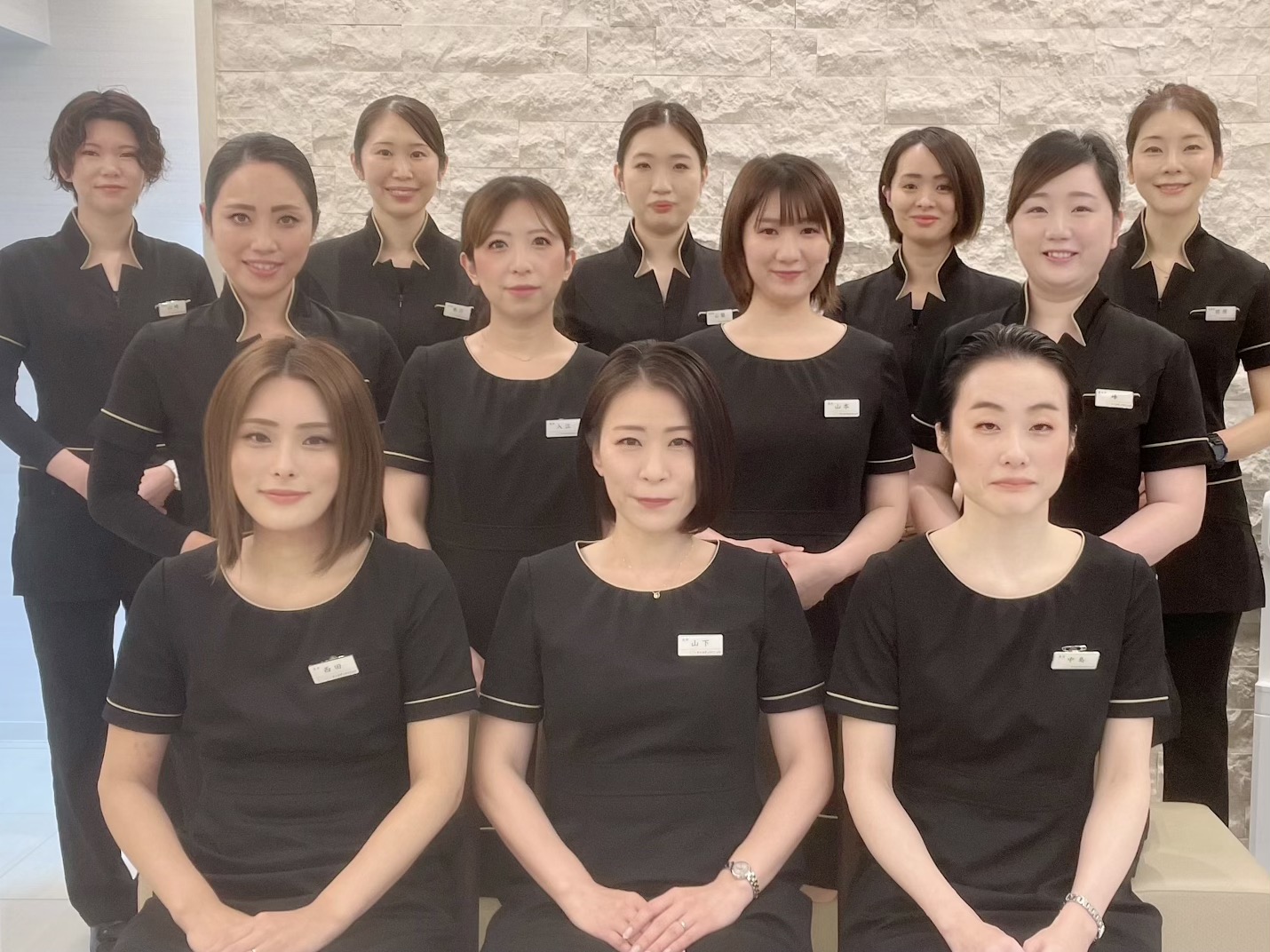 Cancellation Policy
1.  A no-call / no-show cancellation without forewarning is $50
2.  When a client's tardiness results in a cancelation by the vendor, a $50 charge will be given.
3.  Reschedule on same-day as appointment: 10% of that day's intended treatment costs ($10 for a consultation)
4.  Cancelation of treatment on same-day as appointment: 20% of scheduled treatment costs ($20 for a consultation)
*Please communicate with us immediately if you need to change your appointment or are running late. Phone# : 080-4277-2016
REQUEST A CONSULTATION, BOOKING AN APPOINTMENT or CONTACT US
Booking an appointment is easy and available 7 days a week. If this is your first time, please fill out "consultation appointment" form. If this is your second time and would like to make an appointment (same treatment), please fill out make an appointment form. Once you fill out the form we will contact you by email during our business hours to confirm your appointment for availability. Feel free to contact us anytime if you have any questions.
Contact us
Make an appointment
Consultation appointment
Payments
Take credit cards
Payments need to be made by yen for consultations and/or prescriptions.